Marko: Rules changed to slow us countless times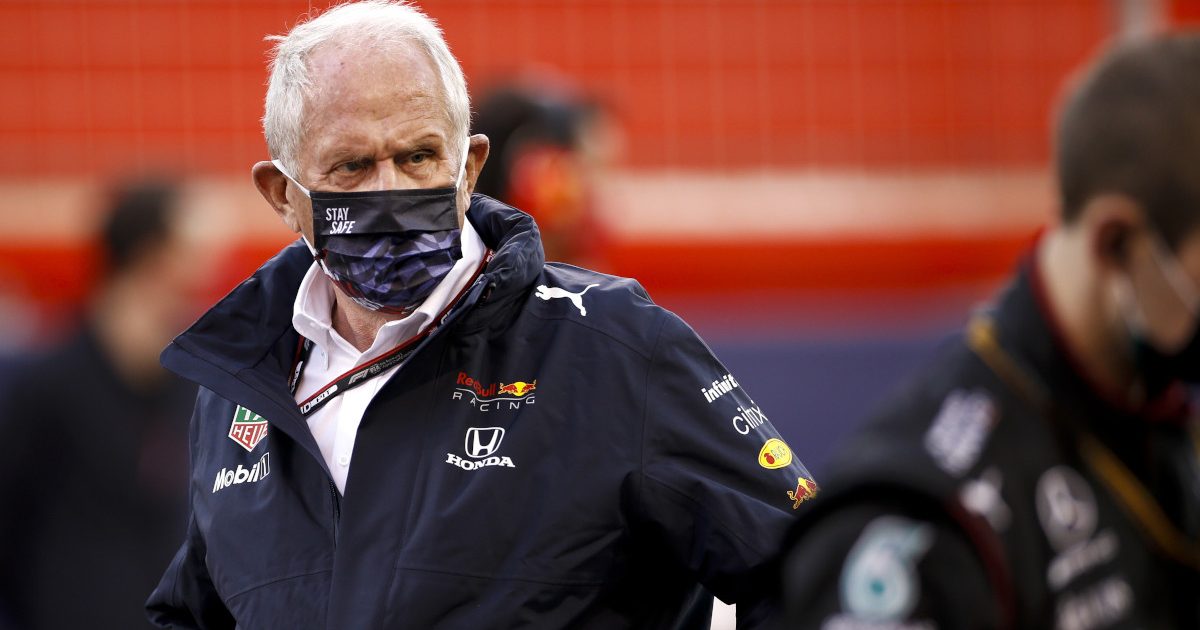 Helmut Marko has no sympathy for Mercedes' cries that the rules have been changed to slow them down, saying Red Bull suffered the same fate during their reign.
Red Bull dominated Formula 1 from 2010 to 2013 with the team taking the Constructors' Championship four years in a row while Sebastian Vettel won the Drivers' titles.
Part of Red Bull's success, at least in 2010 and 2011, was the exhaust-blown diffuser, prompting the FIA to change the rules regarding the location of the exhaust.
The teams, including Red Bull, found a way around this leading to an in-season ban to not only prevent off throttle blowing, but also rule out the floor mounted blown diffuser solutions.
Marko said at the time: "This time it [the ban] seems to have been [introduced] in a hurry. I would say it is about [the dominance of] Red Bull."
Now it Mercedes' turn to cry foul.
In recent years the team has had its engine 'party mode' banned, with little impact on Mercedes' results, as well as last year's DAS.
But, on the back of the team's seventh successive championship double, it seems a new rule has final caught out the Brackley squad – the change to the floor.
This year Formula 1 introduced new rules governing the floor of the cars with the teams having to cut away a small piece just in front of the rear tyres in order to reduce downforce.
That change, as small as it is, has impacted the sport's low-rake cars more than their high-rake rivals with Mercedes and Aston Martin the two biggest losers in terms of pace.
Reigning World Champion Lewis Hamilton says it is "no secret that the changes have been done to peg us back" while Toto Wolff feels "there are areas where I see bias against Mercedes."
Marko has absolutely no sympathy.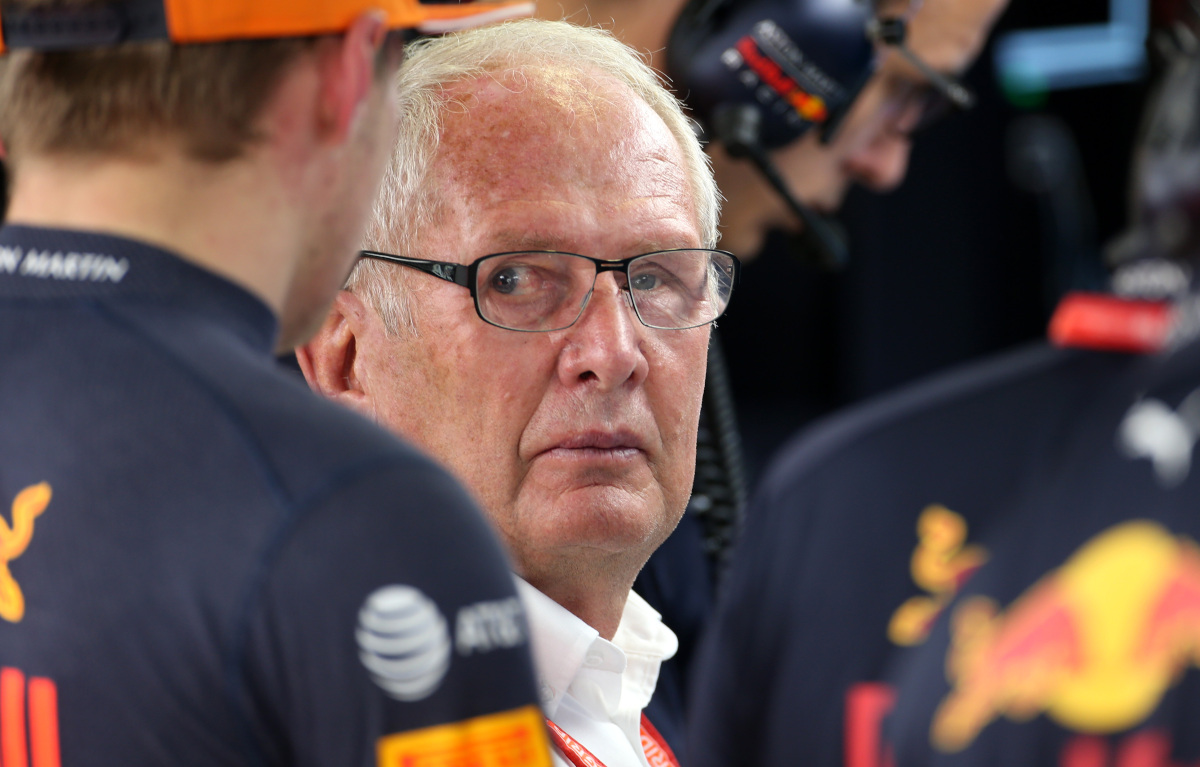 Red Bull merchandise is available to purchase now via the official Formula 1 store
"In our time when we won four World titles, the rules were changed countless times," he told Motorsport-total.com. "We always interpreted them in such a way that they were against us."
Marko added that the new floor rule was called for by Pirelli who felt their tyres, in their third year, would not cope if the teams once again found more downforce and more pace.
"The reason was that they wanted to reduce the speed," he explained.
"The biggest argument came from Pirelli, where the tyre pressure were not allowed to be too high. That it has less effect on us is a prejudice and cannot be proved.
"Before Mercedes lost this lead, their concept it was the best, but suddenly ours is.
"That's how it goes. If the regulations change, then you have to adapt to it."
Follow us on Twitter @Planet_F1 and like our Facebook page.