Red Bull 'don't want to' and 'can't' afford Vettel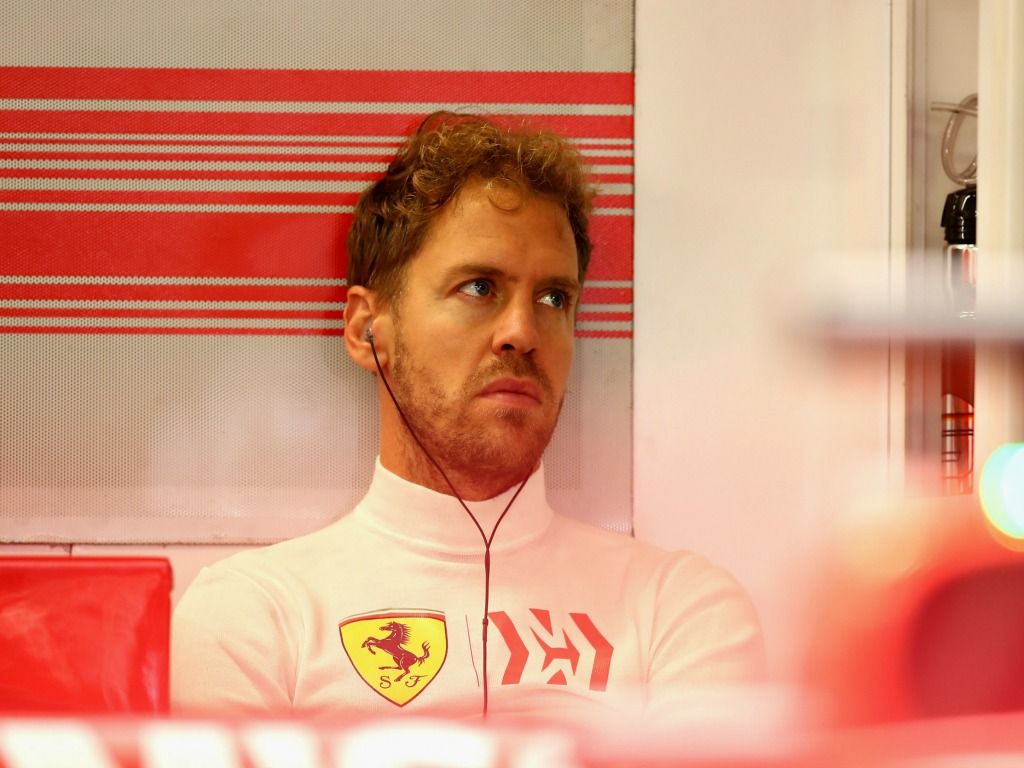 First Christian Horner said no and now Helmut Marko has reiterated it, Sebastian Vettel will not be heading to Red Bull in 2021.
Vettel is Red Bull's most successful driver ever, winning four Drivers' Championship titles with the Milton Keynes team.
He left at the end of the 2014 season, opting instead to chase titles with Ferrari.
He fell short.
Twice a runner-up in the championship the German will call time on his Ferrari career at the end of this year.
Vettel has been linked to a move to McLaren or maybe even Renault.
But one door he shouldn't even bother knocking on is Red Bull's.
"My statement was no two 'Vs' at Red Bull Racing," Red Bull advisor Marko told Motorsport.com.
"That we don't want to afford financially. And we can't afford it either."
Marko, though, did reveal that Red Bull have been talking to Vettel but not about seriously.
"We are always in contact," he said but added that Vettel "has been informed that at the moment the situation is fixed with Max as number one driver.
"We cannot and will not afford two top stars.
"This is currently a non-topic for us."
He also revealed that while Vettel says it is not about the money, Red Bull pays its second driver a lot less than what Ferrari offered the German for 2021.
Marko added: "The amounts Ferrari offered to him and what [Alex] Albon earns in comparison are miles apart."
Follow us on Twitter @Planet_F1 and like our Facebook page.