Helmut Marko has all but ruled out Sebastian Vettel mounting a challenge this season, saying Aston Martin is still "too far away" from Red Bull.
After six years in red, Vettel will be wearing green this season having signed with Aston Martin, formerly known as Racing Point.
Last year the team finished fourth in the Constructors' Championship, racing a pink Mercedes, a car that borrowed heavily from Mercedes' title-winning W10's design.
It was a car that many believed after pre-season testing could see the Silverstone team take on the front runners, or at least pull away from the midfield.
But while Racing Point bagged four podium finishes including a victory at the Sakhir Grand Prix, strategy mistakes cost the team while their pace was at times not what was expected.
The team wrapped up the season with 195 points, 124 less than second placed Red Bull.
As such Marko doesn't believe Aston Martin, even with new signing Vettel leading their charge, has what it takes to fight his team on a regular basis.
He told F1-Insider: "I hope he finds his old form again. He knows himself that the last two years were not his best. For whatever reason.
"But I don't think he can be dangerous to us.
"In 2020 his new team was too far away from us for that. And that's despite the fact that [Sergio] Perez was extremely strong, especially in the second half of the season.
"Even if Sebastian is in top form every race, as a driver he can't make up for the gap the team had on us.
"But maybe I'm wrong."
Vettel's move to Aston Martin ultimately opened the door for Red Bull to sign Sergio Perez, confirming the Mexican driver after Alex Albon failed to produce the results the team had hoped for.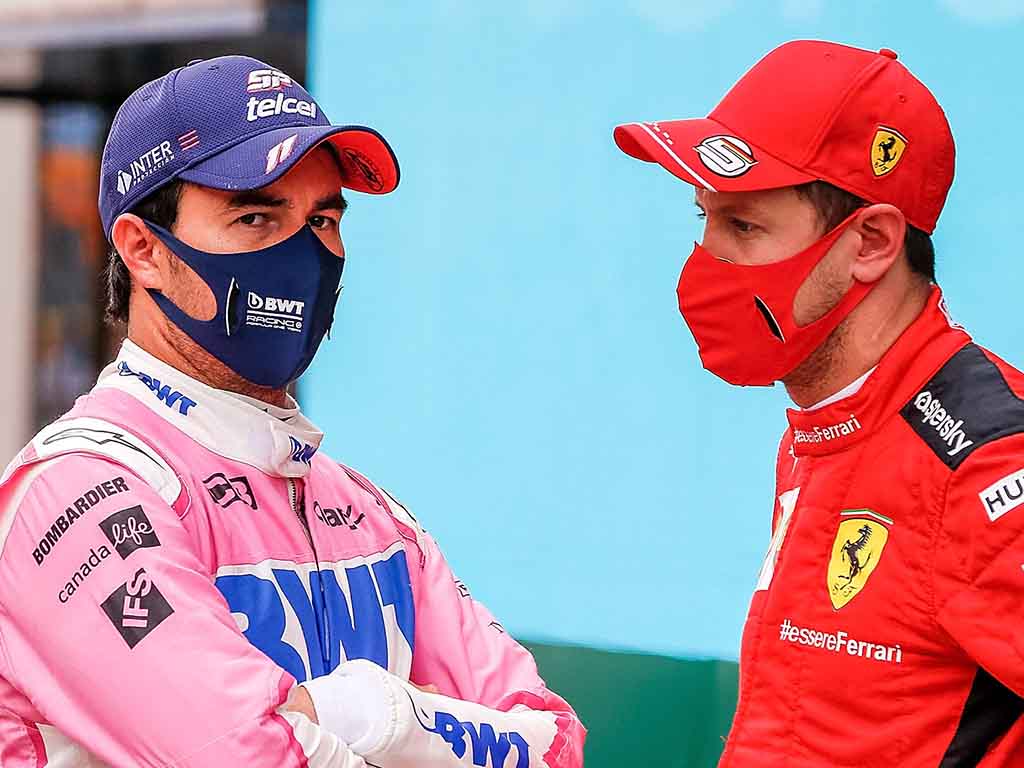 Check out the new 2021 collection on the official Formula 1 store!
Marko isn't the only one doubting Aston Martin's ability to launch a proper challenge this season.
Former driver turned commentator Ralf Schumacher reckons the team still a few issues that it needs to resolve before they can take on the fight at the very front of the grid.
Speaking to de24.news, he said of the Silverstone team is a "great" team, "they have always been survivors but what is more crucial is there are deficits in the team.
"You can't turn a cow into a tiger overnight," he added.
"If you suddenly have a tiger in the box, you have to be able to tame it.
"There are still some shortcomings. Papa Stroll was not amused."
Follow us on Twitter @Planet_F1 and like our Facebook page.