Red Bull is said to be fed up with Alex Albon with Gazzetta dello Sport reporting that the team is considering "fishing outside" its pool with Sergio Perez the number one target.
Albon went from hero to zero from the Tuscan GP to the Russian GP, going from the podium to P10.
The bad performance is said to have Red Bull once again questioning whether the Thai-British racer is the right man to partner Max Verstappen in next year's championship.
According to the Italian newspaper, 'for the first time, Red Bull wants to go fishing outside its own stables, where there are currently no drivers ready for the big jump.'
The team has made it clear that Italian Grand Prix winner Pierre Gasly is not on line for a promotion while Daniil Kvyat has not enough to show he deserves a step up, in fact he would be on his way out at the end of this season, replaced by Honda's Yuki Tsunoda.
Perez, who is looking for a drive after being dropped by Racing Point in favour of Sebastian Vettel, is said to be Red Bull's first choice to replace Albon with Nico Hulkenberg also a possibility.
Gazzetta claims that the 'the favourite is the Mexican, as he brings important sponsors to fill his own gap and make an economic contribution to the team.
'Perez will finally have a place to fight for the podium often, an opportunity he won't have with Haas or Alfa Romeo'.
It must be noted, though, that Red Bull has stated several times that it intends sticking with Albon into 2021.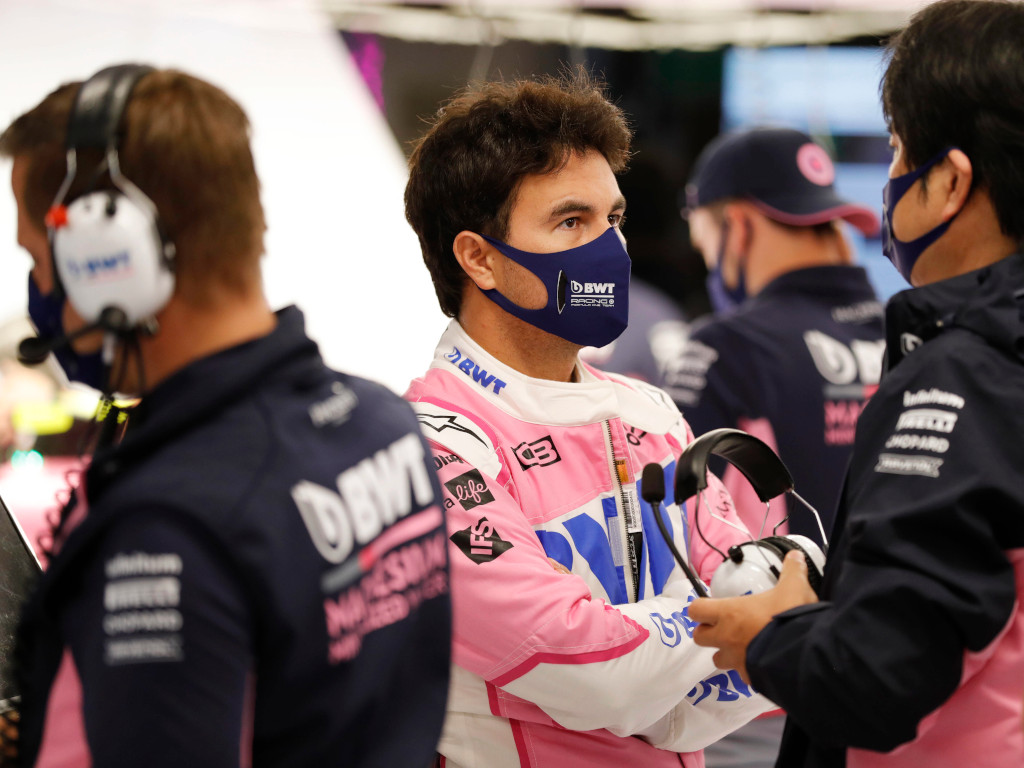 Get your hands on the official Racing Point 2020 collection via the Formula 1 store
As for Perez, he's not exactly thrilled with rumours linking him to one of Formula 1's race winning teams.
Speaking to Sky Sports, he said: "I don't like hearing things like that at all. I don't want to hear any of that and I won't say anything about the conversations I have, for example.
"What's more, I don't yet know what will happen to my career.
"I'm talking to all the teams where there are still seats available for next year.
"But the feeling has to be good, otherwise I'd rather be on the sidelines for a year. Then I'll see what can happen in 2022."
Perez has been linked to a move to Haas with reports claiming he could be confirmed by the team as early as next week.
He, however, may just hold off on that until Red Bull do, or don't, confirm Albon.
Follow us on Twitter @Planet_F1 and like our Facebook page.