Red Bull set to announce Ford power unit partnership after media leak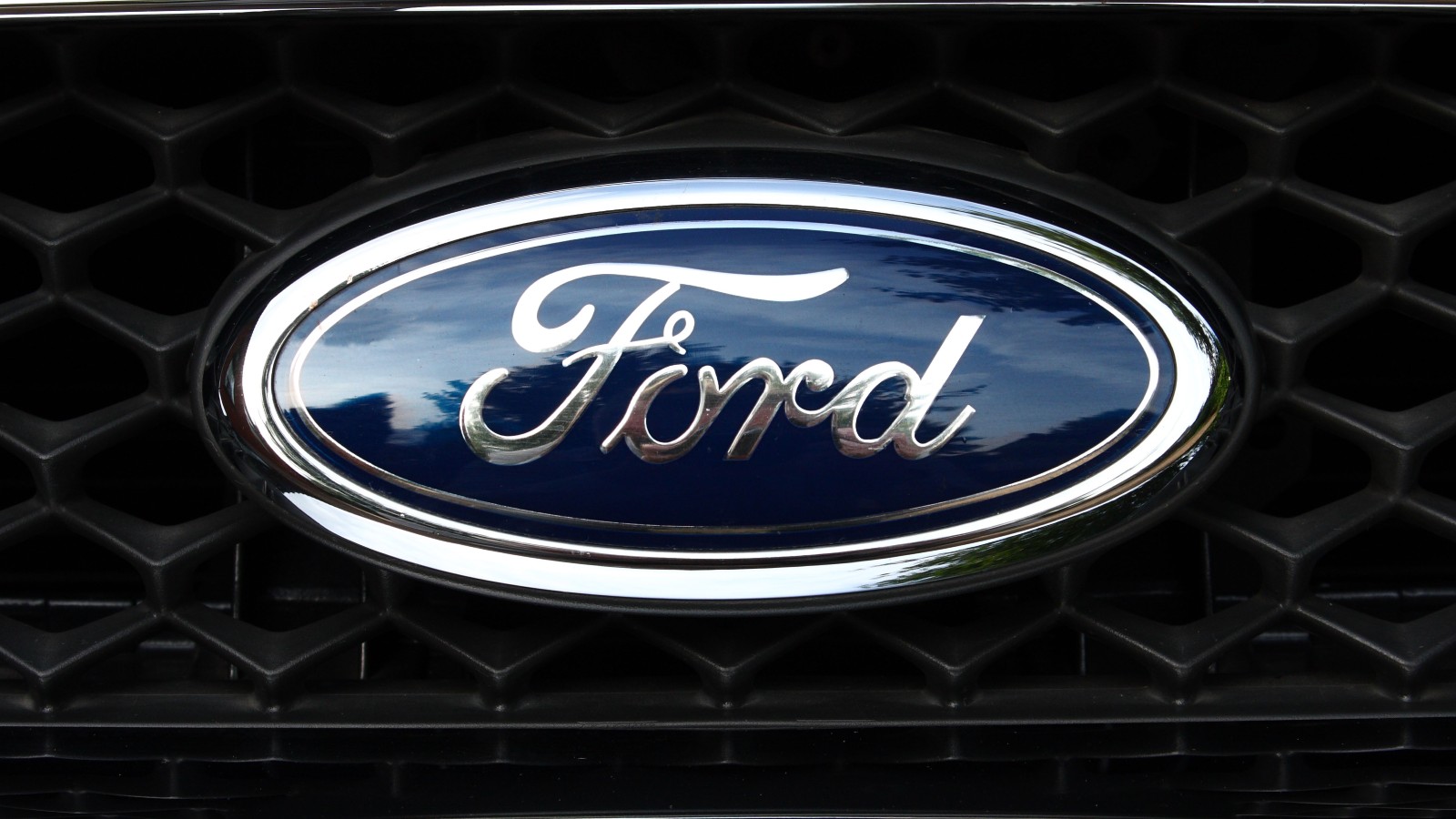 When Red Bull launch their 2023 RB19 on Friday they'll be revealing more than their colours, and potentially the genuine car, they'll also be confirming a deal with Ford to work together on Formula 1 engine for 2026.
Two years ago, with Honda on their way out of Formula 1, Red Bull took their first steps towards becoming an engine supplier by creating the Red Bull Powertrains division.
Embarking on a recruitment drive the team went shopping at Mercedes, employing Mercedes HPP's Head of Mechanical Engineering Ben Hodgkinson as their new Technical Director with Phil Prew, a well-respected chief engineer at Mercedes, following him to Milton Keynes.
They were just two of the big appointments, and yet all along there was speculation that the time would come when Red Bull would link up with an existing engine manufacturer, Porsche initially said to be the preferred choice.
That fell through with Ford then entering the mix.
PlanetF1 recommends
Red Bull Ford partnership rumours escalate ahead of New York City launch
Pat Symonds spotted an early sign that Red Bull were 'on top' of porpoising problems
Ranked: The 10 possible F1 2024 destinations for Daniel Ricciardo in order of likelihood
Last week rumours about a tie-in between Red Bull and Ford gained momentum when F1 business reporter Vincenzo Landino from The Qualifier tweeted: "Red Bull's livery launch date is 3 February in New York City.
"I have word from some of my contacts that Ford is sending some content creators and influencers to NYC on the same date. Coincidence?"
However, Ford Performance boss Mark Rushbrook was quick to quieten that down, telling Motorsport.com: "We don''t comment on speculation, but it's the same with all these series that are out there.
"It's our responsibility to study them and understand them, and then make decisions on whether it makes sense or doesn't make sense."
But it seems it is a done deal, and one that will be confirmed on Friday when Red Bull unveil their RB19.
The news is said to have been mistakenly leaked in the Italian media that Ford will join forces with the reigning F1 champions from 2026.
Ansa published it in error, before removing it, according to the BBC.
Ford will reportedly part-fund the engine Red Bull are designing in light of the new regulations that will be introduced that year.
Ford have, according to reports, been interested in returning to Formula 1 for several months now after F1 confirmed a new set of engine regulations for the 2026 season onwards.
Those new regulations included 100 percent sustainable fuels as well as an increase in the electrical component.
They've already enticed Audi to join the party, the German carmaker buying a stake in the Sauber Group with the intention of entering F1 in 2026.
Now they've reported grabbed Ford's attention as, linking up with Red Bull, they also have a cost-effective route onto the grid.
Red Bull will launch their 2023 season at 2pm UK time in New York. Ford is American.