Red Bull signed Max Verstappen as they were worried Niki Lauda would take him to Mercedes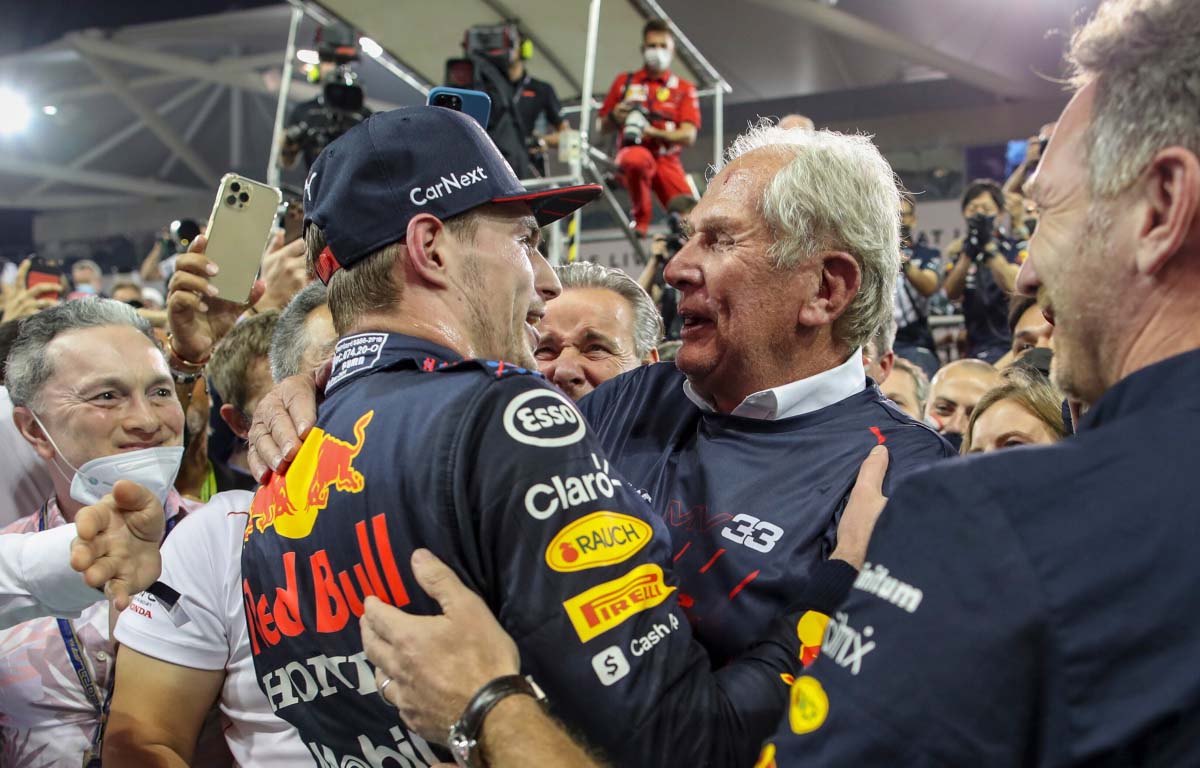 Red Bull made a quick call to sign Max Verstappen when Gerhard Berger drew Mercedes and Niki Lauda's attention to the driver after his dominant run at Spa in the 2014 European Formula 3 championship.
Red Bull had their eye on Dutch driver Verstappen back in 2014, the driver showing pace in his first season in single-seater racing.
But he was by no means phenomenal, at least until the Formula 3 series arrived at Spa.
Racing for Van Amersfoort Racing, Verstappen claimed all three victories at the Belgian circuit despite mixed conditions.
"It was always alternately wet and dry," Marko recalled to Auto Motor und Sport.
"He drove circles around the others. He was two seconds faster than the rest. Where the others had already braked, he shifted up."
Red Bull were interested but so too were Mercedes, former F1 driver Berger telling Lauda, a Mercedes non-executive director, all about the driver.
Six weeks later Red Bull put an offer on the table.
"We talked to the Verstappens but then Gerhard Berger drew Lauda's attention at Mercedes. Niki immediately jumped on the cart," Marko explained.
"We then made him an offer directly at the race weekend in Spielberg and told him that he had to make a decision quickly."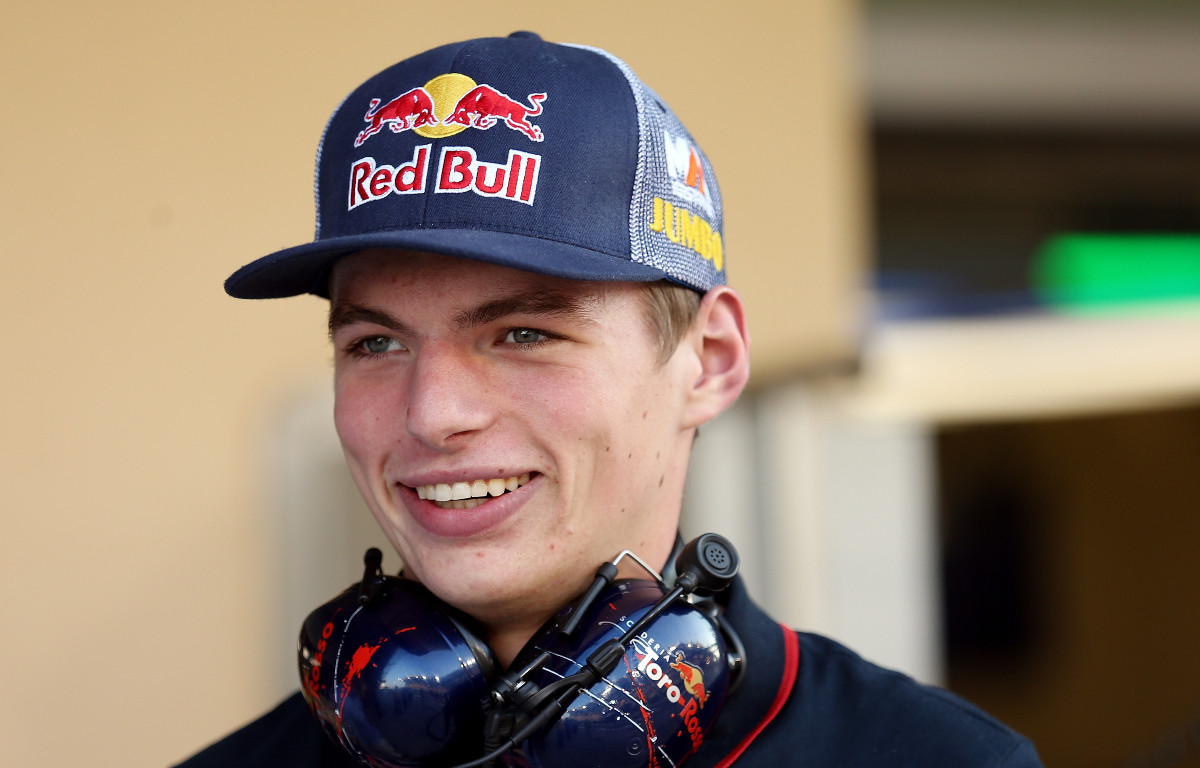 Red Bull put Verstappen in a Toro Rosso in the Friday practice for that season's Japanese Grand Prix and five months later he became the youngest ever driver to start a grand prix, lining up on the 2015 Australian GP grid at just 17 years and 166 days old.
Fourteen months later he was promoted to a Red Bull race seat, replacing Daniil Kvyat and winning on his Red Bull debut, P1 at the Spanish Grand Prix.
At 18 years and 228 days, he became F1's youngest ever race winner, one of several records he still holds.
Remembering Red Bull's decision to drop Kyvat in favour of Verstappen, Marko said: "Kvyat was faster than Ricciardo in his first year at Red Bull in 2015.
"In the second year, from the first day of testing, he got it in his head that there was a problem with the brakes.
"He dropped back in speed first, then there were accidents. Suddenly you felt the insecurity.
"We had to react."
At the same time Red Bull were having problems at their junior team with an ever-increasing rivalry between Verstappen and his team-mate Carlos Sainz – and their fathers.
"We had Sainz and Verstappen at the same time," he added. "That wasn't a healthy relationship with Toro Rosso.
"On the one hand the shrewd politician Carlos Sainz Senior, on the other hand the emotional three-way Jos Verstappen. Sometimes things really got down to business. With the promotion of Max, we defused it in one fell swoop.
"Father Sainz was of course offended to death and no longer understood the world. Internally we sometimes had to take tough action, even if it was to the outside world always looked harmonious."
The decision paid off for Red Bull, Verstappen wrapping up his second Drivers' Championship in as many seasons at last weekend's Japanese Grand Prix.
Read more: Jos: Max Verstappen learnt most as team-mate to 'qualifying beast' Daniel Ricciardo