Red Bull request official review of Silverstone crash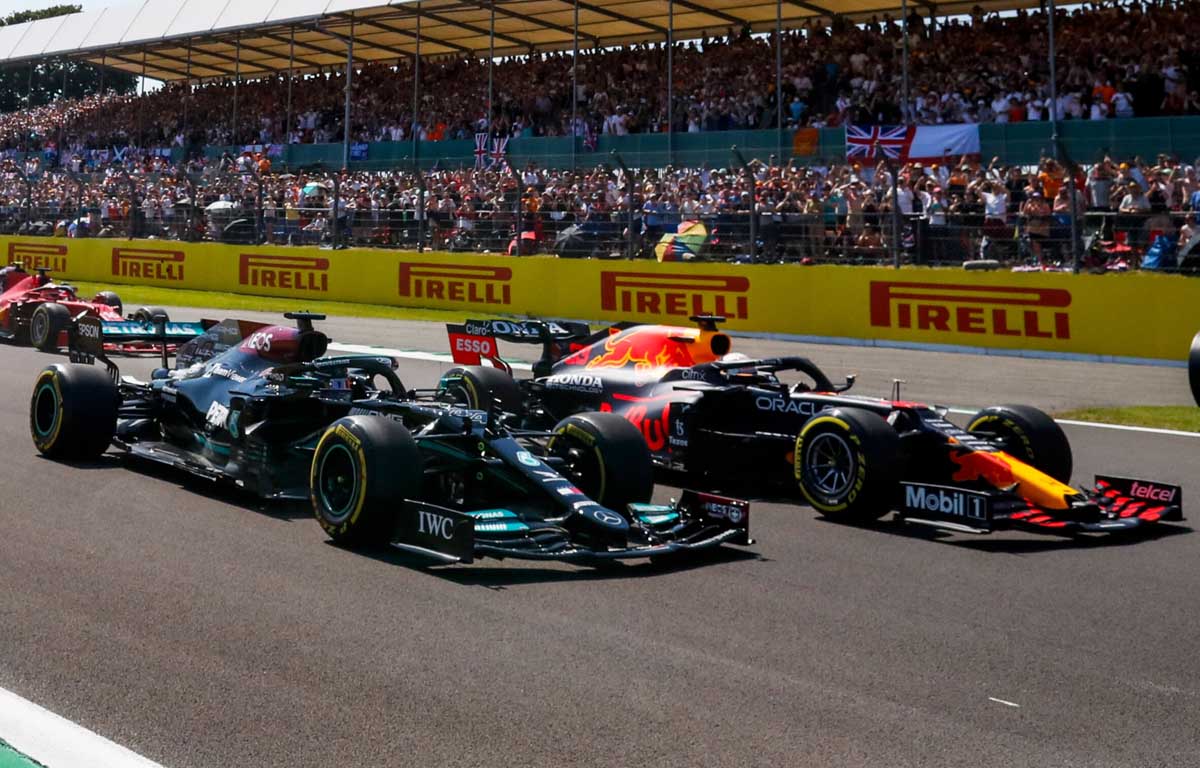 Red Bull have officially pressed ahead with their threat to seek further action against Lewis Hamilton for his Silverstone collision with Max Verstappen.
Hamilton overcame a 10-second penalty to win his eighth British Grand Prix after his Mercedes clipped wheels with Verstappen at Copse corner on the opening lap, sending the Red Bull hurtling into the barrier with a 51G impact.
Besides reducing the Dutchman's lead in the Drivers' World Championship to eight points, Red Bull were furious that Hamilton had received such a light punishment for an incident that left their driver having to be taken to hospital by helicopter for medical checks.
There were indications immediately after the race from Red Bull chiefs that they would look for a bigger punishment for the seven-time World Champion, and team principal Christian Horner doubled down on that claim in a column several days later.
Now has come the official confirmation with the FIA issuing a summons for Red Bull and Mercedes to review the crash on Thursday, the eve of the Hungarian Grand Prix weekend.
Red Bull merchandise is available to purchase now via the official Formula 1 store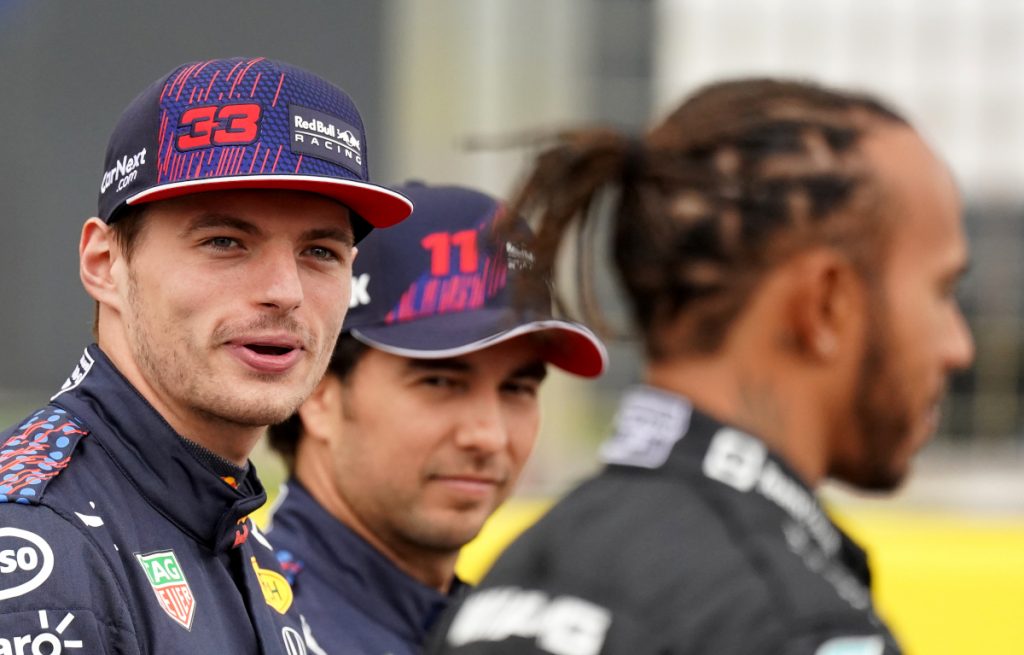 The review will take place at 15:00 BST via video conference, with an FIA statement confirming up to three attendees in total from each team may attend – which includes "the team manager and such witnesses as the competitor [driver]". Those attendees must be named in writing by 16:00 BST on Wednesday.
The statement also revealed that the petition for review had been lodged last Friday, which was the day on which Horner wrote his column on the Red Bull website suggesting the team may not be prepared to let things lie.
According to the FIA's international sporting code, in order for such a review to be granted there needs to be "a significant and relevant new element which was unavailable to the parties seeking the preview at the time of the decision concerned".
That means it must be tangible new information or data that was unavailable to the stewards on the day, as opposed to merely taking issue with the penalty based on what was already known.
Reports have suggested Red Bull may point to data which indicates Hamilton, who was trying to overtake Verstappen on the inside of the corner, would not have made the corner had he not made contact with his rival. There have been indications that the Briton did not take Copse as fast on any of the subsequent 51 laps of the race.