Wolff: Red Bull taken 15 out of 100 Mercedes staff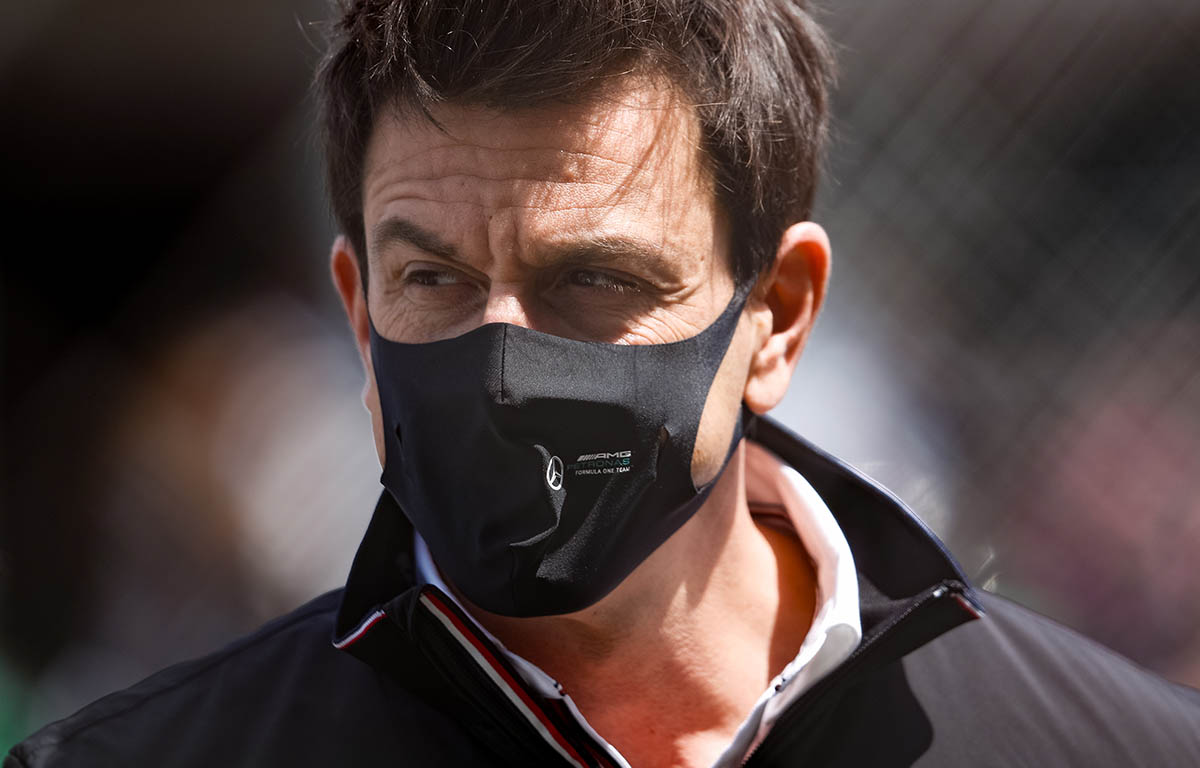 Mercedes boss Toto Wolff said that out of his 100 engine staff approached by Red Bull, 15 have chosen to make the switch.
As part of Red Bull Powertrains' preparations to supply Red Bull and AlphaTauri from 2022, there has been a pretty fruitful poaching mission going on.
The target has been Mercedes, and so far six staff have publicly been confirmed for an upcoming move from Mercedes to the new Red Bull engine department.
But speaking to Sky F1 after Friday practice at the Spanish Grand Prix, Wolff said that Red Bull have approached 100 staff members at Mercedes High Performance Powertrains, successfully recruiting 15 of them.
"It's pretty obvious that if you want to set up an engine factory in the UK there is only one, and that is us," he said.
"We have 900 or so employees there and if you are fishing out 15 of these that is pretty normal, but they went mainly after manufacturing staff so it's not really performance, I guess they want to build up the company."
Red Bull driver programme chief Helmut Marko said that Mercedes were offering to double the salary of their remaining staff to stop them defecting to the Austrian outfit.
Wolff though feared Red Bull could offer them "triple" money, at which point loyalty is no longer important.
"I think they have approached 100 people or so and they got 15 maybe, doubling the salaries is one thing but if you triple them, at a certain stage you are not going to compete anymore even for loyalty," he said.
"I respect everybody that wants to defend their business or build their business, and the retaliation time has not yet come.
"But credit to the project, it is a Mount Everest to climb, I would like to have a fight with Red Bull power units."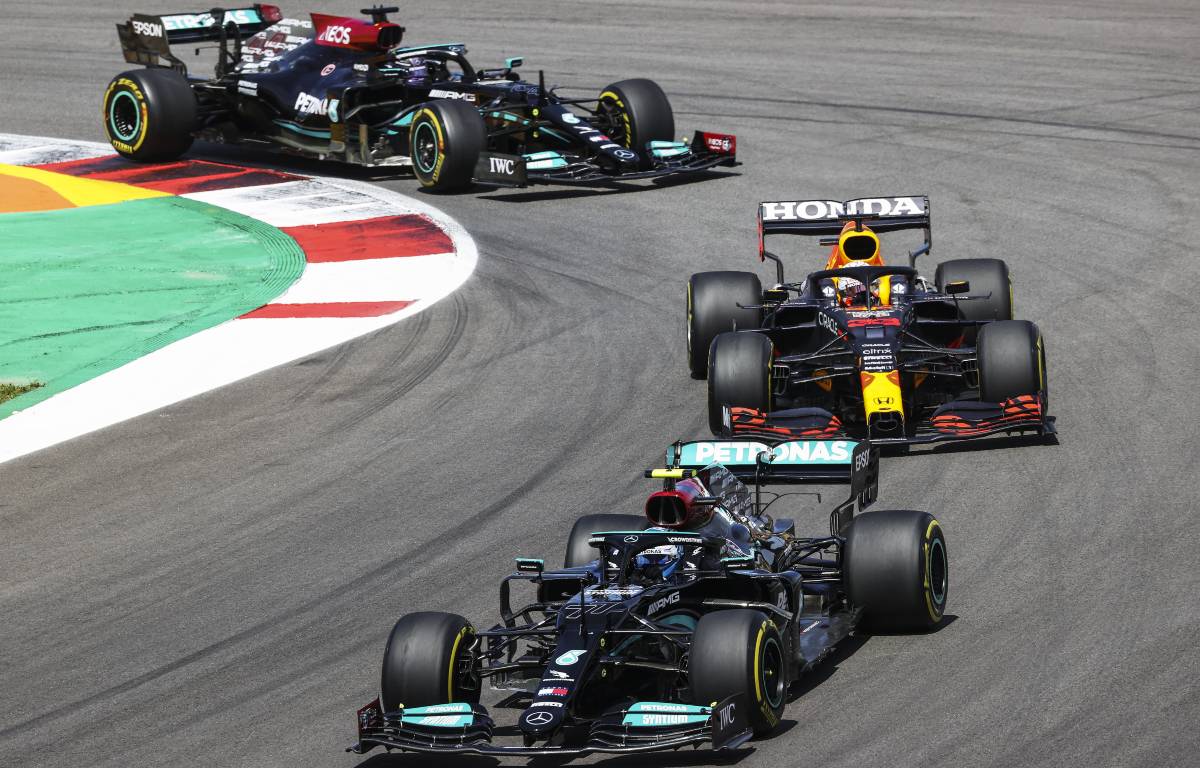 Check all the latest 2021 teamwear via the official Formula 1 store
Heading into the Spanish GP there was also a lot of talk surrounding Mercedes driver Valtteri Bottas, caused by a report stating that the team could replace him mid-season.
Bottas though made it clear to the media in Barcelona that his job is safe, stating only Red Bull swap drivers during a season, and now Wolff confirmed that he will be leaving the "musical chairs" to Red Bull.
"Absolutely, unless he gets flu and can't drive he is going to be in that car," said Wolff when asked if he could categorically confirm Bottas' seat for the rest of 2021.
"I see no reason to change, it is these guys over there [points to the Red Bull motor home] that like to play musical chairs, so no change expected.
"If you are not happy with your wife and you start to look for other ones, it's doesn't really improve the relationship. I try to work on the relationship with my driver and achieve the best result for him before I'm starting to flirt with somebody else."
Follow us on Twitter @Planet_F1, like our Facebook page and join us on Instagram!