Red Bull tease RB18, announce first launch details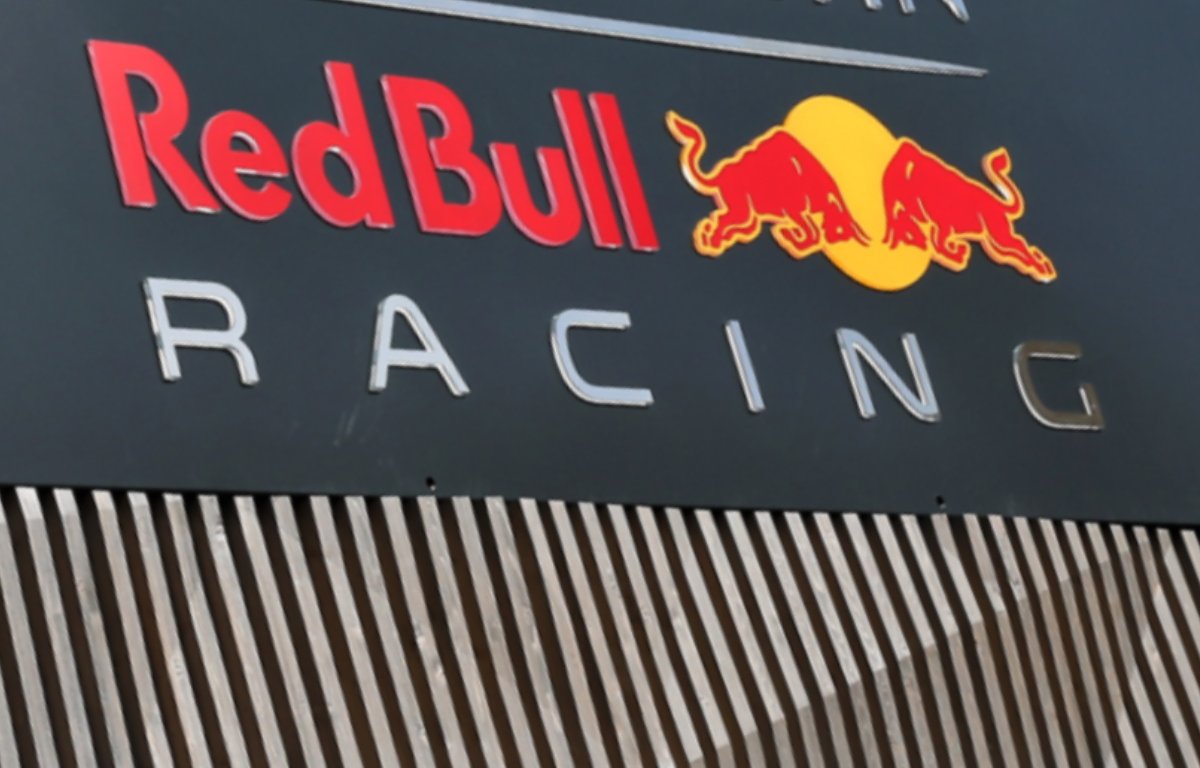 Red Bull have offered a first glimpse of their 2022 car in an announcement revealing the first details of their 2022 launch event. 
With the widespread regulation changes coming into play for the 2022 campaign, there is more intrigue than ever about what each team's machinery will look like.
It won't be long before we start to find out with Aston Martin being the first team to provide the date of their launch, announcing they'll reveal their car to the world on February 10.
While Red Bull haven't given a date for when they'll do so, they have revealed the first details of their launch, and given us a glimpse of the rear of the RB18 in the process.
RB18 coming 🔜 Get involved with our car launch for 2022 💪

— Red Bull Racing (@redbullracing) January 14, 2022
The RB18 is going to be unveiled in a special online event using "innovative technology" that will allow some fans to personalise their stream in a number of ways. 
Said fans will be able to choose which one of Max Verstappen and Sergio Perez they watch introduce the event, which team leader they see and hear from and which language the majority of their stream will be in. What's more, they'll be able to broadcast their personalised streams on their own social channels.
Not everybody watching will be able to so though, with the team running a competition and choosing a selection of winners that will be able to have a personalised launch.
To enter, head to this link and enter the personal details and those of your social channels requested. The winners as well as the specific date of the launch will be announced in due course.
Just how good the RB18 will turn out to be relative to the competition is very much unknown given the new regulations, but Formula 1 designer and pundit Gary Anderson believes that if one team 'aces' the changes, it will be Red Bull.