Red Bull terminate Vips' contract after racist slur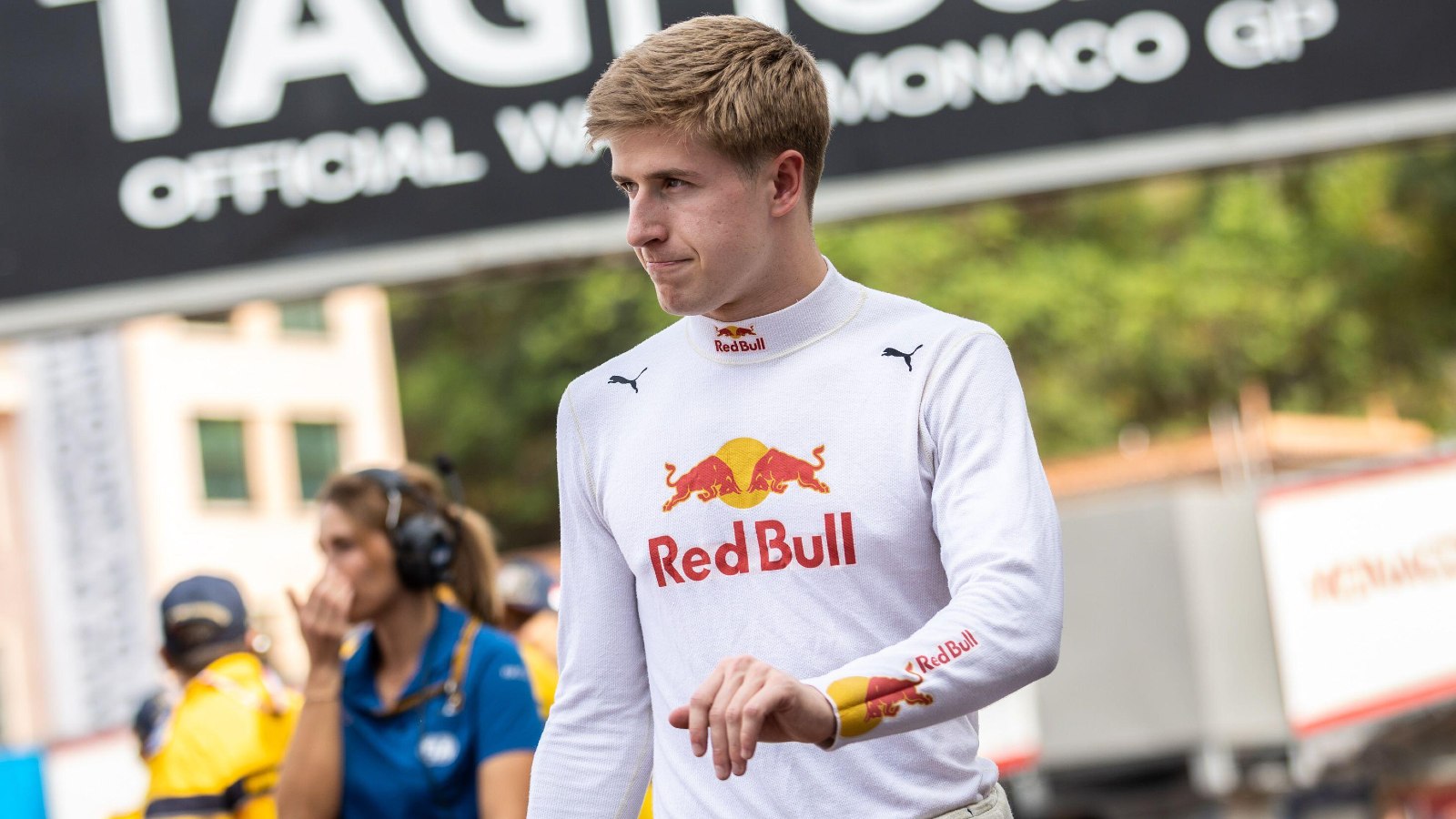 Red Bull have terminated the contract of their junior driver Juri Vips after he used a racist slur during a gaming stream.
The team suspended Vips last week pending an investigation when the clip emerged online but have now announced his contract has been terminated.
The video emerged on social media of the 21-year-old using a racist slur whilst streaming on Twitch.
In a statement, Red Bull said: "Following its investigation into an online incident involving Juri Vips, Oracle Red Bull Racing has terminated Juri's contract as its test and reserve driver.
"The team do not condone any form of racism."
— Oracle Red Bull Racing (@redbullracing) June 28, 2022
Vips had been part of the Red Bull Junior Team since 2018 and drove for the Formula 1 team during FP1 of the Spanish Grand Prix. He has also represented the team at two end-of-season tests in Abu Dhabi.
Vips immediately apologised saying the incident did "nor portray the values and principles that I hold."
"I wish to unreservedly apologise for the offensive language used during a live gaming stream earlier today," the statement read.
"This language is entirely unacceptable and does not portray the values and principles that I hold. I deeply regret my actions and this is not the example I wish to set.