Red Bull officially unveiled their 2019 challenger to the world, a car which they hope will thrust them into a new era.
Here is what they have initially revealed…
Here's your first glimpse of the #RB15 👀 🙌 pic.twitter.com/7yrOgTuizg

— Red Bull Racing (@redbullracing) February 13, 2019
It is certainly a very different look, and the first time that Red Bull have really shook-up their design since the purple-patched 2015 edition.
While Mercedes hinted at a new camo livery, only to let us down slightly with its absence at their launch earlier in the day, Red Bull have kept their overhaul quiet.
In what they have described as a "one-off" design – we may not be graced by the presence of this RB15 for much further than the launch.
But, it is a dramatic move away from recent years with the navy blue and red lines. Interestingly – it features no yellow.
The newly designed front wing is bolted on, and you can just make out that Honda badge now present on the nose of the RB15.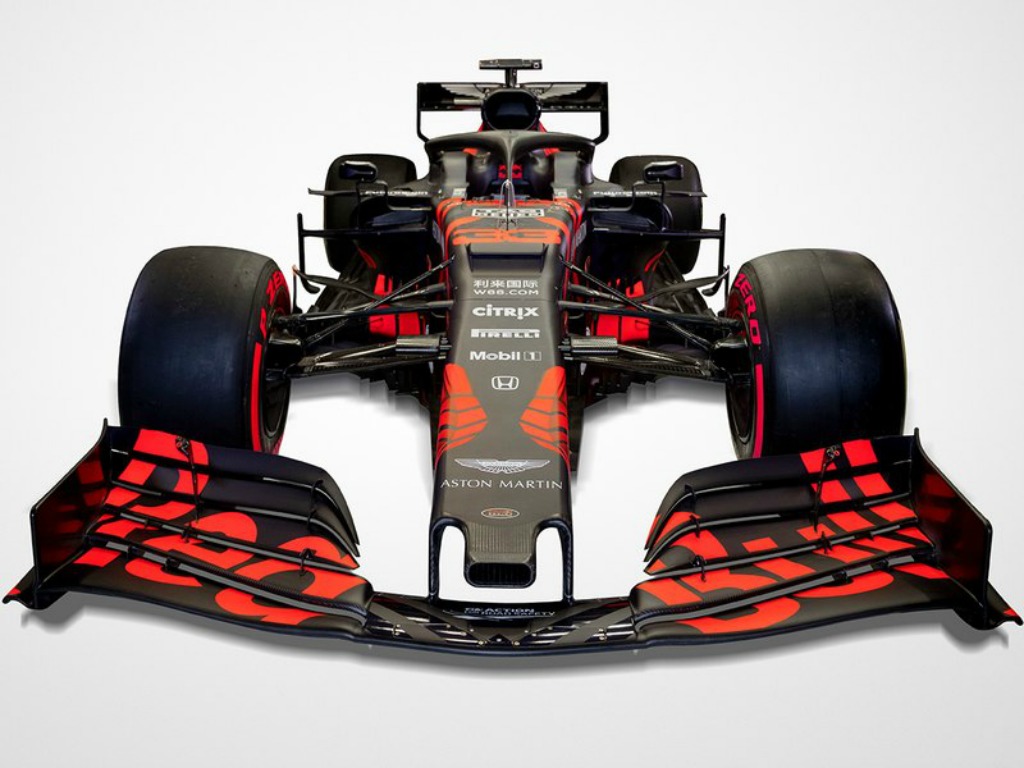 It's the season of change for Red Bull, who will pick things up in 2019 far from where they signed off last season.  The biggest change without doubt is their new engine supplier – Honda.
After years of bickering with Renault (twelve years to be exact), the Austrian team finally kicked their engine supplier to the curb, linking up with Honda from 2019.
The Japanese manufacturer have had it far from easy since their return to Formula 1 in 2015, with their three-year stint alongside McLaren proving a disaster.
But, after supplying Red Bull's junior team Toro Rosso in 2018, Honda did enough to bring the four-time Drivers' and Constructors' Championship-winning team onboard.
While neither outfit will be recognised as an official Honda works team, the deal will bring Red Bull and Toro Rosso closer together in terms of their working relationship than in previous years.
Red Bull's Max Verstappen has been vocal throughout the winter about his cautious optimism surrounding the Honda link-up.
Speaking ahead of the RB15 launch, Verstappen said: "I am most looking forward to just start the season and see how the whole team is operating, of course together with Honda, and how the engine is performing together with the chassis. That is what I am looking forward to."
He added: "With the new partner, with Honda, we are expecting a lot. We are all very positive, but I think it also needs to take a little bit of time. It cannot be that from race one it can be perfect.
"For sure there will be moments where as a team we'll make mistakes, or it is maybe not going as we want it to. But I think what is very important is that the team and Honda are pushing very hard to improve the development.
"At the moment I am very optimistic, but also realistic. I think time will tell how we are going to perform."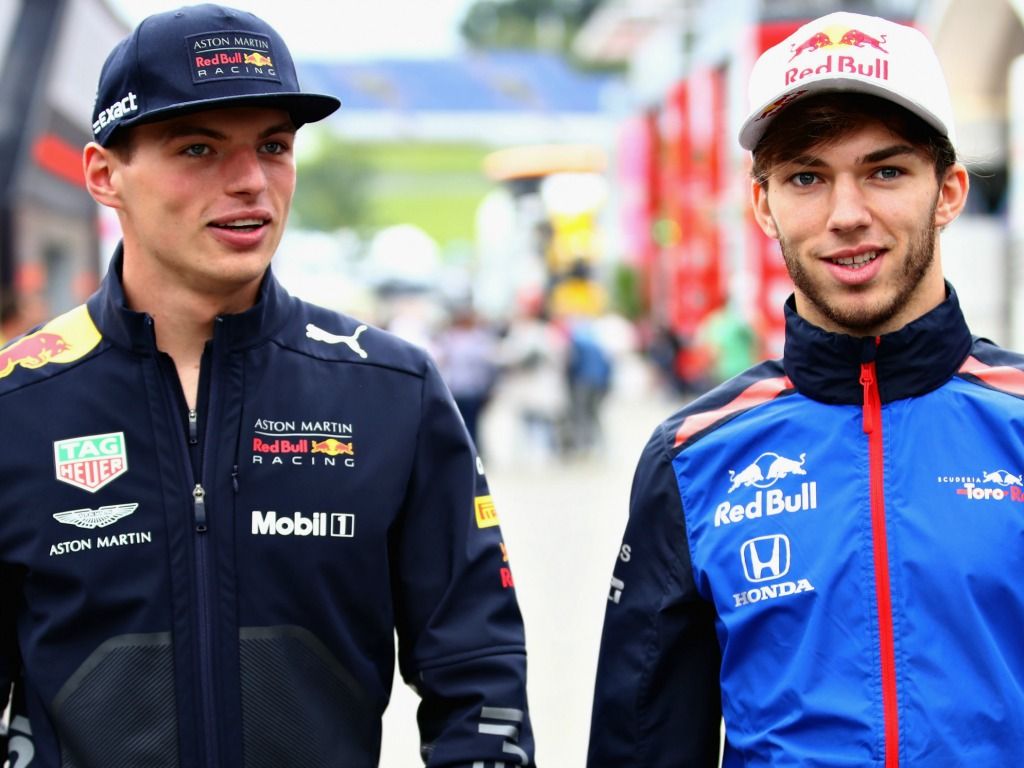 The Dutchman will also have a new team-mate in the form of Pierre Gasly, who graduated from Toro Rosso after a single impressive season in 2018.
Team principal Christian Horner did admit that Gasly's call-up came "faster than we would have liked" following Daniel Ricciardo's departure to Renault, but the young Frenchman fully intends on stepping up to the plate, describing Verstappen as the "perfect reference" for his own performances.
Follow us on Twitter @Planet_F1 and like our Facebook page.