Red Bull were 'exposed' in a straight line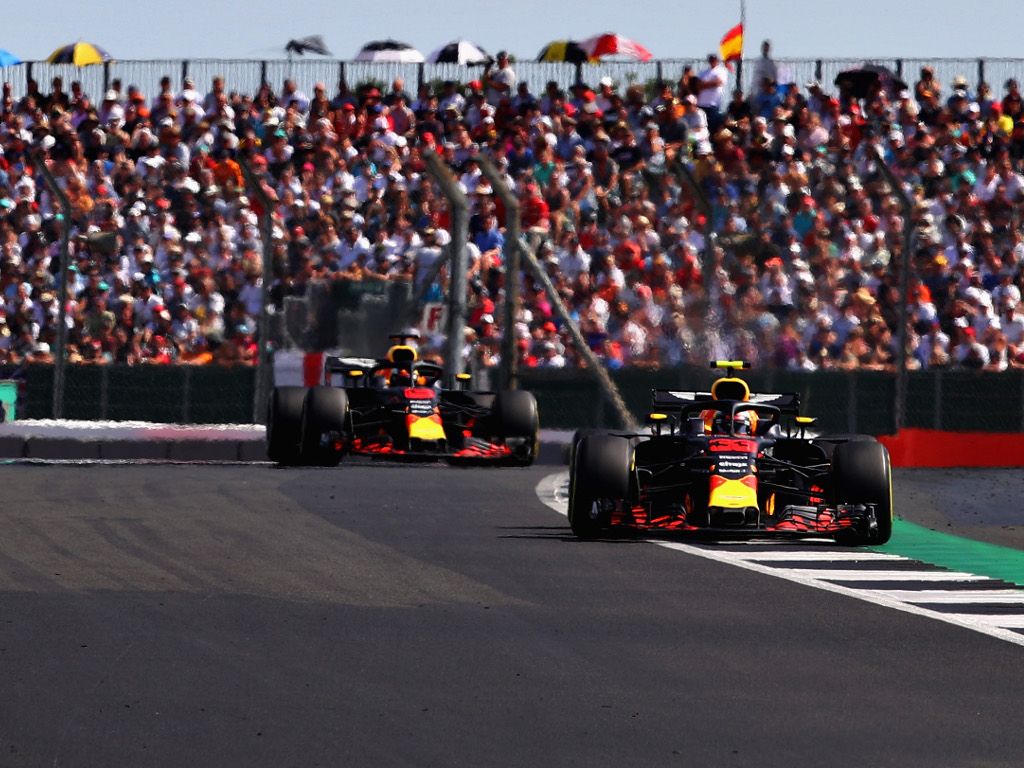 Christian Horner believes Red Bull's pace at the British GP has justified their decision to swap Renault power for Honda engines as they were "exposed" in a straight line.
Max Verstappen and Daniel Ricciardo were both unhappy with the power deficit down the straights at Silverstone with the Dutchman comparing it to Formula 1 versus Formula 2.
Team boss Horner says were it not for that, it could have been a different story this past weekend.
"You could see how exposed we are in a straight line," said Horner. "We were hugely exposed both in attack and defence.
"In qualifying, we were quicker than Sebastian [Vettel] in every single corner but we just hosed time down the straights."
He reckons Red Bull's lack of pace and power at the British Grand Prix has given credence to the team's decision to swap to Honda engines for next year's championship.
"Both engines are very similar at the moment but it is all about the potential development," he said. "This weekend has been very tough for Renault.
"You can't hide behind the statistics of what we have seen this weekend. There is a gap to fill and hopefully with Honda…we have a lot of belief in what they have in the pipeline.
"The reality is that it is the time to change. We have been doing the same thing for year after year. We are seeing real progress with Honda. It feels the right time in our evolution to go in a different route."
Follow us on Twitter @Planet_F1 and like our Facebook page