Red Bull are ready to face short-term pain for long-term gain with Honda power by taking engine penalties.
Junior team Toro Rosso had stated their willingness to play the role of guinea pig once again for Red Bull as the relationship with the Japanese manufacturer continues to develop.
But Red Bull boss Christian Horner is also open to the senior team taking tactical hits if it means increasing the chances of success at certain race tracks in 2019.
"Yes I think if it makes sense," Horner said via Crash.Net when asked if whether he would take grid drops as part of a longer-term development plan.
"You saw in previous years if you pick the penalties at the right venues.
"In Russia last year Max was already back in the top five by lap six so if you pick the right venue and assists the development of the power unit then strategically you can lessen the pain."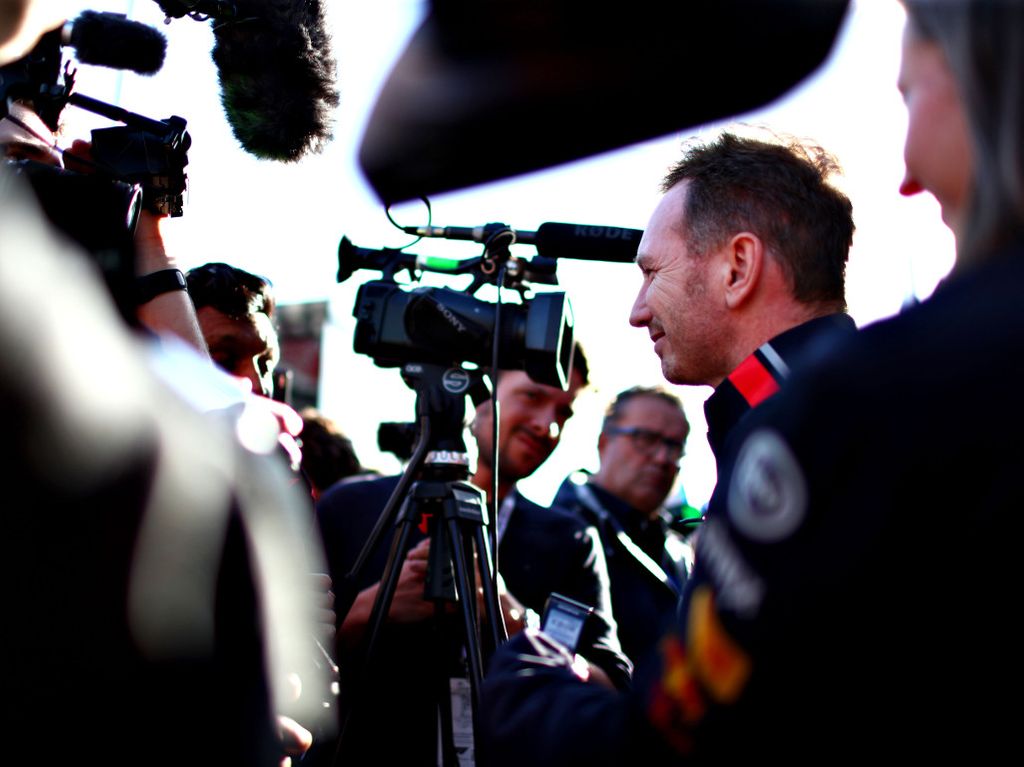 Horner went on to describe the addition of Honda into the Red Bull set-up as a "vital piece of the jigsaw".
"I think Honda have had a good winter and certainly they are reducing that gap significantly but of course what you don't know is what the others have done," Horner added.
"If they have found another 50kw then we've got a big issue. We've been very impressed by the approach of Honda and the progress that they've made.
"For us it's a vital piece of the jigsaw to get us into a competitive position not just for this year but for next year and potentially beyond."
Follow us on Twitter @Planet_F1 and like our Facebook page.