Red Bull wouldn't swap Verstappen for Hamilton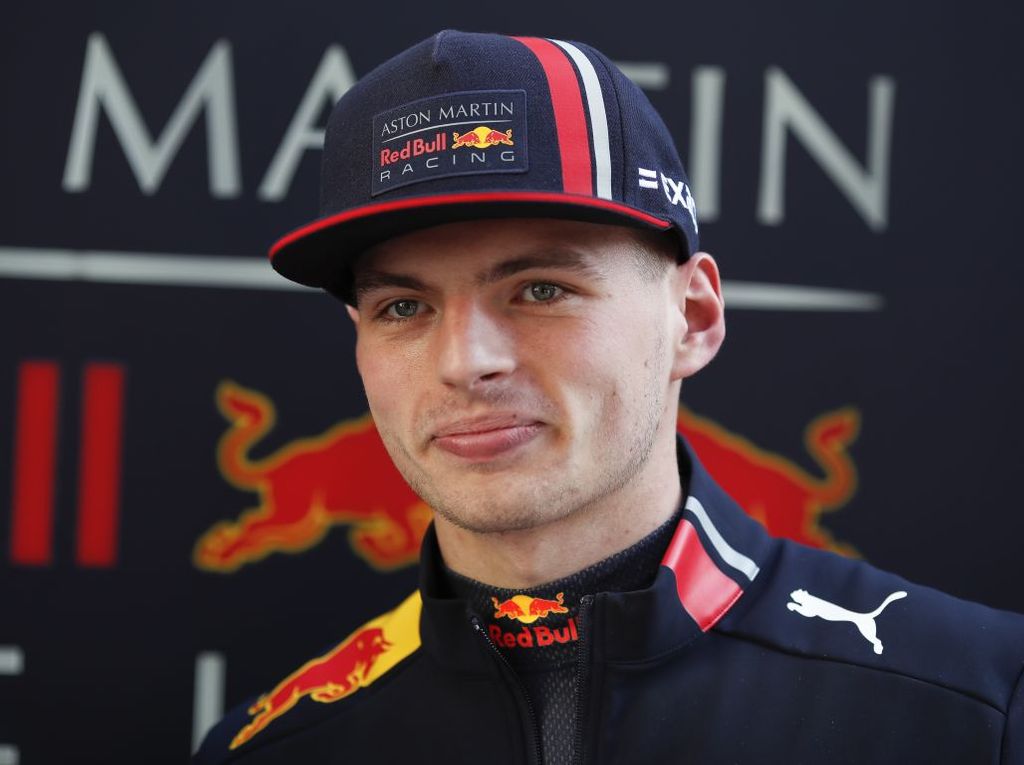 Red Bull wouldn't chose Lewis Hamilton over Max Verstappen with Christian Horner convinced his driver can go "shoulder to shoulder" with the reigning champ.
While Hamilton enters this year's campaign chasing a sixth World title, Verstappen is still seeking his first.
The general consensus is that it is only a matter of time before 21-year-old Verstappen bags his first, he just needs the right car.
Asked by the Daily Mail if he would swap Verstappen for reigning World Champion, Hamilton, Horner said no.
"No," said the Red Bull team boss. "Max is the future. He is 21 years of age and he is evolving.
"Both he and Lewis are phenomenal drivers. Lewis is one of the best of all time. Max has won grands prix but is yet to compete for a championship.
"However in terms of all-round ability, race craft and speed, Max is capable of going shoulder to shoulder with Lewis."
Like Hamilton, Verstappen isn't everyone's cup of tea, just ask Esteban Ocon.
Last year the Dutchman got into hot water with the FIA for physically shoving Ocon after they clashed during the Brazilian Grand Prix.
Horner, though, likes that about his driver.
"Max was top scorer behind Hamilton in the second half of last season, so that shows how well he was driving," he added.
"Max was criticised in some quarters when he showed emotion after the race with Ocon. At least there was passion. People relate to that kind of emotion.
"That is why he has such a big following. We don't want vanilla characters. Lewis is a Marmite kind of guy. That is good.
"It goes to the heart of what Formula One must look to be post-2020, when the new regulations come in. The drivers must be the stars of the show. They must get out of the cars exhausted. Technology plays too big a role at this moment in time."