Fears that Red Bull's Formula 1 cost cap penalty will 'hurt them a lot' in 2023/24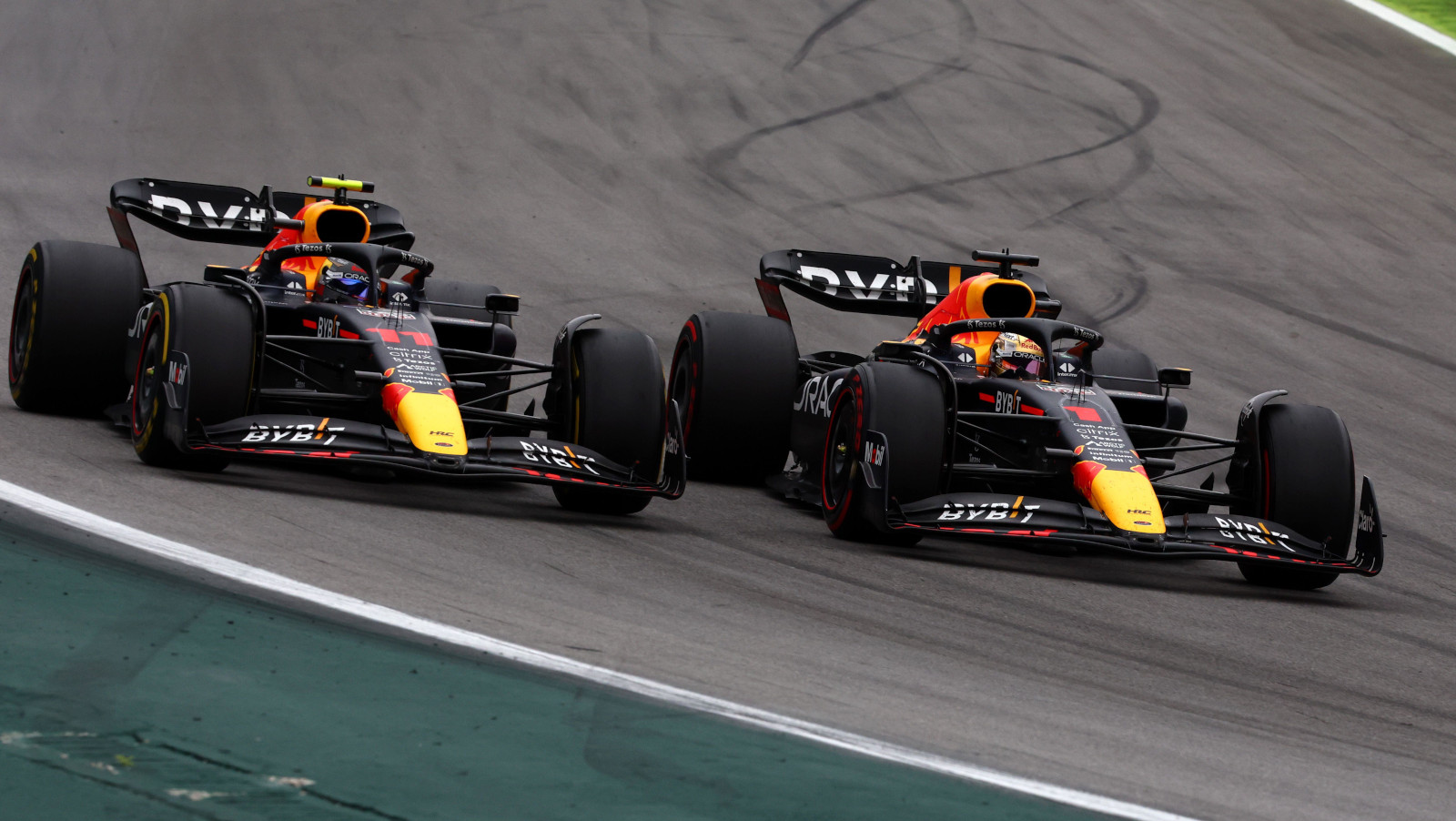 Respected technical analyst Craig Scarborough believes Red Bull's punishment for exceeding Formula 1's budget cap will have a major effect on the team's development over the coming years.
Red Bull were found to have overspent F1's budget cap by £1.86million during Max Verstappen's title-winning season in 2021, with the team entering into a "accepted breach agreement" with governing body the FIA in October.
Under the terms of the deal, Red Bull were hit with a fine in the region of £6m and face a 10 per cent reduction in aerodynamic research for 2023.
Although team principal Christian Horner estimated the sporting punishment could cost Red Bull up to 0.5 seconds of lap time, some believe the penalty does not go far enough.
Speaking to F1 journalist Peter Windsor's Twitch channel, Scarborough believes the reduction in wind tunnel time will force Red Bull to make difficult decisions in terms of evolving the 2023 car while simultaneously developing a chassis for 2024.
He said: "That's going to hurt them a lot. It's going to hurt them in one of two ways or probably a little bit of each.
"Early/mid-season development of next year's car will be limited and then they'll be doing the concept work for the 2024 car.
"They're going to have to work out where they're going to spend their hours between this year's car and next year's car and that will probably be something that will evolve depending on how good the 2023 car is, how much competition they've got and how much they want to think about '24."
Red Bull are seemingly well placed to cope with a reduction in development time with the team winning 17 out of a possible 22 races under the new-for-2022 rules with the Championship-winning RB18 car.
Yet despite the team's perfect start to F1's new era, Scarborough feels the full force of the cost cap punishment will be felt as the regulations mature and teams turn to the finer details in the search for improvements.
"That's a big loss for them. As we've got through this first year of the regulations the development curve is very steep and it'll start to flatten out through next year as teams make their second stab at the regulations and develop that through the year.
"I think it will really hurt them because it's at that point, when the development curve flattens off, every one of those teams are looking at tinier, tinier things to make improvements, not big changes like we saw with the sidepods earlier in the season.
"It's really going to hold them up."
Read more: Why Fernando Alonso's age isn't a concern for Aston Martin