Reddit user's brilliant Porsche F1 investigation ends on anti-climatic note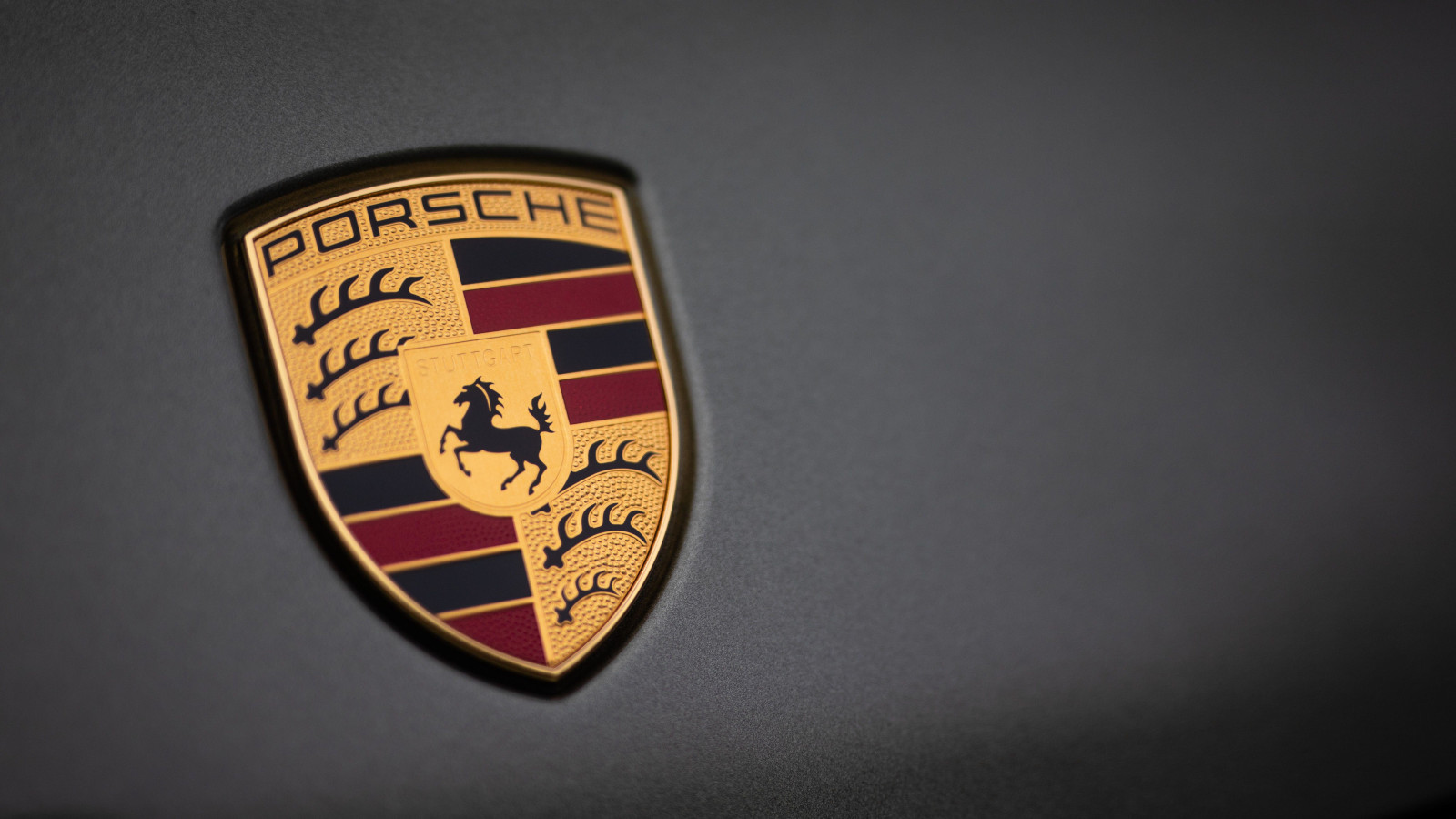 A Reddit user became the modern day Sherlock Holmes as they unveiled what they believed was the next big announcement in the world of Formula 1.
It may still be weeks before the season starts but it is never a dull moment in F1, so when Porsche deleted all their Formula E posts off their Instagram, the rumour machine was sent into overdrive.
New team, new sponsor, new partnership? F1 fandom was waiting to see what would come after a single video showing an old television teased a big announcement coming on Monday.
But one user on the subreddit r/Formula1 believed they cracked the code.
The user, who has a…unique username, believed they spotted a frame of the video depicting a certain Sir Frank Williams. Such was the level of the depth in their investigation, they had even unearthed the image they thought it had been taken from.
And so, the Porsche buying Williams rumours were born but the hype train hit the brakes when a Williams spokesperson told various outlets that there was no truth behind the speculation and that the team was in fact, not for sale.
So what was the big announcement we hear you cry? Well what announcement could be bigger than a rebranding of your Instagram page?
PlanetF1 recommends
Max Verstappen accused of throwing 'hissy fit' over virtual Le Mans disconnection
Is Netflix's Drive to Survive nearing the end of the road?
Mercedes junior team: The drivers looking to emulate George Russell's road to F1 glory
That's right, Porsche teased and teased before revealing their new username and the fact that the page would be dedicated to all their racing outfits and not just Formula E.
"It's happening!" the post exclaimed along with the video showing numerous images from Porsche's racing past. "This channel was and is a home to the vibrant world of electric street racing, but now it's time to add even more layers and make it the official global Porsche Motorsport channel."
But fans were kept on the hook with the final phrase "More coming soon" followed by an eyes emoji. Porsche will have to wait and see how excited the fans will be now following the anti-climatic announcement.
Attracted by the change in power unit regulations from 2026 onwards, parent company Volkswagen announced that both Porsche and Audi would be looking for a spot on the grid.
Of the two, Audi have been more successful in their bid, purchasing a stake in Sauber who they will run as their works team, while Porsche have had more difficulty.
They came close to agreeing a partnership with reigning Constructors' champions Red Bull but the deal broke down at the last minute following a disagreement over team control.
Since then, Porsche have been searching for another partner with McLaren rumoured to be on their radar.