Aston Martin technical director Andrew Green says there is wide support for sprint races, but not enough details.
Formula 1 officials want to introduce a sprint race on the Saturday at three race weekends in 2021. The Canadian, Italian and Sao Paulo GPs are the rounds currently pencilled in to try the concept.
The sprint races would be contested over 100km on a Saturday, named 'Super Qualifying', and would replace the traditional qualifying format, thus setting the grid for Sunday's grand prix.
But while Green said there is widespread support for the idea, too few details currently exist for teams to commit.
"The first thing is we need a set of regulations and we haven't got or seen a set of regulations yet around it," he is quoted as saying by RaceFans.net.
"We've seen a proposal, which I think most teams were in favour of examining, but the devil is in the detail and the detail hasn't been thrashed out yet.
"There are lots of areas that need looking at. You could think of quite a few off the top of your head, like the changing of the car between the events. How much are you allowed to change? Brakes, we will have to change the brakes.
"More importantly, what happens to the power unit allocation? We are sort of locked in. The engines have been designed and dyno signed off for a certain type of season. And then to go away from that from a power unit perspective would be quite a challenge.
"So there's a lot to discuss, a lot of details to sort out, a general willingness to make it happen but, like I said, the devil is in the detail here."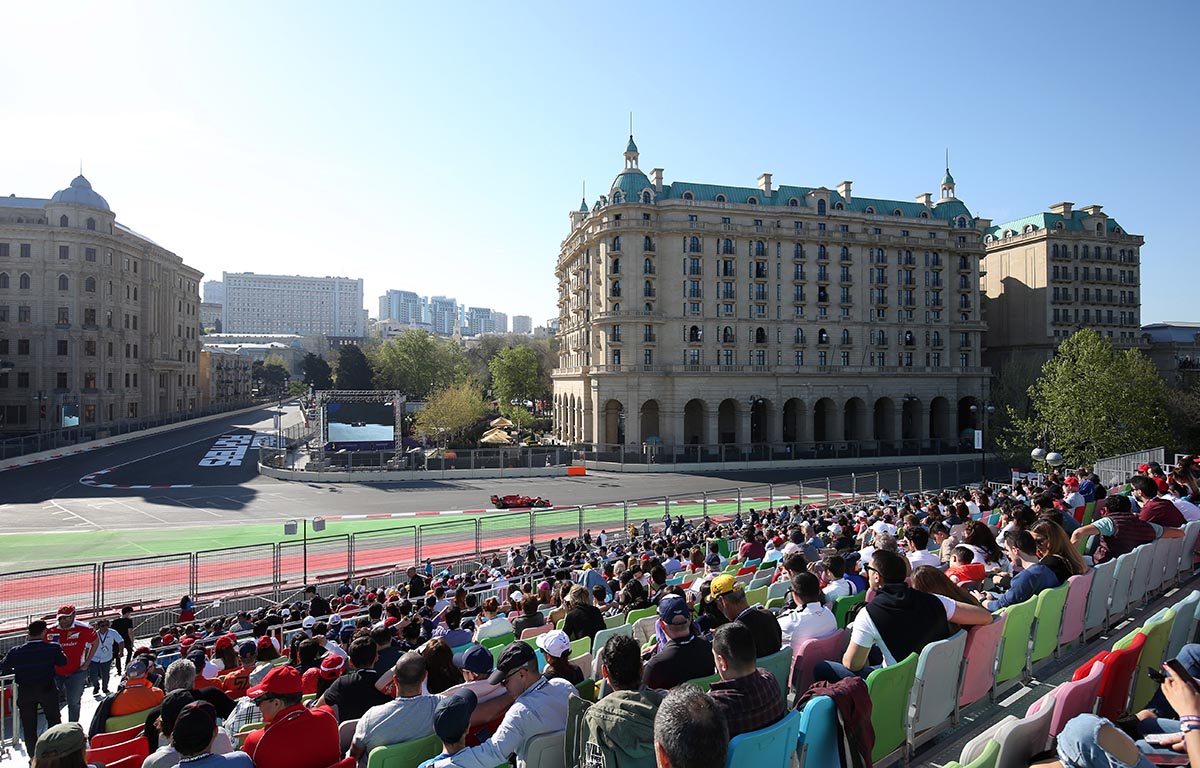 Check out the brand new Puma range on the official Formula 1 store!
Someone who is completely against the concept of sprint races though is Aston Martin driver Sebastian Vettel.
"I don't know what the thinking is behind it," he told Autosport.
"I don't like it. Why would you have a pre-final to a final? What's the point of that? I don't understand it.
"Obviously if there is a race on Saturday, then I will have to take part because I still want to drive on Sunday. But from my point of view, it makes no sense.
"You have the grand prix and it has always been around 300km and the main challenge of the weekend. I think if you have to introduce something like this, there is something else you need to fix other than the format, or another race, or another two minutes, or a Q4 or Q5, or whatever it is.
"Maybe it's shifting or taking the focus away from the real problem. It's more of a patch rather than a fix."
Follow us on Twitter @Planet_F1, like our Facebook page and join us on Instagram!