Todt rejected Senna's advances for move to Ferrari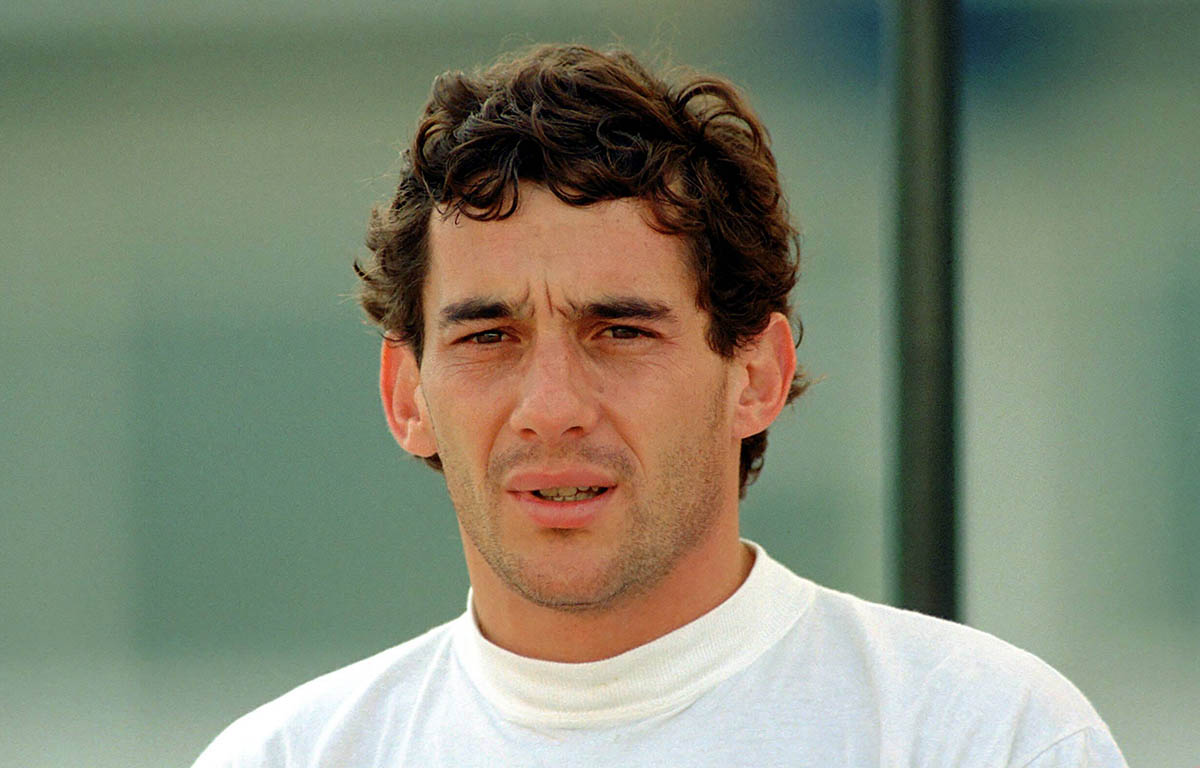 Ex-Ferrari boss, Jean Todt, has revealed he rejected Ayrton Senna's advances to join the team ahead of the 1994 season.
Senna to Ferrari will always feature prominently on any 'dream Formula 1 moves that never happened' list, but it did come relatively close to happening when Senna, a then three-time World Champion and on course to finish runner-up in 1993 to his one-time arch rival Alain Prost, expressed a firm interest in joining the Prancing Horse.
Todt, who was Ferrari boss at the time, explained in a recent interview with beIN Sports that the move could not happen simply because he wanted to honour the contracts given to Jean Alesi and Gerhard Berger for the 1994 campaign.
"A few weeks after I arrived [at Ferrari], I met Ayrton Senna during the Monza weekend at the hotel we were staying at on Lake Como," Todt said.
"I offered him to switch to Ferrari in 1995, but he was pushing for 1994. We already had two drivers under contract, Jean Alesi and Gerhard Berger, so we couldn't satisfy his request, and when Ayrton asked why, I explained the situation to him.
"He didn't give up, telling me that in Formula 1 contracts don't count, but I replied that for me a contract has to be respected."
"So we offered him a deal for 1995, but unfortunately we know what happened.
"I wanted a top driver, because when I joined Ferrari, the people in charge of the chassis said that you didn't win because of the engine, for others the problem was the chassis, and for others the responsibility was the drivers.
"So I said to myself, there's a variable we can eliminate: if we get the best driver in the world, or at least a driver who's already a world champion, we can eliminate an excuse.
"If we had Senna, no one would have been able to point the finger at the driver, which is why we got Michael afterwards."
Todt also recalled people telling him never to join Ferrari himself given the huge task that lay in store in bringing back the glory days to the Scuderia.
Whilst it was a long process, it was a process that ultimately led to one of the most dominant eras in Formula 1 history.
He said: "Everyone told me not to go, that it was an impossible mission, but I think that's what gave me the drive to try.
"It wasn't easy, I joined Ferrari on 1 July 1993 and we won our first Constructors' World Championship in 1999, so it was quite a while after I arrived, and the following season we won our first Drivers' World Championship with Michael.
"And before those achievements I thought many times: well, they were right, we'll never make it."