Taffin leaves Alpine, rumours link him to Red Bull
Remi Taffin has left the Alpine Formula 1 team, his departure said to be by mutual agreement.
Taffin, a 20-year Renault stalwart, joined the French team back in 1999 and worked his way up the ranks.
Helping power Fernando Alonso to back-to-back World titles in 2005 and 2006, Taffin continued his rise before being promoted to Engine Technical Director in 2016, handed overall responsibility for the power unit developed at the Viry-Châtillon site.
The long-term relationship, though, is now over.
According to Reuters, a spokeswoman for the Alpine team has confirmed that the Frenchman left by mutual agreement in early July.
Whilst it was known that Taffin had not been attending grands prix since May's Portuguese Grand Prix, Alpine have kept his departure hush.
The rumour mill is already linking him to a move to Red Bull and its new Red Bull Powertrain company.
He wouldn't be the first rival team member poached by the Milton Keynes squad.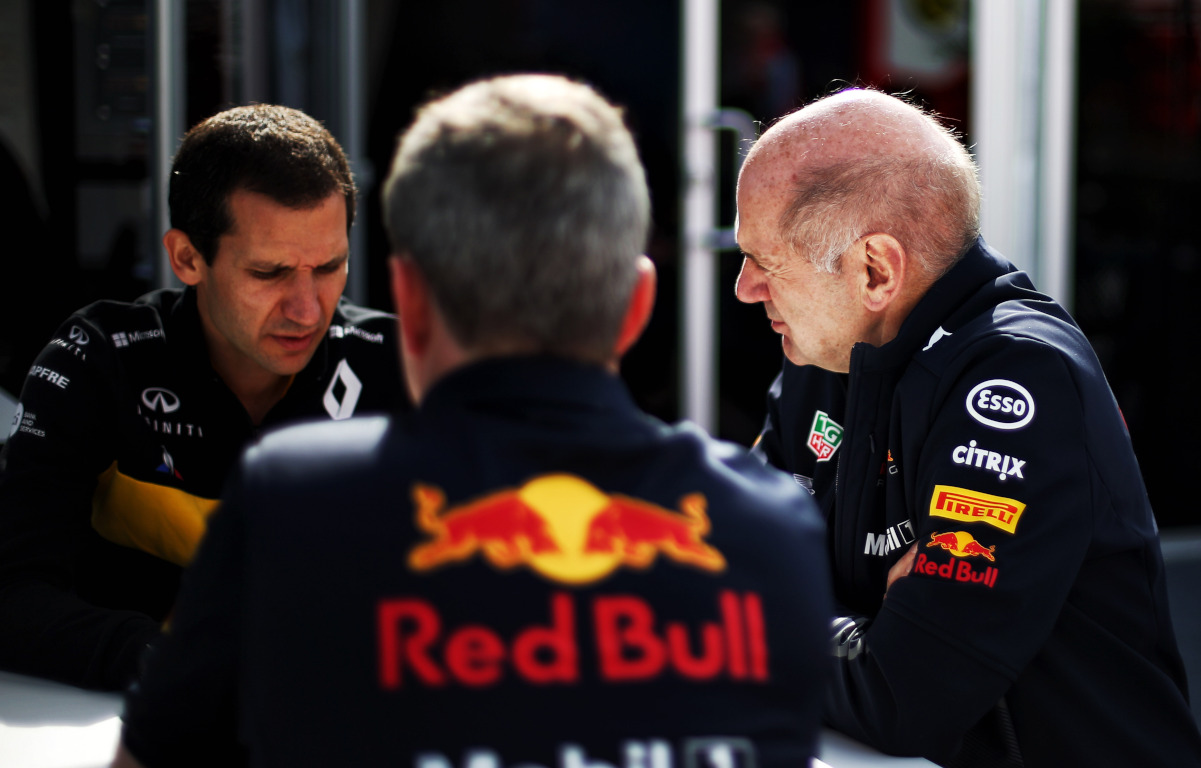 Red Bull merchandise is available to purchase now via the official Formula 1 store
Red Bull, who are busy building up their new Red Bull Powertrains squad to take over engine development once Honda withdraw from Formula 1 at the end of 2021, have already signed several Mercedes personnel.
The most high-profile capture from Mercedes so far is that of Ben Hodgkinson who will become the first ever technical director of Red Bull Powertrains.
The team has made five other big announcements in Steve Blewett, Omid Mostaghimi, Pip Clode, Anton Mayo and Steve Brodie with team boss Christian Horner saying back in May that more will be coming over to Red Bull.
"I think for us bringing the engines on site within the campus, fully integrating it with the chassis is tremendously appealing," he said.
"We've been very flattered by the amount of approaches that we've had. Of course, we're starting with a clean sheet of paper and it's important to get the right people in the right positions.
"Obviously, we've had quite a bit of success in attracting some fantastic talent on top of the talent that we will inherit from Honda when they depart at the end of the year."