A reminder of McLaren's prosperous past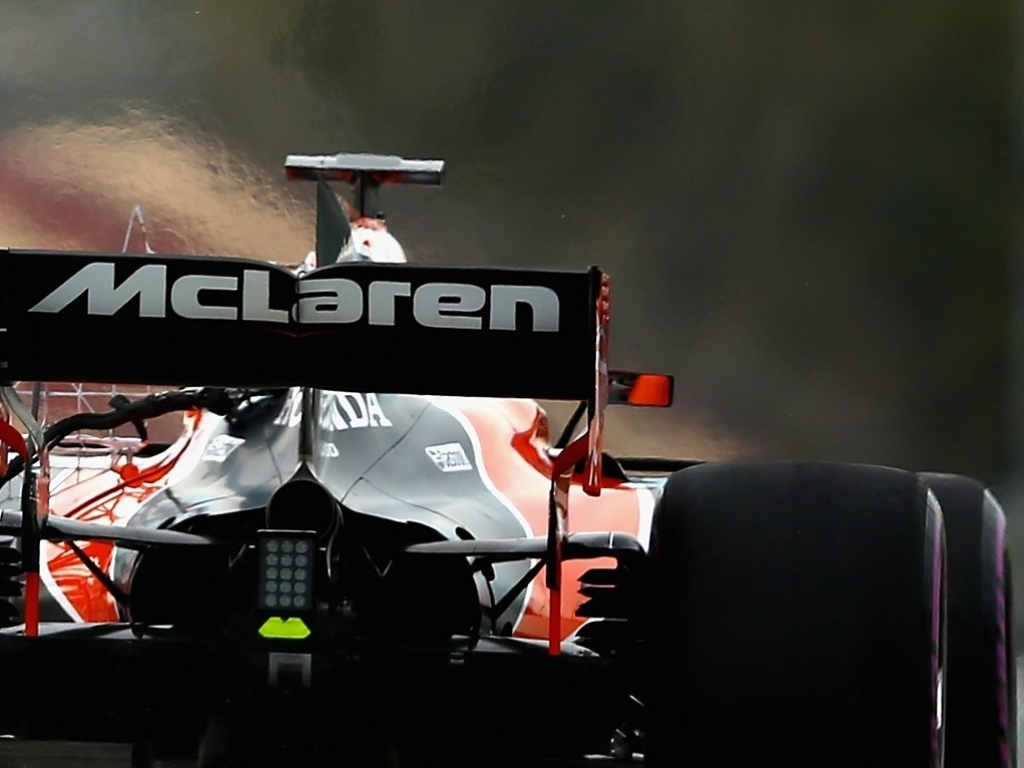 McLaren are readying themselves for the new Formula 1 season, with the hope of renewed success after replacing engine manufacturer Honda with Renault.
It's strange to think that 2018 marks exactly 20 years since the famous British team last won the constructors' championship, while they haven't even won a race since 2012 when Lewis Hamilton triumphed at the Brazilian Grand Prix.
F1 fans will remember Hamilton delivering some silverware for McLaren as recently as a decade ago in 2008 – the first of his four world titles – but Ferrari were team champions that year.
But those relatively new to the sport may not know just how successful the Woking-based outfit have been over the years. So, here's a reminder ahead of a season that looks to be more promising for McLaren, whose star driver Fernando Alonso's world championship F1 odds of 14/1 are the same as Mercedes' Valtteri Bottas.
Founded in 1963 by former New Zealand driver Bruce McLaren, the team are the second-longest running current team after Ferrari and claimed their first drivers' and constructors' championships just 11 years later.
Brazilian Emerson Fittipaldi was the man to help the team to double maiden success that season, though sadly Bruce was unable to witness the occasion as he died while driving two years before aged just 32.
Fittipaldi was not the most famous Brazilian to win with McLaren, however, as his legendary compatriot Ayrton Senna claimed all three of his world championships while with them (in 1988, 1990 and 1991).
As well as the aforementioned Senna, Fittipaldi and Hamilton, fellow iconic names in the sport, Alain Prost (three titles), Mika Hakkinen (two), Niki Lauda and James Hunt (both one) won a combined 12 drivers' championships while at McLaren. That puts the team second in the all-time list, again behind just Ferrari, who have boasted 15 drivers' championships to date.
Of McLaren's total 48 drivers in history, Alonso is a glaring absentee from the world championship list for them. The Spaniard has two to his name – incidentally while at new engine supplier Renault – but is still determined to join that elite list of seven stars after narrowly missing out by one point in 2007 during his first spell with the team.
When it comes to constructors' championships, McClaren have won just half of Ferrari's total of 16 and are actually third in the all-time list with fellow British outfit Williams just ahead of them on nine.
McLaren are in no danger of being overtaken by Williams in terms of race triumphs anytime soon, however, being 68 ahead of them on 182 – again behind Ferrari who have 229.
There is no doubt that McLaren's glory days were in the 1980s and 1990s, but there is plenty to suggest that they can return to winning ways in the next couple of years. 2018 may be a little too soon to see immediate success, but podium places and perhaps even a race victory or two are certainly achievable to remind fans that McLaren are still a threat in F1.