De Meo confirms Renault-Andretti engine deal talks
Renault CEO Luca de Meo confirmed that talks are taking place over supplying engines to the prospective 'Andretti Global' team.
After Michael Andretti's plans to purchase Sauber, operator of the Alfa Romeo F1 team, broke down in 2021, the former Formula 1 driver returned with a fresh plan to launch a new team called Andretti Global, with the aim of joining the series in 2024.
Michael's father and 1978 World Champion Michael Andretti had said already that should the team be approved to join the grid, then Renault would supply their engines.
The French manufacturer currently only supply Alpine, who as part of Groupe Renault, took over their works F1 team from 2021.
And while de Meo said that negotiations like these fall more under Alpine CEO Laurent Rossi's realm, he could confirm that talks are taking place.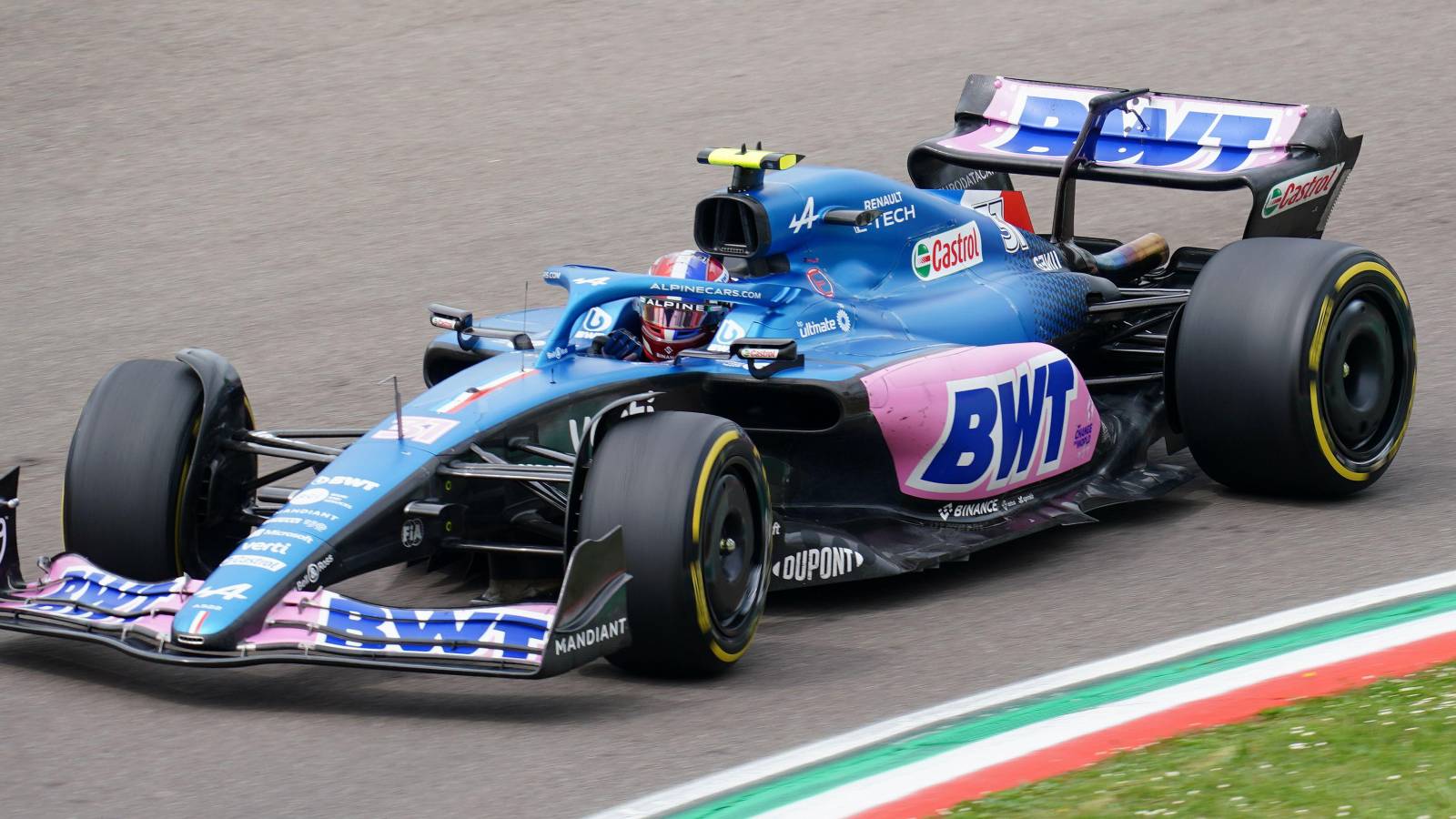 In an interview with F1only.fr, de Meo said: "I think there are discussions, I'm not the one who manages this, it's rather Laurent Rossi who does it.
"It's interesting because there's a good project behind it, there are competent people who have the means and it can do Formula 1 some good.
"Obviously, in the current context, we are looking for the possibility of joining forces with someone. At one point we were selling engines to Red Bull and McLaren, but that's not the case anymore."
One topic which Renault are able to avoid by supplying only Alpine is the debate surrounding so-called 'B teams' in Formula 1, Haas being a prime example through their close ties to Ferrari, while Racing Point caused plenty of controversy when they revealed the 'pink Mercedes' back in 2020.
It would seem though that Andretti Global becoming an Alpine B-team is not on the cards, with de Meo saying he does not like this approach.
Instead, he believes that Formula 1 should be made up of 10 clearly independent manufacturers.
"I'm not necessarily a big fan of this idea of having 'pairs'," he stated.
"I think Formula One deserves ten teams that do the job from A to Z, that's what I think."
As for whether this is a realistic approach for Formula 1 moving forwards, de Meo proclaimed: "We do it and we are not the richest in the world."
"I'm used to saying what I think, but I guess if the system is done like this, it means it suits someone," he added.
Another missed opportunity for Alonso and Alpine
A struggle once again for Alpine on Sunday, as Esteban Ocon came home outside the points, and Fernando Alonso not even finishing.