Renault boss Cyril Abiteboul says their appeal over Racing Point's sanctions are to make the rules on car copying "crystal clear", not to ruin relationships between teams.
Racing Point were given a €400,000 fine and docked 15 Constructors' Championship points for using Mercedes-inspired rear brake ducts.
They are allowed to continue using them though, but the FIA will introduce new rules for the 2021 season to avoid teams using photographs to reverse engineer a car like Racing Point did to make their 'pink Mercedes'.
The matter has become even more complicated though because of various appeals. Racing Point are appealing against the sanctions, saying they did nothing wrong, whilst Renault and Ferrari are appealing that the sanctions are too lenient.
But Abiteboul said their appeal isn't about harming relationships between teams, it's to get complete clarity on the FIA's stance surrounding car copying.
"What we are seeking since the start of that process, it's not a legal outcome, it's not a degradation of the relationship between teams or team principals in the paddock," he is quoted by Autosport.
"It's really some answers to a situation, to a precedent that has been set, a disruption that has been brought into the sport, and that's what we're after. We don't think we have a clear resolution to that as of yet.
"We've been at the start of that process. We want to make sure we lead that process until there is a crystal clear outcome that cannot be turned around once things are settled.
"I'm not talking about a legal settlement: I'm talking about settlement in general. We want, in particular, satisfaction that the rules will be changed."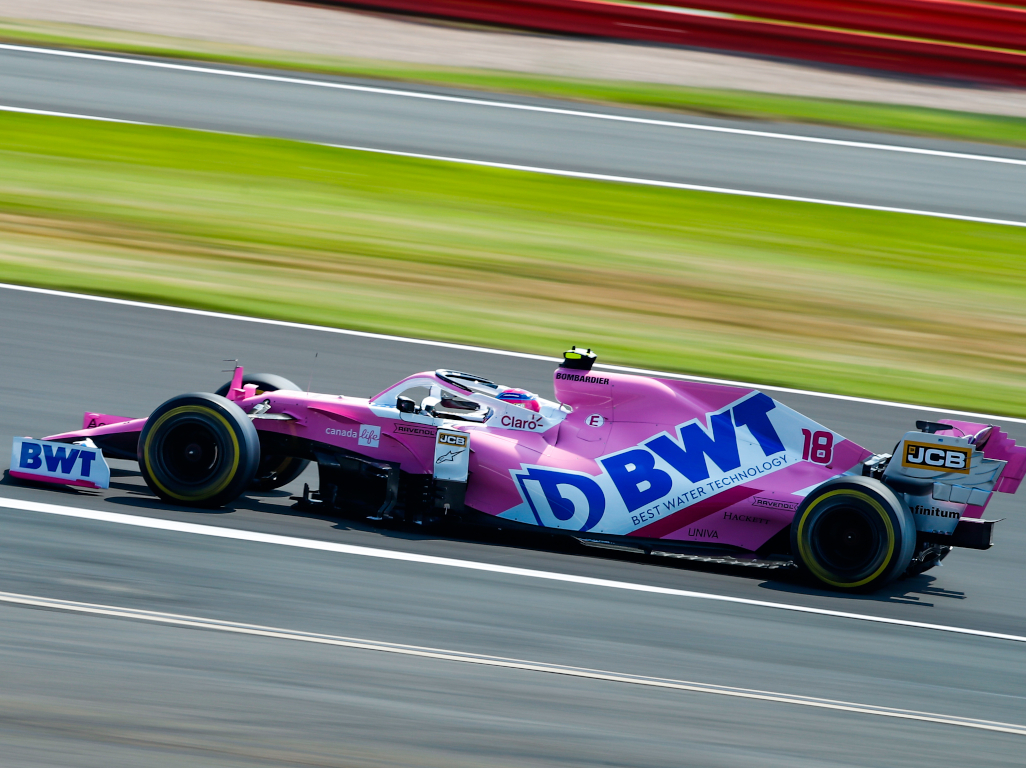 Get your hands on the official Renault 2020 collection via the Formula 1 store
Abiteboul accepted that the FIA intend to make changes, but won't "back off" until they happen.
"We have indication that it will be the case – but until it is the case, in that environment we know that you can't back off. So that is what we are after," he said.
"We are expecting that F1 confirms again that it is a sport for constructors. Not just OEM, but constructors that design the whole car, that create the whole aerodynamic concept, and that each car is its own aerodynamic concept. That's what we are after.
"We appreciate that the rules are not clear, and that's what we are seeking from the process."
Follow us on Twitter @Planet_F1 and like our Facebook page.