Renault are 'hitting high targets' for 2019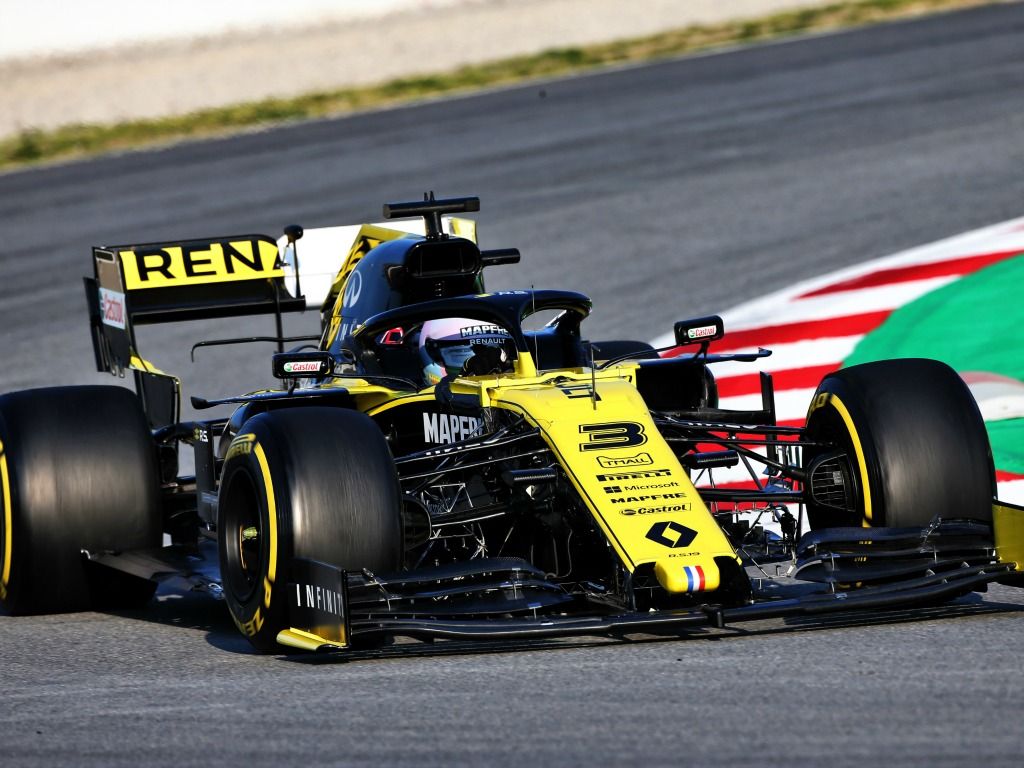 There is a quiet sense of optimism in the Renault garage as teams begin to take stock of their pre-season preparations.
Renault will be at least looking to defend their 'best of the rest' crown in 2019, but could face attacks from multiple angles from other improving midfield teams.
Daniel Ricciardo has said this week there is "no hard evidence" to suggest Renault are still leading the midfield pack, but the garage are liking what they are seeing so far.
"Everything we actually developed and measured on the dyno were the same as what we see out on track," said Remi Taffin, Renault's engine technical director.
"It was quite similar the last few years, but this year it is again where we are.
"I think we hit our targets as far as we can say. We're happy with what we have achieved."
Asked by Motorsport.com how aggressive those targets for pre-season have been, Taffin said: "We have set some high targets for this year, which we hit.
"But obviously it's the same thing; we need to go out on track and see where we will be, and we will have to wait until Melbourne to see that in quali and the race."
Chassis technical director Nick Chester added: "We know we were slow speed trap-wise first week, but particularly seeing as we didn't use DRS much.
"This week we've been climbing up the speed traps, I think the speeds today were a bit more sensible.
"So, I'm not too worried. We know where we're running on rear wing, and we know what we're doing with our programme.
"We're reasonably comfortable."
Follow us on Twitter @Planet_F1 and like our Facebook page.