Renault CEO's racing passion gave Alonso confidence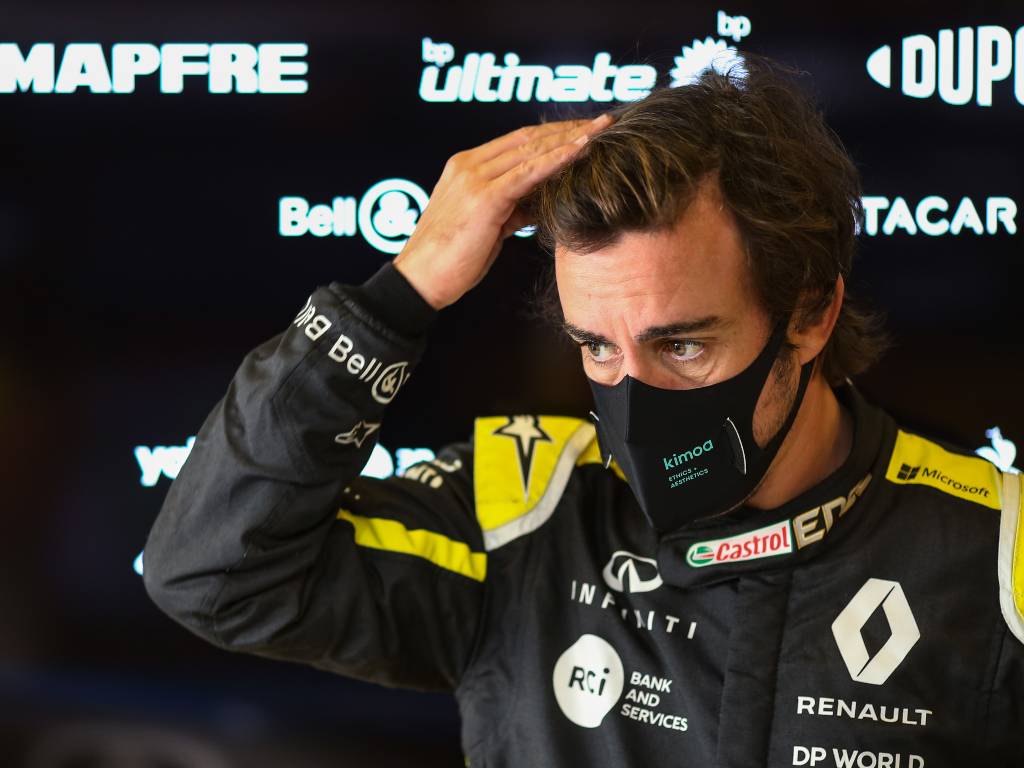 Fernando Alonso says the passion for racing held by new Renault CEO Luca de Meo gave him "confidence" in the Alpine F1 team.
Alonso is set to return to the series in 2021, having walked away from the sport at the end of an unsuccessful stint with McLaren in 2018.
He will make his comeback with Alpine, formerly known as Renault, the team which Alonso won both of his World Championships with in 2005 and 2006.
"It's a nice thing, it's a nice emotion," said Alonso when appearing on the TG2 Motori programme in Italy, as quoted by Marca.
"Two years ago I left the door open to return to F1 with the new rules. They were postponed by the coronavirus until 2021, but, anyway, I thought 2021 could already be a good year to be in the category, to grow together with the team.
"And with Renault, which has always been a bit like my home, my family in motorsport. I hope to repeat those good years."
The Alpine brand was brought to Formula 1 by Renault's new CEO Luca de Meo. It came following a lengthy period where Renault's future in Formula 1 was very much in doubt.
So to have someone with a love for racing in charge of the company gives Alonso "confidence", saying it is something that these big brands need to have.
"It gave me confidence that the president loves racing. That's a very important thing, because in these big companies you also have to have a bit of passion for racing, otherwise everything gets a bit forgotten," he said.
"To see Luca already at several races in 2020, I think he went to four or five grands prix, is not a normal thing for a president of a car group like Renault, so I think he is transmitting all that passion to the whole team and that's good."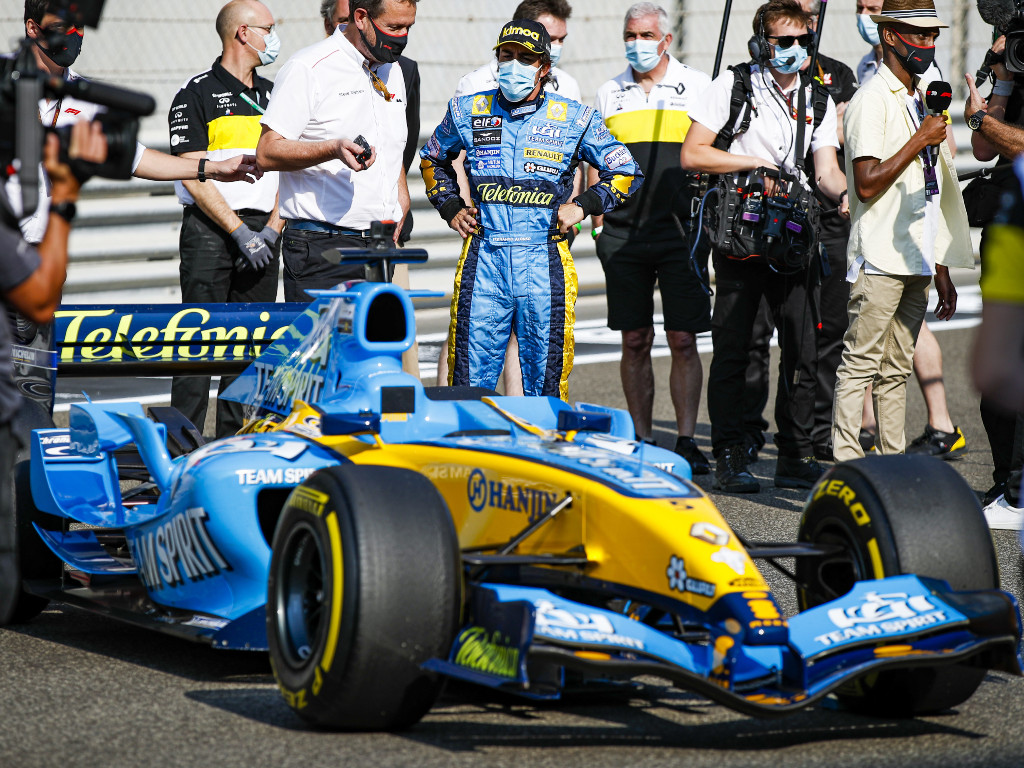 Sign up to the official Formula 1 store and save 10% on your first order!
Perhaps inadvertently, by joining the Alpine Formula 1 team brought into existence by De Meo, Alonso continues his relationship with Italy throughout his Formula 1 career.
"I don't believe much in coincidences, but it's true that my career has been linked to Italy in some way, being a Ferrari driver, moreover," he explained.
"But, also starting with Minardi, then always having Flavio Briatore by my side, now with Luca de Meo, so there is always something Italian in all the things I do in the world of motorsport. I like it."
Follow us on Twitter @Planet_F1, like our Facebook page and join us on Instagram!