Renault confident of strong showing 'on any track'
Renault believe they are on track to continue their upward trajectory following a recent improvement on a variety of circuits.
After an indifferent start to the 2020 F1 season, Renault have made distinct steps forward over the last four races and gained on their direct rivals in the constructors' World Championship standings.
Previously much better at low-downforce tracks, the French manufacturer have garnered more consistency and outscored both of their rivals for third position in the constructors' Championship, McLaren and Racing Point, in three of the last four races.
They are now only seven points behind McLaren and have already beaten their entire 2019 tally, which was collected over 21 races whereas only 10 have taken place so far this term.
A trio of P4 finishes for Daniel Ricciardo have been the highlight for Renault, with the Australian building on the strong performances he has also produced in practice and qualifying sessions.
Get your hands on the official Renault 2020 collection via the Formula 1 store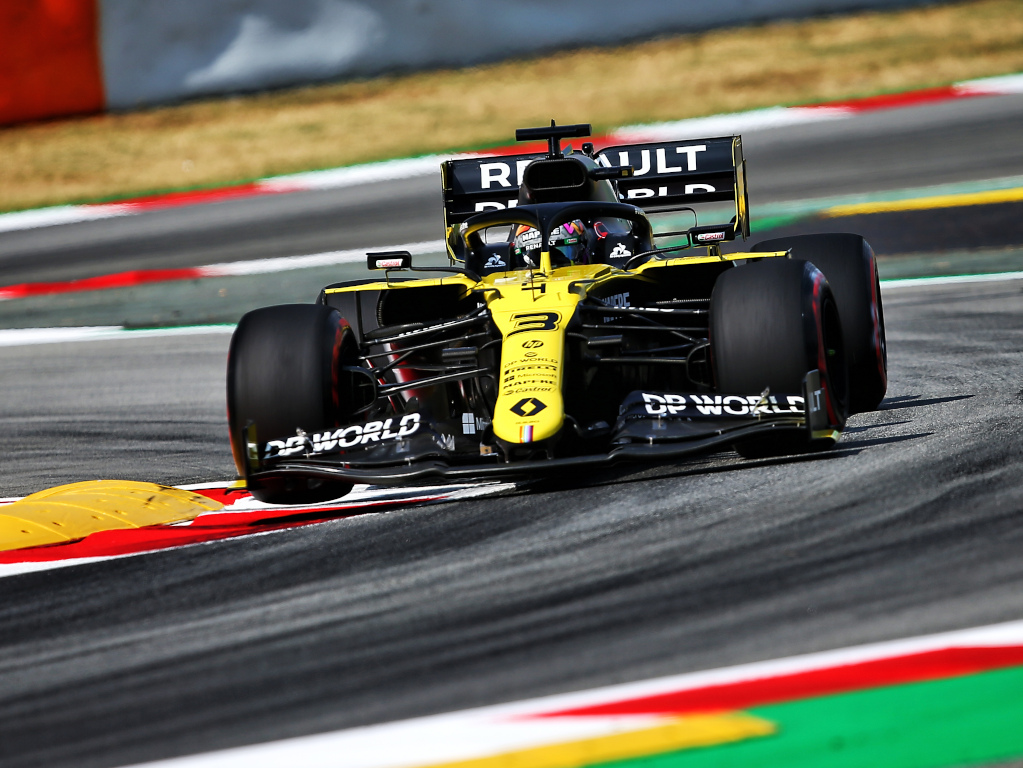 Ricciardo finished fifth, despite a five-second penalty, and team-mate Esteban Ocon seventh in the Russian Grand Prix.
Renault sporting director Alan Permane told The Race: "Part of it is us getting on top of the car set-up wise, and at Sochi we had a really decent-sized upgrade that worked very well.
"It bodes well, and the other thing is that Sochi is a very different track to Spa or Mugello.
"It doesn't have the very high-speed sweeping corners of Mugello or the downforce level of Spa, where we went so well.
"So I think we can now really be confident that the car will work on any track."
Of the improvement made by the latest upgrade package, Permane added: "I would say it's somewhere between a tenth-and-a-half and two tenths.
"Two tenths maybe the absolute best, maybe a tenth at the absolute worst sort of thing, but it's difficult [to be sure] when you get something like that because it helps driveability.
"It doesn't just give downforce, it helps balance. So what we see is just working well and being predictable, which is great."
Ricciardo said after the Russian Grand Prix: "After this weekend, I can certainly be more confident moving forward. It gives me confidence now I think at any track we go to.
"Whether it's a top-five car I don't know, but I think certainly we can realistically aim for Q3 at every track now, no matter what the layout."
Follow us on Twitter @Planet_F1 and like our Facebook page