Renault want long-term Ricciardo replacement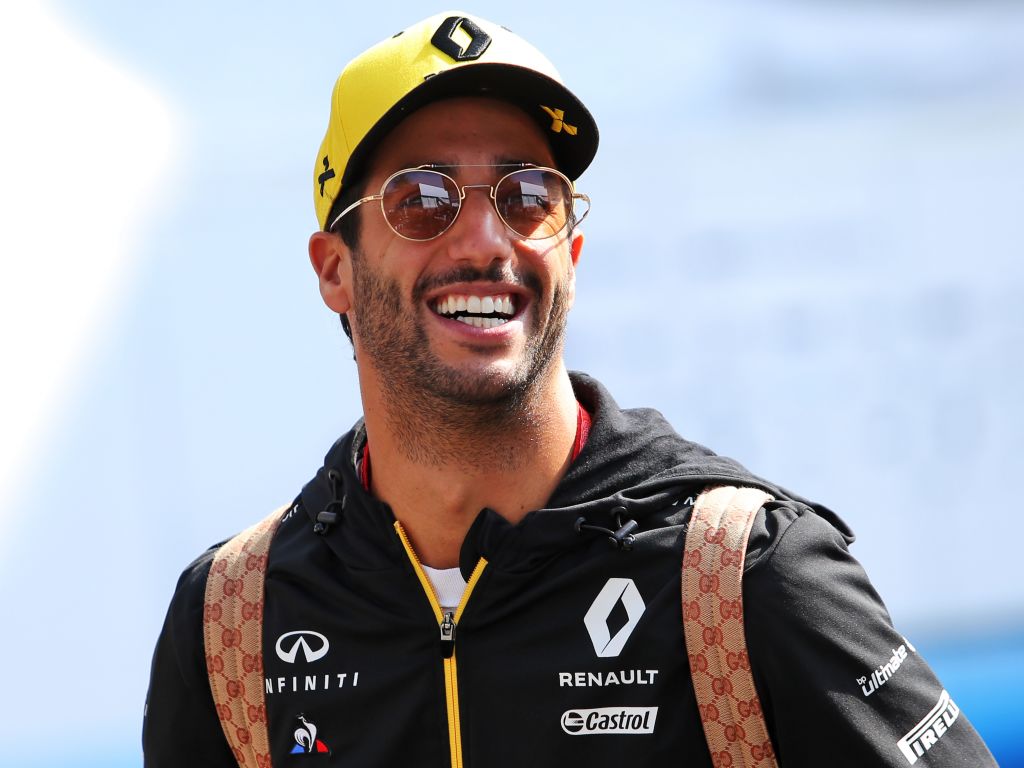 Renault principal Cyril Abiteboul says the team will wait until the season starts to pick a long-term replacement for Daniel Ricciardo.
Ricciardo will join McLaren for 2021, leaving a spare seat at Renault for next year.
Esteban Ocon is already tied down, but Renault are going to take their time with finding his new team-mate, and ideally they want someone who will be there for 2022 too.
"We've not done a race, we've not done even a session," Abiteboul told Motorsport.com.
"We've [just] done the winter test.
"Our performance was encouraging, but it's just winter testing, and frankly, as I'm speaking, I don't know the competitiveness of our car. We all have our analysis but until we've done a proper qualifying run we don't know.
"Typically the competitiveness of the car is a representation of the competitiveness of the team and the new people that we have. Therefore the priorities of where we want to put our money is an indication that I want to have before I rush any decision.
"Our position is more a position about taking the time to be properly informed, to make sure that we make the right decision, because probably the next decision on drivers will be an important one and most probably the driver who will join us for 2021 will stay for 2022.
"[Plus] we will know that if our sporting road map has been changed due to the shift to the regulations, our ambitions have not changed and we need to make sure to have the right drivers."
"We want to take the time to make sure we make the right decision. I think that there has been the first sort of domino of drivers. I expect that there maybe another one, but not before a number of months.
"So we think of ourself as part of this second movement, and nothing in between."
Follow us on Twitter @Planet_F1 and like our Facebook page.