Renault duo eager to move on from Japanese DSQ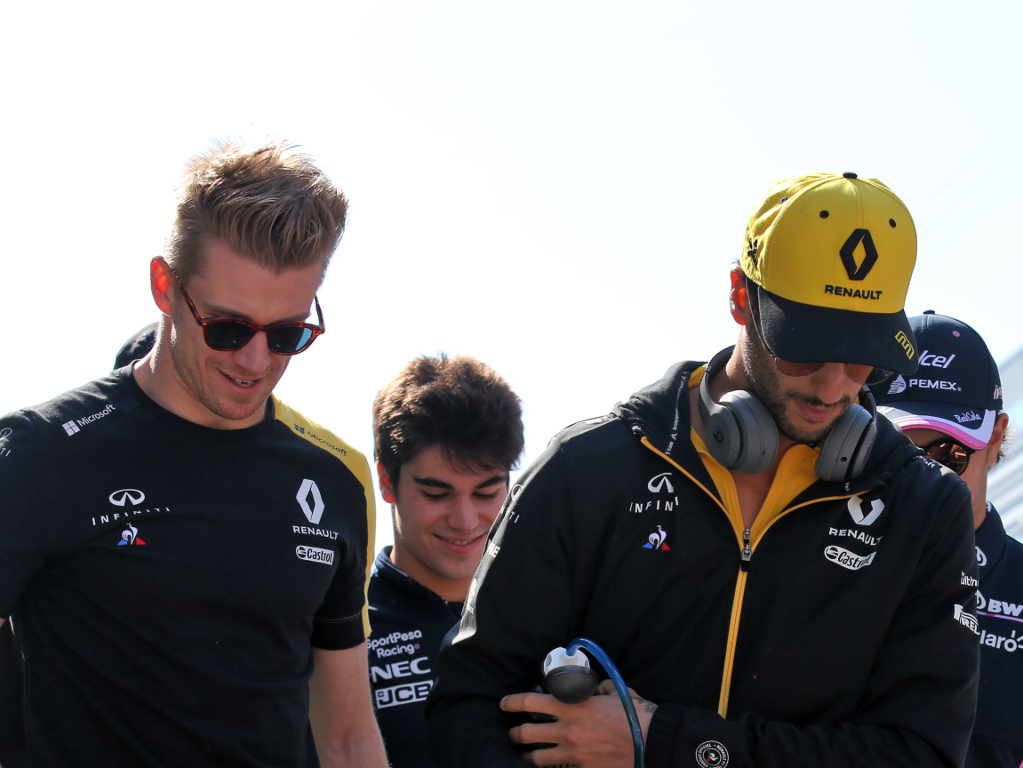 Thrown out of the Japanese GP for running an illegal driver aid, Daniel Ricciardo and Nico Hulkenberg want to put it behind them with a strong showing in Mexico.
On Thursday, the FIA announced that Renault had been found guilty of incorporating a brake balance system that 'exploited certain ambiguities' in the regulations.
While it wasn't the pre-set brake balance adjustment system that Racing Point had alleged, it was still a driver aid and they were disqualified from the Japanese GP.
That cost the team valuable points as Ricciardo was P6 at Suzuka with Hulkenberg crossing the line in ninth place.
The drivers, who had been quiet on the matter while the FIA conducted their investigation, have now spoken out.
Ricciardo says Renault are determined to make up the lost points.
"I was disappointed because obviously it was a cool race and, actually, I'm still glad I got to do the race because I had a good time doing it," he told Sky Sports.
"Coming back with eight points was one of the biggest results of the year for us.
"So, for sure, disappointed and reading the legality of it all and all that, it seemed there was a good chance we should and could have kept it.
"But it is what it is now. All the team I feel have already put it behind us and it's like 'let's try and make up for it'.
"We've got a back-to-back now to get some points back on the table. We've got a chance to get it done."
As for Hulkenberg, he says all they can do is accept the ruling and move on.
He said: "We are not the rulemakers, we are not the FIA, but it is a bit confusing around the whole thing.
"For me, we have to accept it now, it's the past, and we move on from here.
"I don't think it's going to change a great deal for us on track in terms of performance, in terms of competitiveness, so I'm pretty relaxed about that.
"It's good now that straight away we have a weekend ahead and can get it out of the system, just do our jobs and race again."
Follow us on Twitter @Planet_F1 and like our Facebook page.