Renault engine won't be updated in 2020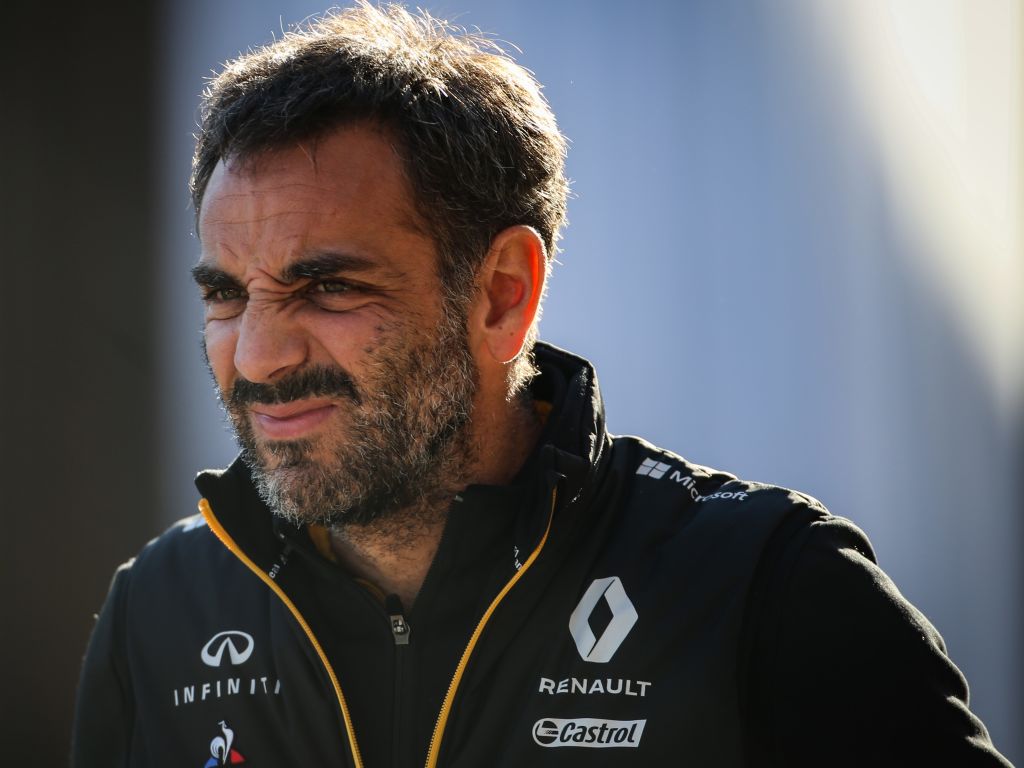 In an effort to reduce costs, Renault will not be upgrading their engine at all in 2020, Cyril Abiteboul has explained.
Various cost-cutting measures were introduced due to the global pandemic. Among them were freezes on various car parts, including the engine.
Because of this, both Honda and Mercedes opted to do work on their power units prior to the first race in Austria in a bid to ensure they were better than the Australia-spec that would have been used in the original season opener.
Renault however opted against doing so, meaning their engine will see no updates until next season. Cyril Abiteboul says that financial factors are behind this decision.
"[There have been] some trade-offs and some sacrifices that we've made in order to manage a crisis that's been extremely severe," the team principal told Motorsport.com.
"We are talking about a very large reduction of the prize fund. We also are having discussions with sponsors that have been very loyal, but that are all facing challenges in their own businesses.
"We had to come up with some decisions, and one of those decisions is that we're going to pause engine development, focusing on what will be the next step that we will have the opportunity to discuss later. That means don't expect any engine upgrades for us this year."
Last season was a hugely disappointing one for the French team. Having finished as the best of the rest in 2018, they fell behind McLaren and only just secured P9 in the Constructors Championship.
Many felt that their engine was the main issues, with Red Bull opting to run power units instead from 2019 onwards. Abiteboul however, claims that it is one of the areas he and the team are now happiest with.
"I think the engine has made good progress, I think it's well-recognised and accepted," he added.
"We now need to focus on the car, and that's also part of what we are doing now with the decision we have taken in terms of financial trade-off for the future.
"I am feeling pressure, but equally, I'm feeling also confident about this year, and the ones to come after that."
Follow all the action from the Austrian Grand Prix with the PlanetF1 live centre