Renault expect FIA to get stricter on future power unit upgrades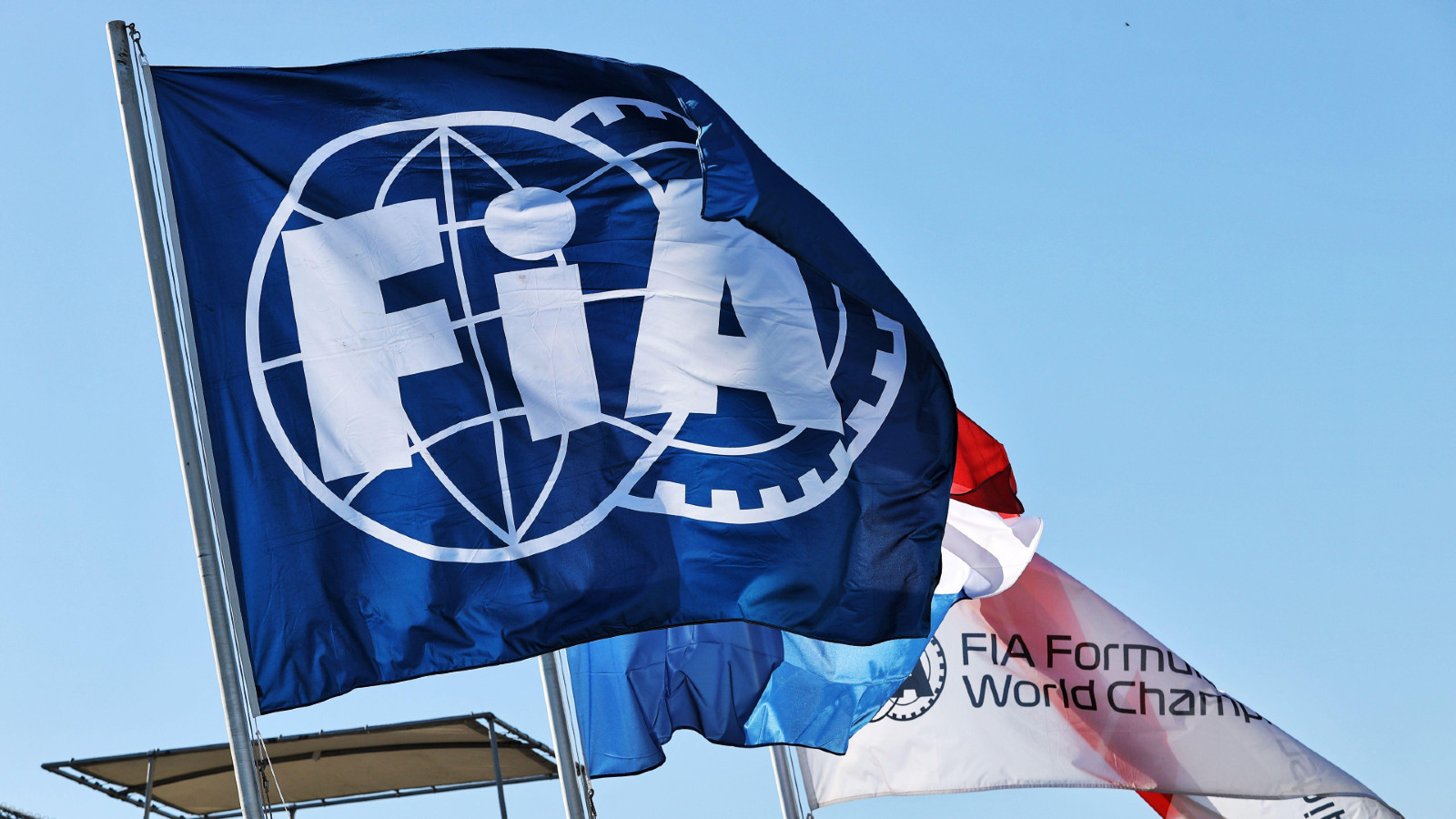 Renault's power unit chief has predicted the FIA will be stricter on upgrades in the future after "70 requests" from different manufacturers in 2022.
There is currently an engine freeze in place as the sport braces itself for regulation changes concerning the power unit ahead of the 2026 season.
Renault, led by Bruno Famin, are one of four current suppliers of power units to the grid alongside Mercedes, Ferrari and Red Bull/Honda, and Famin said that it was a busy year for the suppliers as they worked to resolve reliability issues.
He did, however, compliment the FIA's transparency throughout the year, saying that all suppliers were aware of each other's requests.
"I think the process in 2022 with the FIA ​​​​and the other manufacturers was quite good. At least it was transparent, so everyone knew about each other's requests, and that's very good," he said, as per Motorsport-Total.com.
"In 2022 it was quite tolerant. I think that was quite normal because everyone was affected by reliability issues. I think we had 30, 40, 50, 60, 70 requests from different manufacturers, so everyone was affected by this type of problem."
Famin, who used to work at the FIA, did however, expect the sport's governing body to be more strict as the seasons go on.
"I expect the FIA ​​to be a bit stricter in the future, but I don't have any information," the Renault man said.
"What is a pure reliability issue? That's a question we can't answer because the reliability issue often hides a potential performance gain.
"If you have a problem with the water pump, like we had in 2022, it's clearly a pure reliability problem: there's no point in using a different water pump.
"But if you have to change the material of the piston rings to have something stronger, to have more power, where is the limit? It's not obvious."
There is set to be a great deal of change in regards to power units ahead of the 2026 season with the new regulations, which drops the expensive MGU-H component, enticing other companies to get involved.
Audi have already announced themselves as a supplier while Red Bull Powertrains aims to be fully independent from 2026 onwards.
The Andretti Cadillac bid have confirmed they have a signed agreement with an existing provider but given the size of the latter's operation, it could also be expected that they may produce their own power units in the future.
Read more: Panthera also pushing for F1 spot, will build Asian academy and aiming for 2026 launch