Renault explain silence amidst Ferrari PU suspicions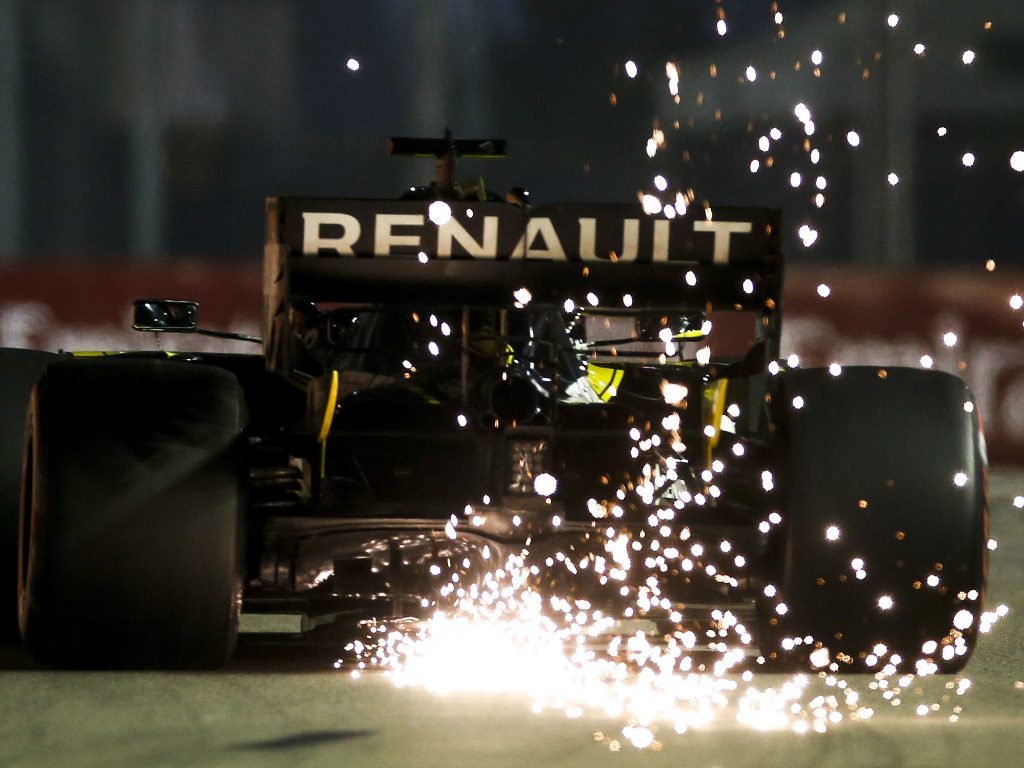 Renault did not publicly raise suspicions about Ferrari's power unit as they were considering doing something similar if the FIA said it was within the rules.
Last season Red Bull and Mercedes both questioned the legality of Ferrari's engine.
This led to three Technical Directives being issued by the FIA, relating to fuel flow and oil burning, after which Ferrari lost power and pace.
But while the Scuderia maintain one had nothing to do with the other, the timing led rivals to claim they were correct in their suspicious that Ferrari were, at least according to Max Verstappen, "cheating".
But while Ferrari's main rivals spoke out, Renault opted instead to keep their own council.
Head of Renault's engine department Remi Taffin says that's because they may have introduced a similar concept if their private inquiries to the FIA had resulted in motorsport's governing body saying it is perfectly legal.
"Quiet is the wrong word," Taffin said in an interview with Auto Motor und Sport when asked why only 'Red Bull and Mercedes' spoke up.
"We just didn't talk about it in public.
"Our regular inquiries to the FIA were not made public.
"In the Ferrari case, the teams you mentioned decided differently.
"Sometimes you have an idea that could give you an advantage.
"However, you are not sure whether you are interpreting the rules correctly so you ask for clarification.
"If the FIA is satisfied with it in the end, we will not make it public.
"We want to keep the advantage to ourselves."
Follow us on Twitter @Planet_F1 and like our Facebook page.