Renault don't want F1 to 'quash' innovation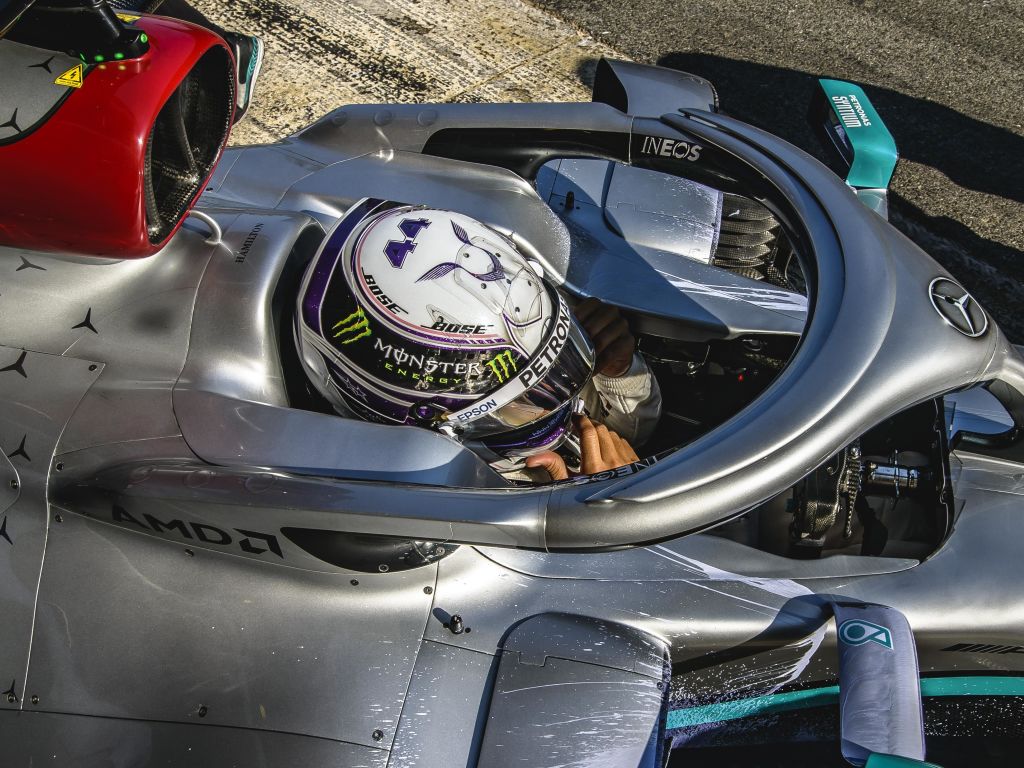 In light of the DAS debacle, Renault sporting director Alan Permane has warned Formula 1 not to "quash" such innovations.

Mercedes caused quite the commotion on the second day of pre-season testing at the Circuit de Barcelona-Catalunya when Lewis Hamilton debuted the dual-axis steering system during his morning stint.
With it Hamilton and Valtteri Bottas both have the ability to push and pull their steering wheel to control whether the tyres on the W11 are toed in or out as they navigate through straights and corners.
The system will be banned from 2021, but while one would expect that to please rivals, Renault actually think it's a worrying sign that the series is trying to "quash" such "innovations".
Speaking to Motorsport.com, Permane said: "I think that's what F1 is about, innovation, it's about people differentiating, it's about finding that edge on your competitors.
"Whilst we can be jealous or frustrated or whatever, obviously Mercedes have clearly found something they think is a benefit, and I think that's one of the rather wonderful things about Formula 1.
"I don't know how it will work in 2021, whether projects like that will ever get off the ground, if you go to F1 and say: 'I've got this and it's going to be worth two tenths per lap to me', and they'll shut it down in two races. You may never see that sort of thing.
"I think there's a line and we need to be careful we don't quash that kind of free-thinking and spirit, because that's part of the DNA of Formula 1."
As well as the much tighter regulations on what designers can do with their F1 cars from 2021, the budget cap will also further restrict the projects teams can work on.
FIA race director Michael Masi understands the need for teams to innovate, but also reminded them of this balance in a more cost-effective F1 – a major goal of the new regulations.
"We're talking about this and innovation because it's probably the first time for a long time that something is actually quite visible, in everyone's face," he said.
"There's probably elements that these guys have innovated for this year's cars that have gone through a process, but because they're not visible, it's not a point of discussion.
"From an innovation side, I think we've seen what people have done in so many areas, like we have with the hybrid engines being probably the most efficient engines everywhere.
"These guys all have a financial regulations cap coming in next year, so they need to make the balance themselves of what are the returns of what we're innovating versus how much are we going to spend on it, and then we go from there.
"Is it worth what we're trying to achieve? That's going to be the added balance they all need to make for the equation in 2021."
Follow us on Twitter @Planet_F1 and like our Facebook page.