Renault F1 team should know its fate this Friday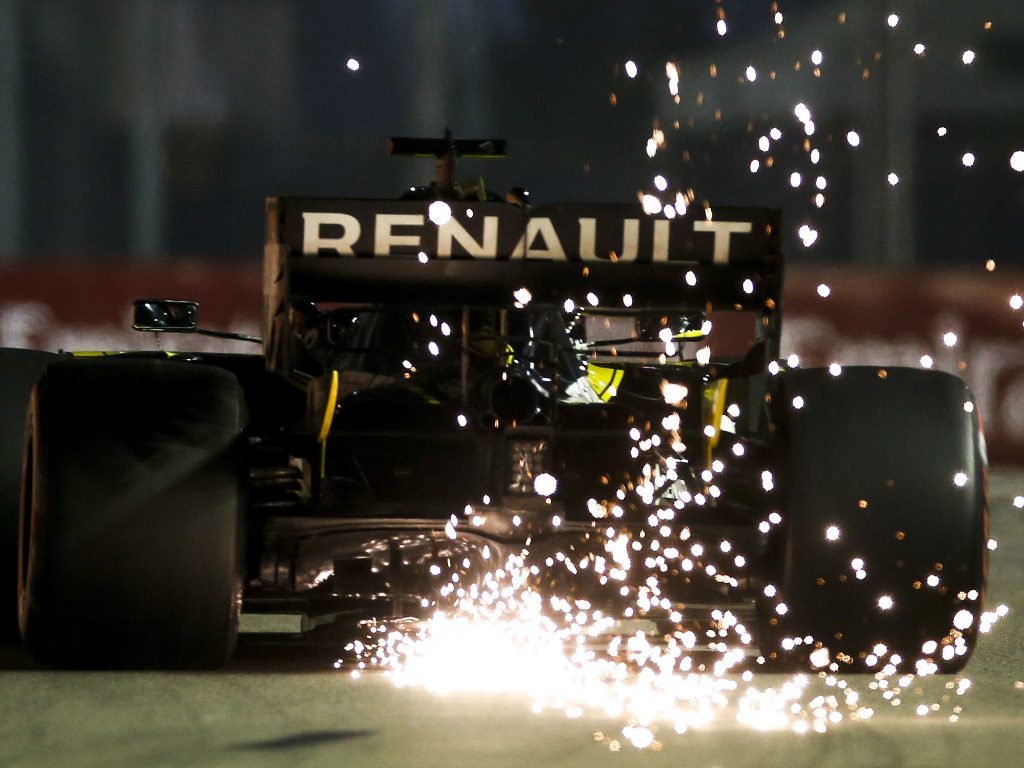 The Renault F1 team should learn on Friday whether it has a future in Formula 1 under the Renault branding, or if it will be sold.
Although Renault F1 managing director Cyril Abiteboul recently said Renault will be in F1 for a "very long" time, rumours persist that the French carmaker is considering selling its team.
That, reports Autobild, could be decided on Friday.
The German publication reports that Reanult will announce cost saving measures as early as today and it is 'feared that this will include the exit from Formula 1.
'The Renault group has its back to the wall. France's Economics and Finance Minister Bruno Le Maire confirmed to "Le Figaro" that Renault had applied for a loan of five billion euros.
'But the government doesn't want to grant this loan so easily with Renault having to show that money is being saved'.
The report added that when it comes to 'austerity measures, Formula 1 should be high on the list'.
Returning to the grid in 2016 as a works team, Renault has not shown much progress, at least not when it comes to results.
The Enstone team has yet to feature on the podium while last year they lost best of the rest to customer team McLaren. A McLaren team that did make it onto the podium.
As such the French manufacturer may opt to cut costs by selling its team.
Abiteboul refuted this to Autoweek.
"I can deny this," he said. "But what I can't do is make sure the rumours are over. They have been buzzing around right from the start."
Friday's announcement from Renault is expected to end the rumours one way or another.
Russian billionaire Dmitry Mazepin, who's son Nikita Mazepin races in Formula 2, is being touted as a possible saviour should Renault sell the team.
He is believed to be interested in investing, having lost out on the Force India team back in 2018.
Follow us on Twitter @Planet_F1 and like our Facebook page.