Renault GoPro video showed legal brake bias system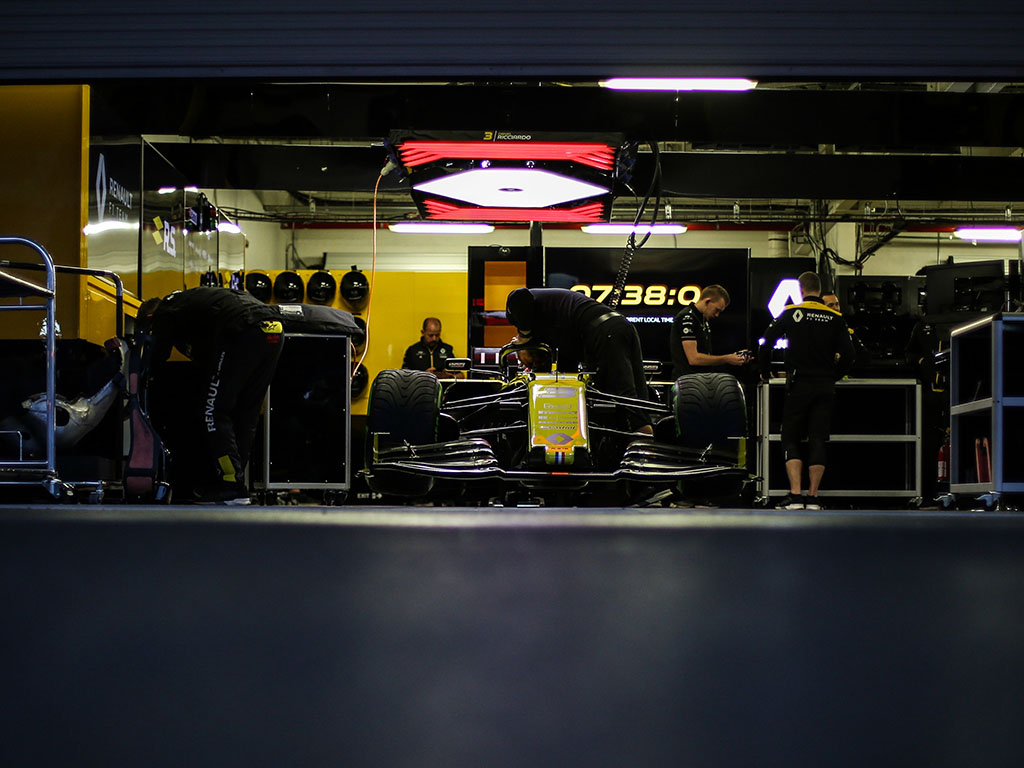 Renault have revealed on Twitter that the Daniel Ricciardo GoPro video does show a legal brake bias system being used.
The Enstone team were disqualified from the Japanese Grand Prix following a protest made by SportPesa Racing Point that Renault were using 'a pre-set lap distance-dependent brake bias adjustment system'.
Whilst Renault were found to be not in breach of any technical regulations, they were actually in breach of the sporting regulations for illegal use of a driver aid.
After Renault opted not to appeal, Auto Motor und Sport's Tobi Gruner revealed that footage from a shakedown in Barcelona is what initially caught SportPesa Racing Point's interest.
A GoPro onboard video of Daniel Ricciardos Barcelona shakedown made Racing Point aware of Renaults automatic brake balance adjustment system. You can find it on YouTube.

AMuS story (in German): https://t.co/qMzPKyF4mz pic.twitter.com/75B8BpikSz

— Tobi Grüner 🏁 (@tgruener) October 24, 2019
The assumption was that the footage, which showed brake bias percentages changing in the top left corner of the wheel, was in fact the illegal driver aid being used.
However, Renault say that this system being seen in the GoPro video is actually legal.
'This video shows a legal system, known by and now confirmed by the FIA to be compliant with the technical regulations," Renault said on Twitter.
"As we had nothing to hide regarding this innovative system, we hid nothing."
Gruner also then clarified his tweet and story by saying that he never said that the GoPro video showed an illegal driver aid being used, only that the video aroused suspicion.
'I never said it's illegal," Gruner replied.
'As written in the article linked in the tweet, it's just how Racing Point claims to have found out about the system they considered as suspicious.'
I never said it's illegal. As written in the article linked in the tweet, it's just how Racing Point claims to have found out about the system they considered as suspicious.

— Tobi Grüner 🏁 (@tgruener) October 25, 2019
Follow all the action from the Mexican Grand Prix with the PlanetF1 live centre