Renault hit back at Red Bull in war of words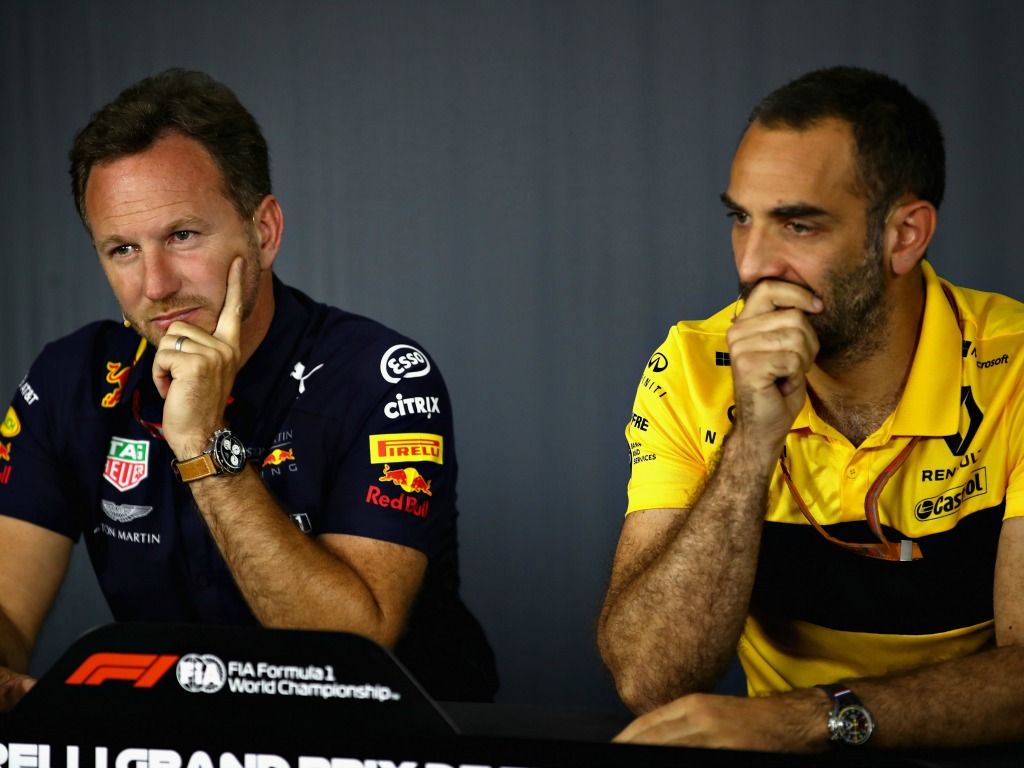 Renault team boss Cyril Abiteboul has bit back at Christian Horner, and Red Bull, saying that there were "no problems with our cars" during Sunday's Hungarian Grand Prix.
There has been a frosty relationship between Red Bull and Renault for the last few years, as the former are without a title in five years.
The combination worked perfectly between 2010 and 2013, as Sebastian Vettel won four Drivers' Championships, along with the team winning four Constructors' titles as well.
However, it has got worse this season, with Red Bull constantly lambasting Renault for their poor engines.
A certain Dutch driver had a lot to say about the engine after another break down during Sunday's race.
WATCH: Max Verstappen gets heated on team radio after another engine break down (uncensored)
After having time to calm down and look at things differently, Max Verstappen apologised for his comments in the heat of the moment on his Instagram feed.
This has also led to a change for 2019 for Horner's men. The Red Bull Racing team will have Honda engines next year, after seeing how well they can work in their junior team, Toro Rosso.
Renault boss Cyril Abiteboul has had enough of all the talk of how poor their engines have been though, saying that some of it is Red Bull's fault.
"We switched at Monaco to an improved MGU-K," Abiteboul said.
"But Red Bull is not using it because it affects the way the power unit is packaged on their car.
"The new MGU-K manages and contains the temperatures more effectively.
"There were no problems with our cars, but we cannot force Red Bull to go with it. It's their decision."
There are nine more races for this partnership to withstand…
Follow us on Twitter @Planet_F1 and like our Facebook page.