Renault looking at 'options' for 2020 line-up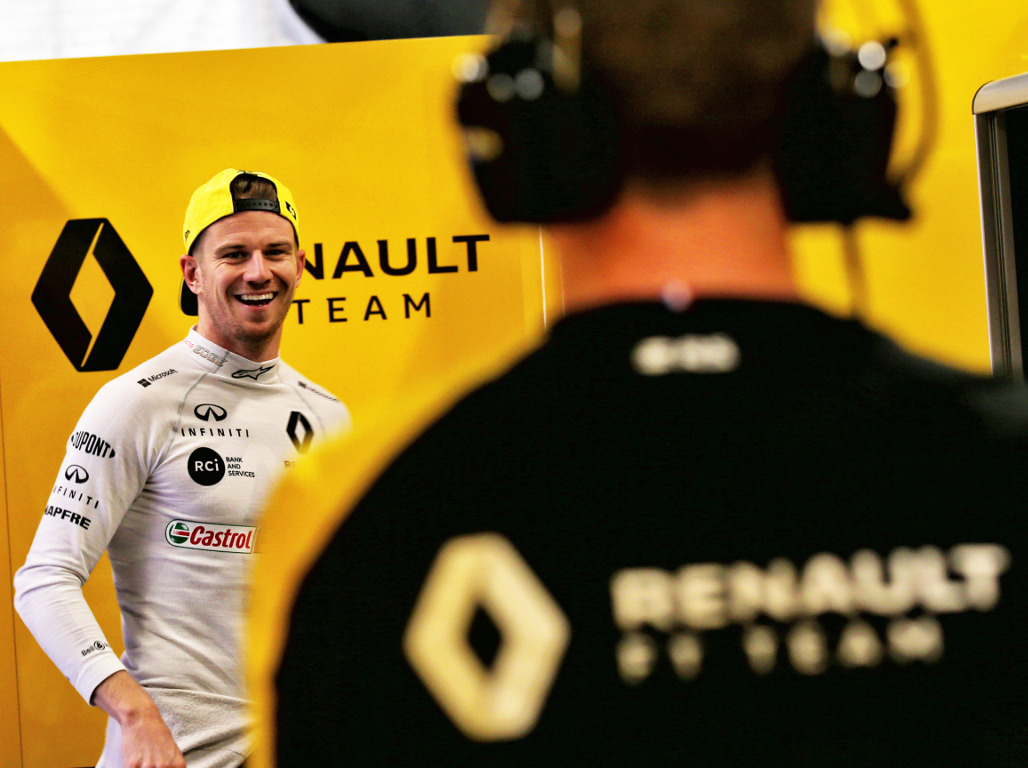 Although Cyril Abiteboul has implied that Renault have an option on Nico Hulkenberg for next season, they are looking at their options as he's "sure" Hulkenberg is doing.
Earlier this year Hulkenberg was linked to Pierre Gasly's Red Bull seat, a story that was denied by Red Bull advisor Helmut Marko as well as the German driver.
However, that's not the only rumour that has been doing the rounds.
Renault are believed to be interested in Mercedes' young driver Esteban Ocon, who was denied a 2019 Renault seat by the arrival of Daniel Ricciardo.
But while Ricciardo is sure to stay at Renault next season, it could yet be Ocon who is his team-mate.
Asked about the driver situation, team principal Abiteboul said: "We have a two-year contract with Daniel.
"Nico's contract, the initial term is coming to an end at the end of this year but there is some mechanism of options as has been commented on press which I'm not going to disclose in the details that can kick in, so it's maybe that we continue our journey with Nico.
"Frankly, Nico has delivered for the team, clearly, and if you look at where we were when Nico joined us and where we are today, it's crazy and the change to the team, to the buzz, and clearly the drivers are no stranger to that, it's not just engineers.
"So I think we need to give credit to that but also we need to look at the options, like everyone is doing, like I'm sure Nico is doing.
"So, it's a long answer to tell you that things are open for him and for us but there is also an option in place so that we can possibly continue our journey together.
"We will see, we'll see probably after the summer break will be the right time to sit down, discuss it on the basis of fact and desire also."
Follow us on Twitter @Planet_F1 and like our Facebook page.