'Renault refused to supply McLaren with PU for test'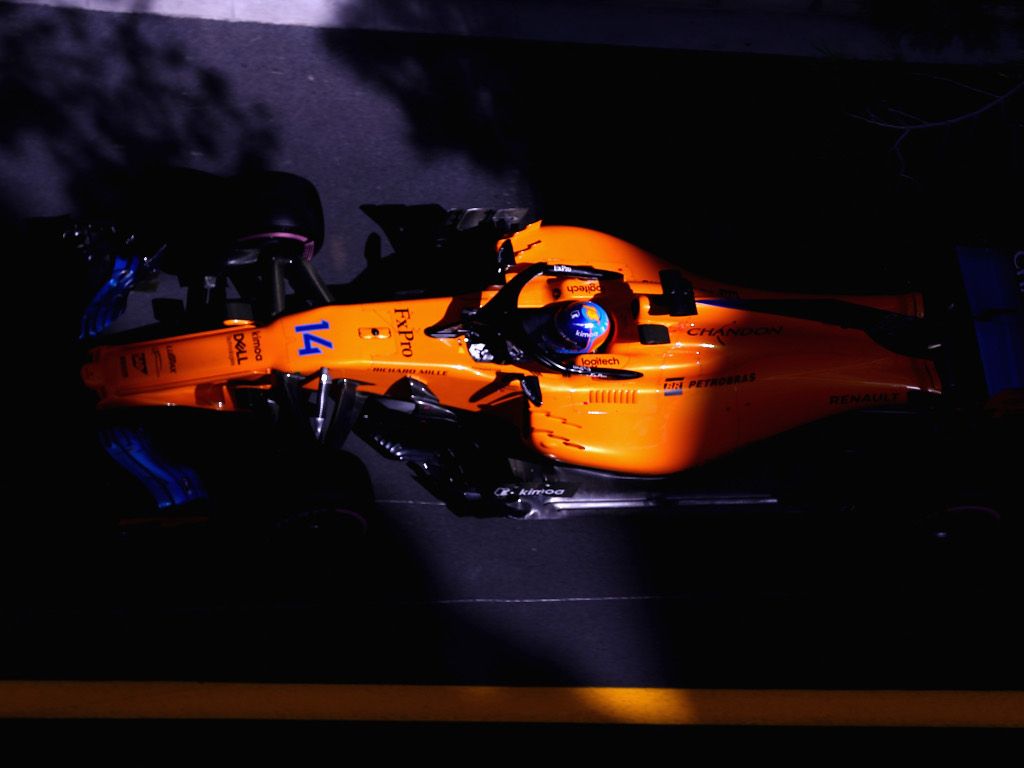 McLaren won't be testing ahead of the Austrian GP, not because the 2018 MCL32 wasn't powered by Renault but because the French manufacturer reportedly won't supply an additional PU.
The 2020 Formula 1 season will begin in early July at the Red Bull Ring, the first green light shining four months after the final lap of pre-season testing.
As such many of the teams are holding private tests for their drivers but those tests have to take place in a car that is two years or older.
McLaren recently revealed it won't be in action because of "powertrain switches."
Team boss Andreas Seidl told Sky Sports: "On the driver side, unfortunately we don't have this possibility of having a car that is two years old that we could operate because of all the powertrain switches we had here in recent years.
"But as you have seen already, Lando was doing some karting and the free testing [in an F3 car] and we look into the same thing also with Carlos to have the drivers ready.
"Of course, we will do some simulator work as well with them."
The comment about "powertrain switches" stumped many as while McLaren did swap from Honda to Renault engines, that was at the end of the 2017 season.
Get your hands on the official McLaren 2020 collection via the Formula 1 store
The team's 2018 car, the two-year-old car that the team would be permitted to test ahead of Austria, was powered by Renault.
However, it seems the switch Seidl is speaking of is not the Honda to Renault move but rather McLaren's decision to swap to Mercedes engines for 2021.
According to Motorsportweek.com that is 'because McLaren is switching to Mercedes engines next year, that has complicated matters with the French manufacturer [Renault] reportedly refusing to provide an additional power unit for the test'.
2020 will be McLaren's final season with Renault, which could be a problem for the Enstone team come 2021 as the Renault's works team will be the sole Renault runner.
Follow us on Twitter @Planet_F1 and like our Facebook page.