Renault's Taffin: Mercedes and Honda behind us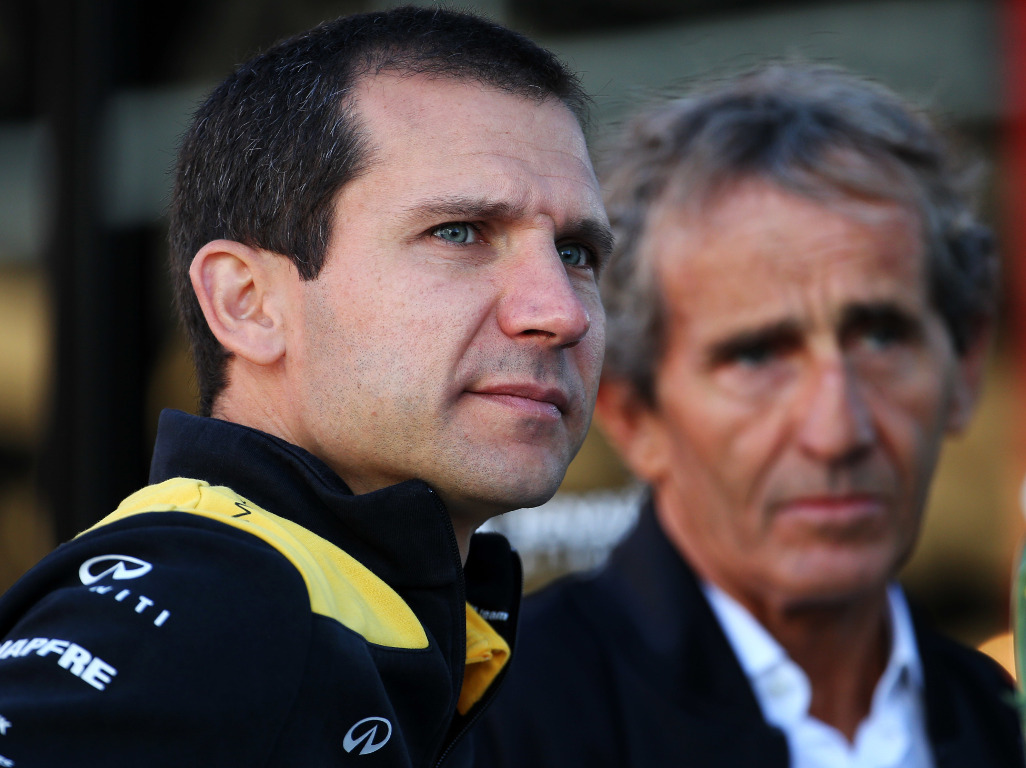 Renault's head of its PU department, Remi Taffin, believes only Ferrari are ahead of Renault in the engine game with Honda bringing up the rear.
Renault finished last year's championship fifth on the log, unable to enter the battle for a top three spot.
Those went to Mercedes, Ferrari and the Honda-powered Red Bull team.
Despite that, though, Taffin reckons both Mercedes and Honda's power units are behind Renault's.
He told Auto Motor und Sport that he believes Honda are roughly "15 or 20 kilowatts" behind their rivals.
"We are in a close battle with Mercedes and Ferrari in engine performance," was Taffin's assessment.
"Mercedes is a bit behind us, Ferrari a bit ahead. Honda is one step behind.
"But today we are no longer talking about differences of 50 kilowatts.
"With Ferrari, Mercedes and us there is between five and ten kilowatts.
"At Honda it's maybe 15 or 20 kilowatts behind."
Taffin confirmed that Renault's 2019 engine development programme was hit by their Bahrain troubles.
A fiery MGU-K failure on the Renault power unit in Carlos Sainz's McLaren was followed by issues for both Nico Hulkenberg and Daniel Ricciardo in Bahrain.
Renault were forced to redesign the MGU-K.
Taffin said: "It kept us from building a better engine.
"The last specification that debuted in Monza was about to be approved when this damage happened.
"If a connecting rod breaks, you have to use all resources to solve this problem. It has delayed the production of the C-Spec engine.
"This is the difference between Formula 1 and the rest of the world: we are not smarter, but we are faster. Time is our biggest enemy.
"On the other hand, when it came to fault analysis, we came across things that took us a step further in the further development of the engine."
Follow us on Twitter @Planet_F1 and like our Facebook page.