Renault principal Cyril Abiteboul hit back at the media saying he never claimed the team could dominate the midfield, catch the top three, or get podiums.
It has been a difficult start to 2019 for the team who finished best-of-the-rest P4 on the 2018 Constrctors' Championship, with reliability issues and at times a lack of performance leaving them languishing in P8 after five rounds of the campaign.
After just two points-scoring finishes this year, the French manufacturer are well down on their pre-season predictions, but after reportedly saying they were looking to lead the midfield, close the gap to the top three or even claim a podium, Abiteboul has stressed that he didn't say any of that.
"No, I never said that," Abiteboul told Spain's SoyMotor about a top three finish.
"This year the objective is very clear. It may be people from my organisation who said that, but never me.
"People always ask when we will do podiums, but podiums in simple conditions are not possible this year.
"We would like to, but if you look at how things are in Formula 1, there has never been so much stability in the winners of the races. Since 2014, only on a couple of occasions has another team [not Mercedes, Red Bull or Ferrari] been on the podium.
"We all agree that there is a big problem in Formula 1, but it is not a problem just for Renault, but for Formula 1 [as a whole]."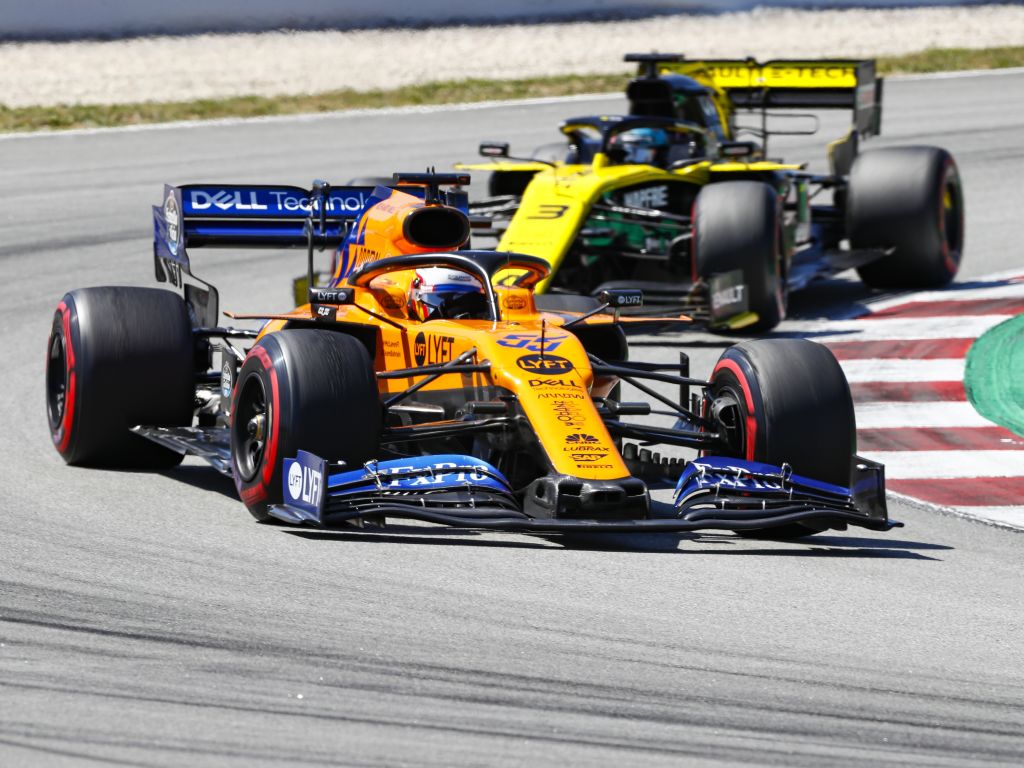 Renault supply McLaren with their engines, but Abiteboul claims they are operating on a smaller budget than them and perhaps some of their midfield rivals.
"[McLaren has] quite a lot more!" he stressed.
"Do you know how much we spend here? We operate with the budget of Toro Rosso and we do not believe that putting more money makes the difference.
"Instead of wasting a lot of resources, we can take a look at McLaren because I know their numbers and I can tell you they have a few hundred people more than us. How far are they from us? Makes sense? Not for now.
"And we will never have the [extra] 150m Euros that we need to be like Mercedes because it does not make any sense. It does not correspond to the value of Formula 1 for us."
Follow us on Twitter @Planet_F1 and like our Facebook page.