Renault, not McLaren, could be Alonso's 2021 F1 team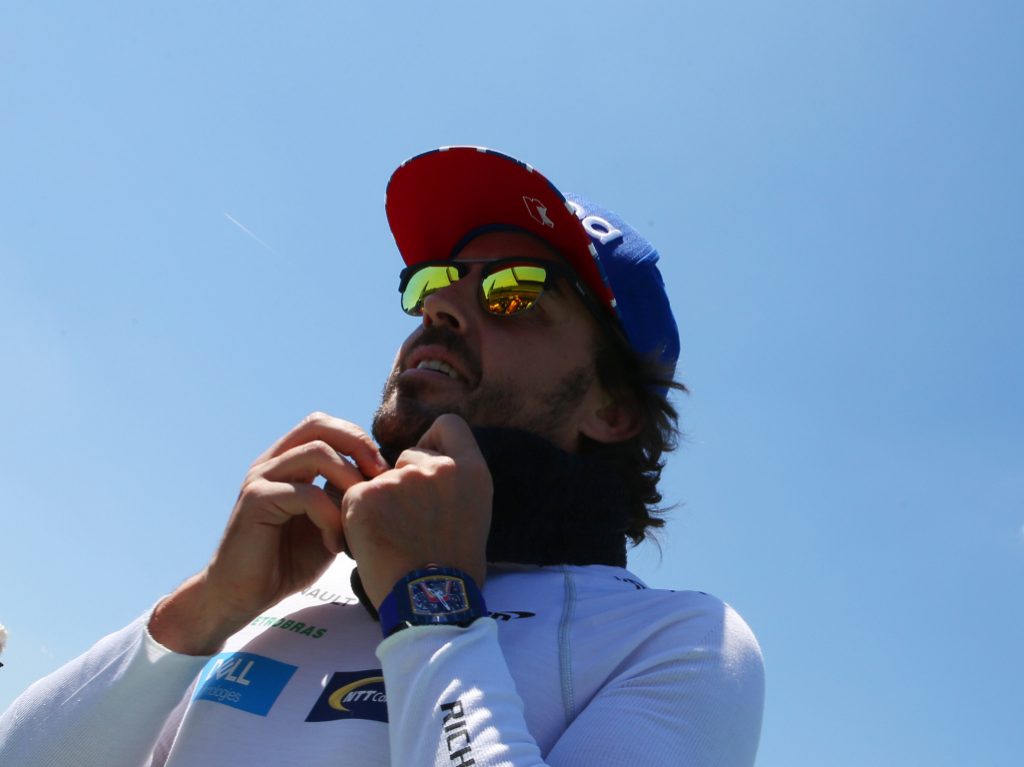 Fernando Alonso would "most likely" return to the Formula 1 grid with Renault, not McLaren; that's according to F1 pundit Martin Brundle.
The double World Champion walked away from Formula 1 last season, announcing his dissatisfaction with the sport's rules and the huge gap between the top three teams and the chasing pack.
But, from the very moment he left, he has been linked to a return.
Asked if it was possible for 2021 when F1's new rules come into play, he told Sky F1 in Abu Dhabi: "2021, I think that's the reason why I keep open possibilities, because maybe things mix a little bit with the new rules.
"So let's see next year what opportunity comes."
However, should the 38-year-old decide to make a comeback, former F1 driver turned commentator Brundle believes it will be with Renault, the team with whom he won the 2005 and 2006 World titles, and not McLaren.
McLaren appear to have found the perfect line up in Lando Norris and Carlos Sainz with the duo helping the best to fourth place in this year's Constructors' Championship.
Brundle reckons they have worked "so well together to help build a team spirit and momentum" that McLaren won't want to mess with that.
He added "Fernando Alonso on the grid confirmed to me he wants to be back in F1 for 2021 – most likely with Renault I would have thought.
"The focus at the moment is all about the fresh new talent in F1, but there's not a big queue of Leclercs and Verstappens knocking on the door of F1 right now, and even the Red Bull young driver train is stuck in the station."
Follow us on Twitter @Planet_F1 and like our Facebook page.