Renault on McLaren: We would've been stronger together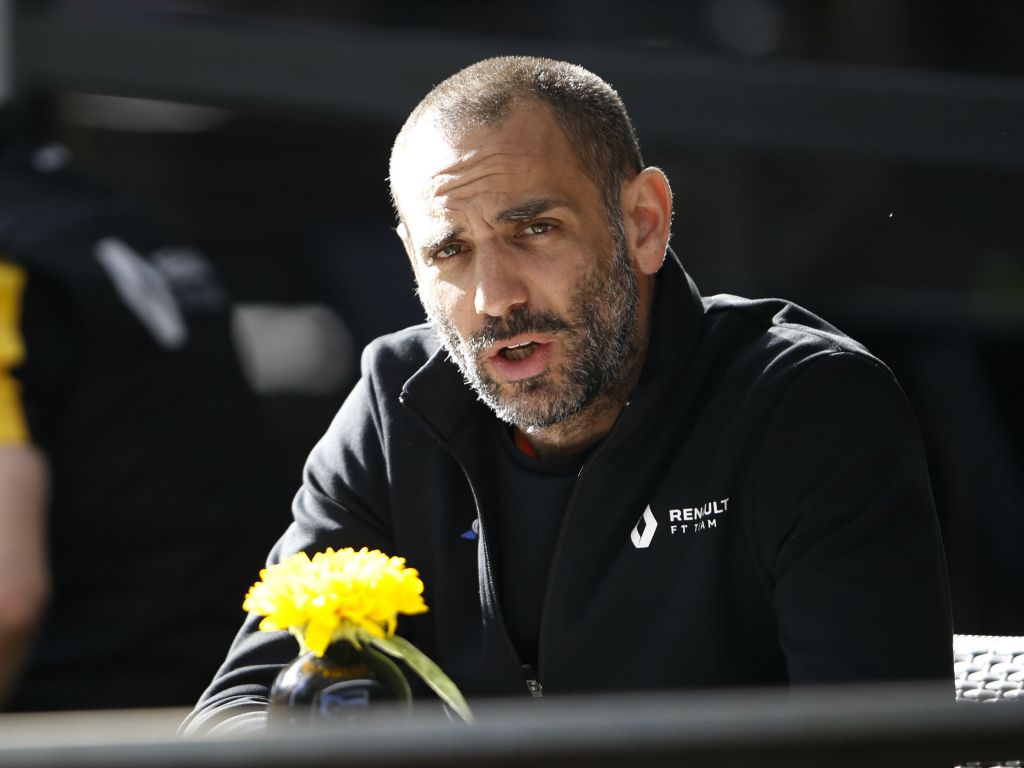 Renault boss Cyril Abiteboul feels McLaren swapping their power units to Mercedes in 2021 has resulted in a "lost opportunity".
McLaren's deal with Renault was up for renewal ahead of the 2021 campaign, but confirmation came at the Russian Grand Prix that the Woking team will be going back to the Silver Arrows PU when the new regulations come into place.
With no customer team to work with, it leaves Renault all alone to develop their own engine.
And Abiteboul feels an opportunity has been missed now that McLaren have decided to split.
"I think that we would have been stronger together, on the basis of our approach to the partnership," said Abiteboul via Motorsport.com.
"Without that we're weaker than we could have been, so in my opinion it's a lost opportunity.
"But it's not like it's something that's putting us in a massively different position from the position in which we are today.
"Right now there is nothing happening between us and McLaren on these types of things, so there is no change, no improvement, but there is no degradation also. We just have to get our act together and keep on working in the usual way.
"I accept that what we were proposing to McLaren was maybe a bit unusual, not necessarily unusual, but trying to be a bit more open-minded about the way teams can co-operate. We've got the fantastic model of Haas and Ferrari, it was just a different model of collaboration between two teams.
"So a lost opportunity, but we also know what we have to do, and we are completely geared up to being capable of working as a standalone team on all aspects."
With five races of the season remaining, McLaren hold a 33-point advantage over Renault in the race for P4 in the Constructors' Championship.
Follow us on Twitter @Planet_F1 and like our Facebook page.