Renault predict fiery Ricciardo/Ocon relationship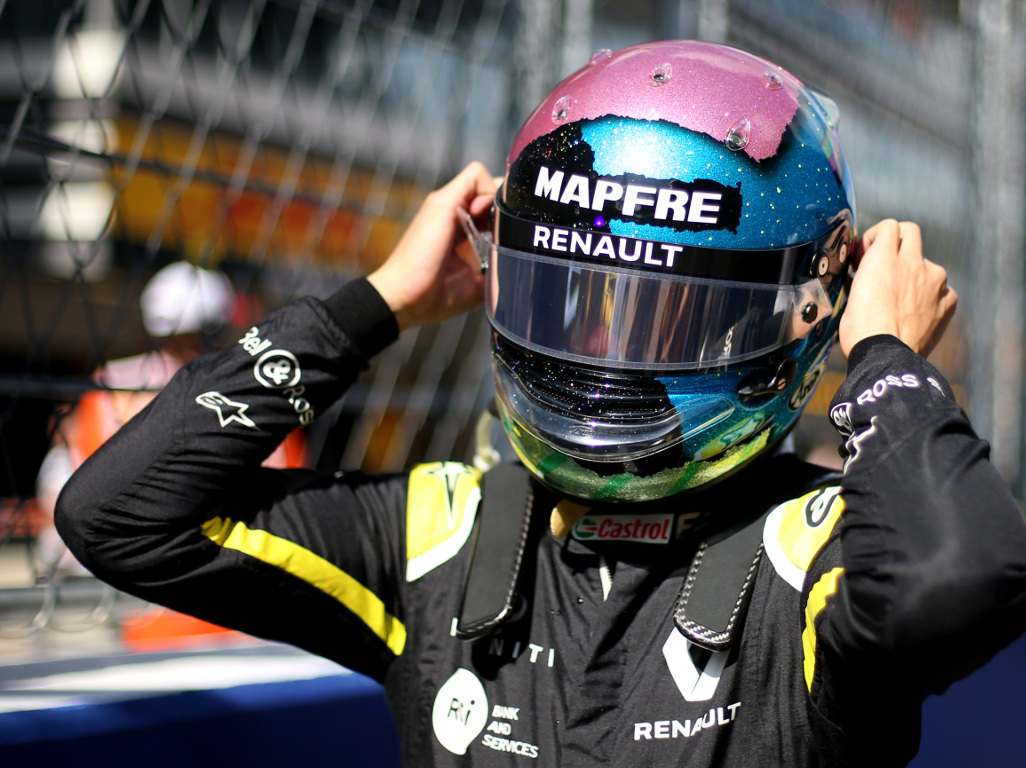 Renault principal Cyril Abiteboul is prepared for a few problems on the pit wall with Daniel Ricciardo and Esteban Ocon in 2020.
Ocon will replace Nico Hulkenberg next season, returning to Formula 1 after a year on the sidelines to partner Ricciardo who at that time will be entering his second season with the team.
When it comes to relations with his team-mate Ocon hasn't always been a joy to manage – his relationship with Sergio Perez at Force India was very frosty to say the least as the pair collided on multiple occasions in pursuit of a 2019 seat.
The Frenchman also had a famous bust up with Max Verstappen in Brazil last year, so Abiteboul is well aware that Renault may have a few explosive situations to diffuse between Ricciardo and Ocon in 2020.
"[Esteban] will want to beat Daniel,"Abiteboul told the F1 website bluntly.
"And I know that we will have some challenges from a driver management perspective on the pit wall to manage that. But that's also a nice problem to have."
Abiteboul insists that Ocon's arrival will give the team a different "dynamic" to what they have now with Hulkenberg.
"The problem sometimes in Formula 1 is you have people doing very long careers, and at the end, they are a bit [there] to be in Formula 1 and almost [winning] becomes secondary. I don't want that at any point in the company," he explained.
"Don't get me wrong, when I'm saying that, I'm not talking about Nico… But I do feel that when you are 22, [in the] early days of your career – a career for which you had to fight a lot… it's a different dynamic. It's the sort of dynamic that I feel is the right dynamic for our team.
"So if you ask me whether we've taken Esteban because Esteban is simply a better driver than Nico, I am absolutely unable to tell you… But do I believe that it's better in the dynamic of our team? Yes, I feel so."
Follow us on Twitter @Planet_F1 and like our Facebook page.