Renault protest Racing Point again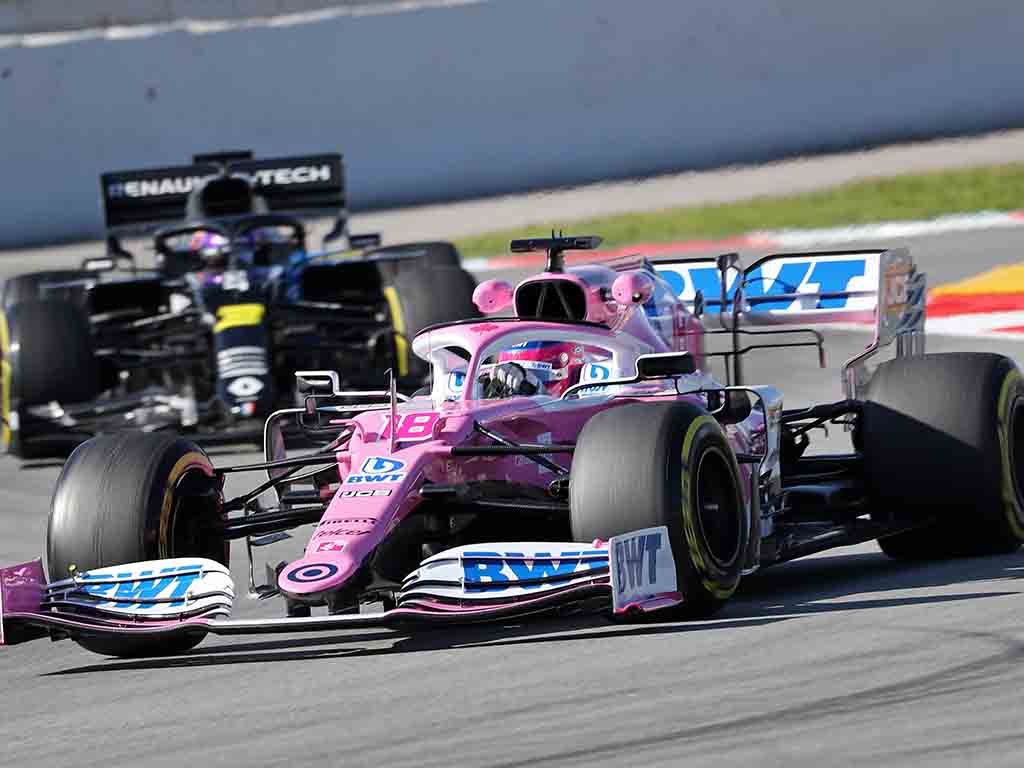 Renault has lodged a second protest against the Racing Point cars following the Hungarian Grand Prix.
They made the initial protest following the Styrian Grand Prix, relating to the brake ducts being used on both RP20s.
The investigation is ongoing, therefore Renault has exercised their right to protest Racing Point again after the Hungarian Grand Prix.
Protest lodged by Renault regarding the Racing Points – it's the exact same protest as last weekend. They need to do this for each race until the hearing is held by the FIA after investigations conclude. #F1 #HungarianGP pic.twitter.com/CCFOByYPMq

— Thomas Maher (@thomasmaheronf1) July 19, 2020
The FIA's head of single-seater technical matters Nikolas Tombazis has already shed some light on the investigation.
"The resolution obviously I can't comment yet because it's for the stewards to determine that," he told Sky F1.
"We expect that will happen in about 10 days' time [from July 18].
"The status is that Racing Point are preparing their defence for that, and we are also preparing the FIA technical position.
"Then there will be a hearing probably the week before Silverstone.
"The regulations say that some pieces are so-called listed, and therefore each team must make their own from scratch. And other components can be transferred between teams.
"The particular question about brake ducts is that the status of those components changed from 2019 to 2020.
"In 2019 teams could legitimately send their brake ducts to other teams, in 2020 that has changed.
"Renault are questioning the process that was followed by Racing Point in order to adopt these brake ducts.
"I don't think it will be a debate trying to play the detective and find what happened, the debate will be more from a regulation point of view whether they followed the right process."
Renault believe that Racing Point have received drawings from Mercedes to aid their designs, but Tombazis didn't think that was the case.
"The rest of the car is much more clear cut, it was listed in 2019 and remains so," he said.
"If for example Racing Point had received information from Mercedes on say the front wing, that would be blatantly illegal, they would have been in serious trouble for that.
"I don't think anyone is saying that has happened, so it's a case specifically for these components.
"The rest of the car we get the impression that Racing Point have done a lot of photographing and they've done a lot of reverse engineering from that, but not actually received information from Mercedes."
We confirm that Renault DP World F1 Team has submitted a request to the Stewards of the Event for clarification on the legality of the Racing Point RP20. We have no further comment on this matter until the Stewards have arrived at a decision.

— Renault F1 Team (@RenaultF1Team) July 19, 2020
Follow us on Twitter @Planet_F1 and like our Facebook page.