Renault: Engine 'quali modes' ban 'annoying'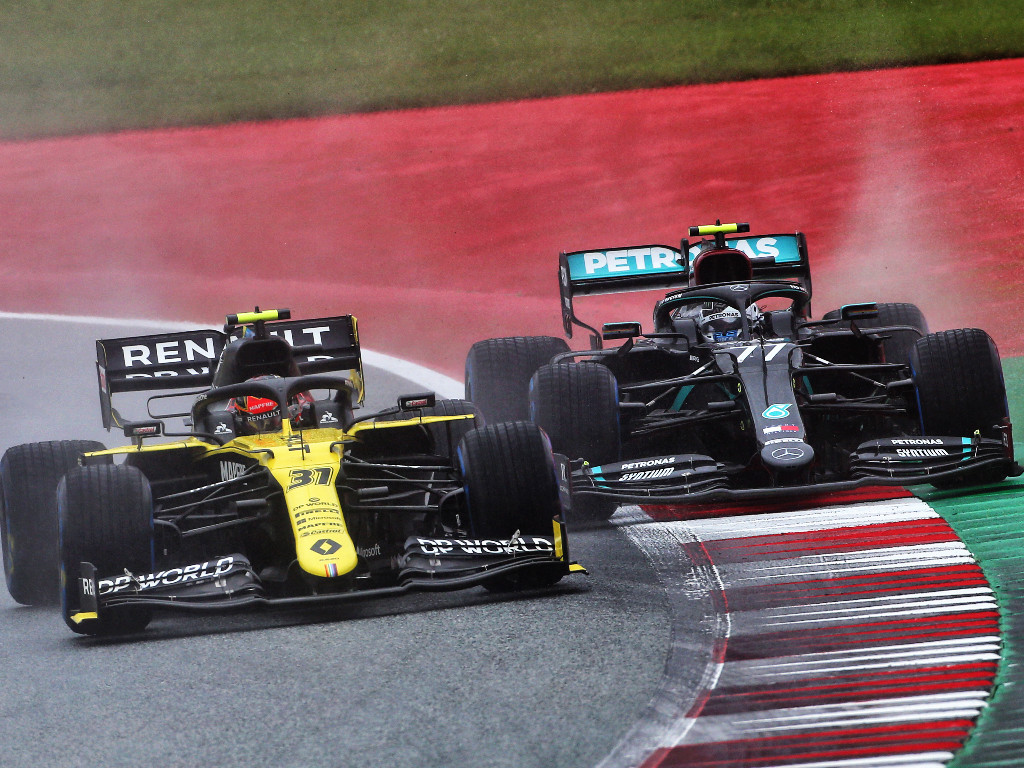 Renault technical director Remi Taffin says the mid-season ban on 'quali modes' is "annoying" since the engines have already been designed.
Before the Spanish Grand Prix the FIA announced in a letter sent to teams that a ban on these modes which deliver a short-term power boost on qualifying laps would be implemented.
And after a few delays this technical directive will come into force as of the Italian Grand Prix at Monza.
Mercedes understandably were frustrated following the news, with six-time World Champion Lewis Hamilton saying that the FIA are "always trying to slow us down".
But since then team boss Toto Wolff has said that the ruling may actually help them have more engine power available for the races.
But, it isn't only Mercedes who see the disadvantages of the ruling.
Renault, who supply their own team and McLaren, say it's a "little annoying" that the ban has been introduced now when the engines have already been designed to incorporate these modes.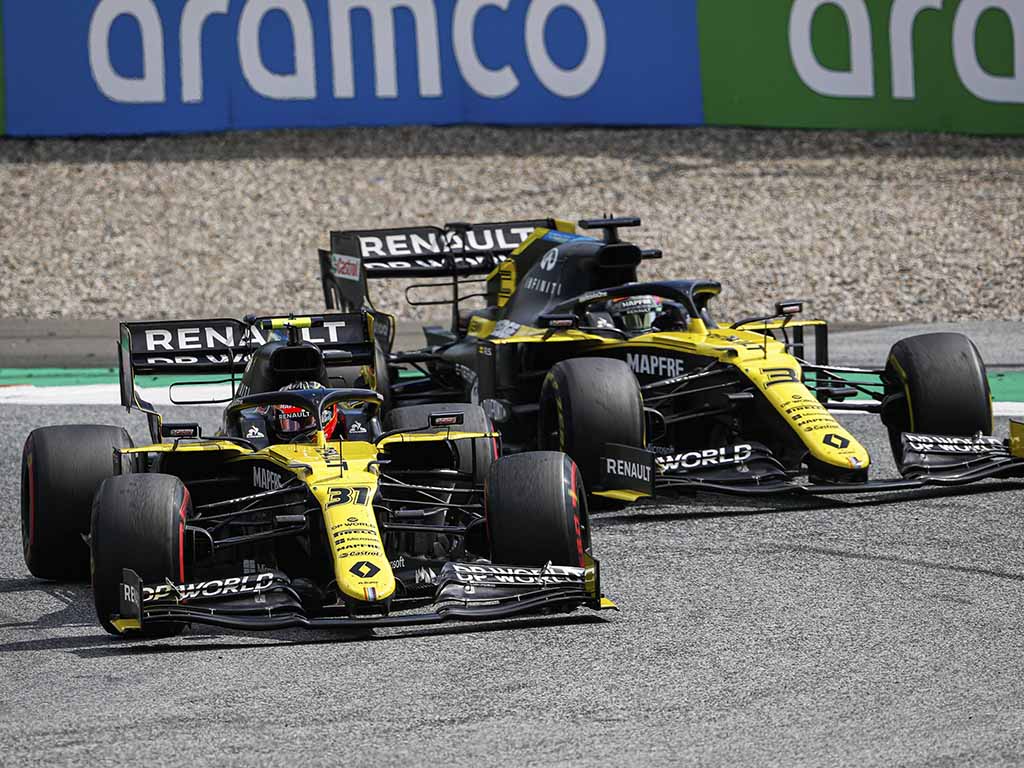 Get your hands on the official Renault 2020 collection via the Formula 1 store
Speaking to Motorsport-Magazin, Taffin said: "At the end of the day, it's a decision of the FIA. We have to adapt to it, but they probably wanted to give us a bit more time so we can look at it.
"The easiest thing would be, of course, to use the current race mode and use it from the first lap of qualifying. But you can imagine that it's not that easy. You have to reassess and re-optimize the whole thing – actually do the job again. The FIA has tried to make things easier and tried to satisfy everyone and therefore moved it to Monza.
"The FIA is very clear about what they want from us now. It's a single mode. Whatever the number before, there will now be only one.
"It will take time for this new technical directive to be further refined. But that's okay. It's a process: it's not that with Monza everything is black and white. I think it will evolve. You can't turn these complex machines into simple motors in one day.
"When we say that it is a single mode for the internal combustion engine, then you don't just turn the key over and that's it. There will still be a lot going on in the background.
"What we don't know: to what extent someone will lose or win. The only thing that is a little annoying is that we have developed our engines to have a racing and a quali mode. We did the job and in the middle of the season we have to change the way they work. The one who has put their focus on the race will win. The one who has focused on qualifying will lose."
Follow us on Twitter @Planet_F1 and like our Facebook page.