Renault team boss Cyril Abiteboul has stated exactly what sanction he thinks Racing Point deserve for the 'copying' controversy surrounding their brake ducts.
Abiteboul believes the 'Pink Panthers' should be docked ALL of the points they won in the races when his team protested against them – which would mean a total of 34.
As things stand, Racing Point have been deducted 15 points and fined 400,000 euros after it was found their rear brake ducts breached F1's sporting regulations – although not the technical ones – because their design was deemed too similar to those on the 2019 Mercedes.
Renault and Ferrari have appealed against the verdict on the basis that they feel the punishment is not strong enough. Racing Point have also appealed in their belief that they have done nothing wrong.
After three of this year's first five races – the Styrian, Hungarian and British Grand Prix – Renault protested against Racing Point. They scored 14, 18 and two points respectively in those contests.
The 15-point deduction is believed to be the first time a team has been penalised a set number of points rather than losing all of the points from a certain race or races.
Renault lost all of their points from the Japanese Grand Prix last year when the subject of a protest by Racing Point. Abiteboul says their rivals deserve a similar penalty.
Get your hands on the official Renault 2020 collection via the Formula 1 store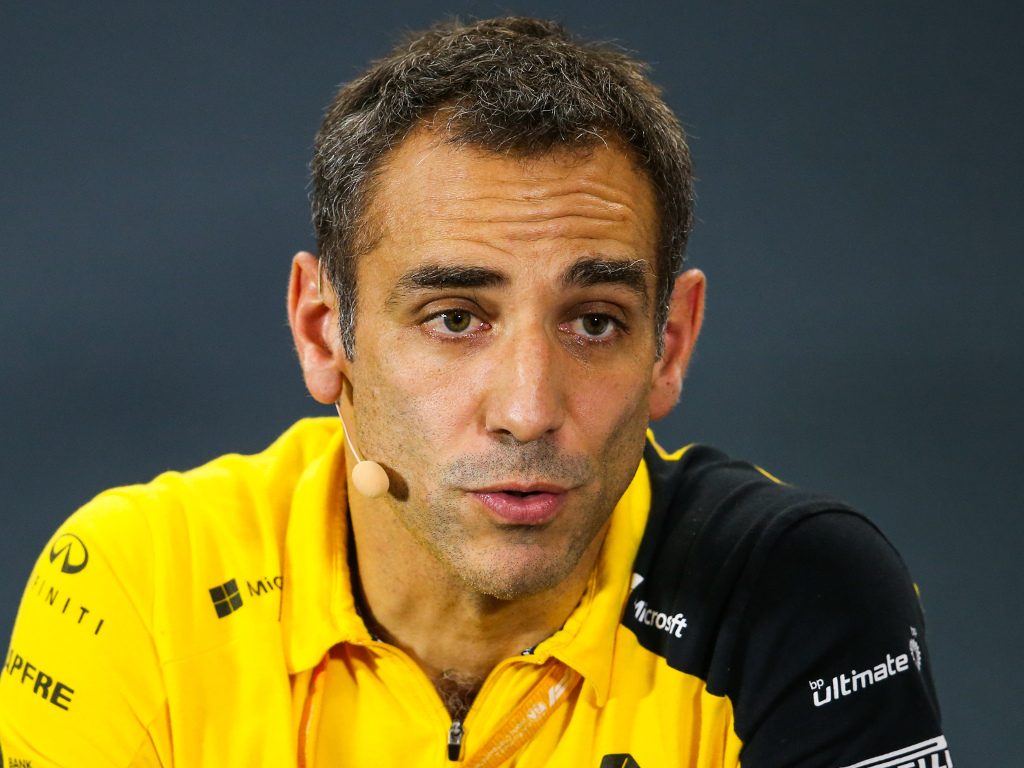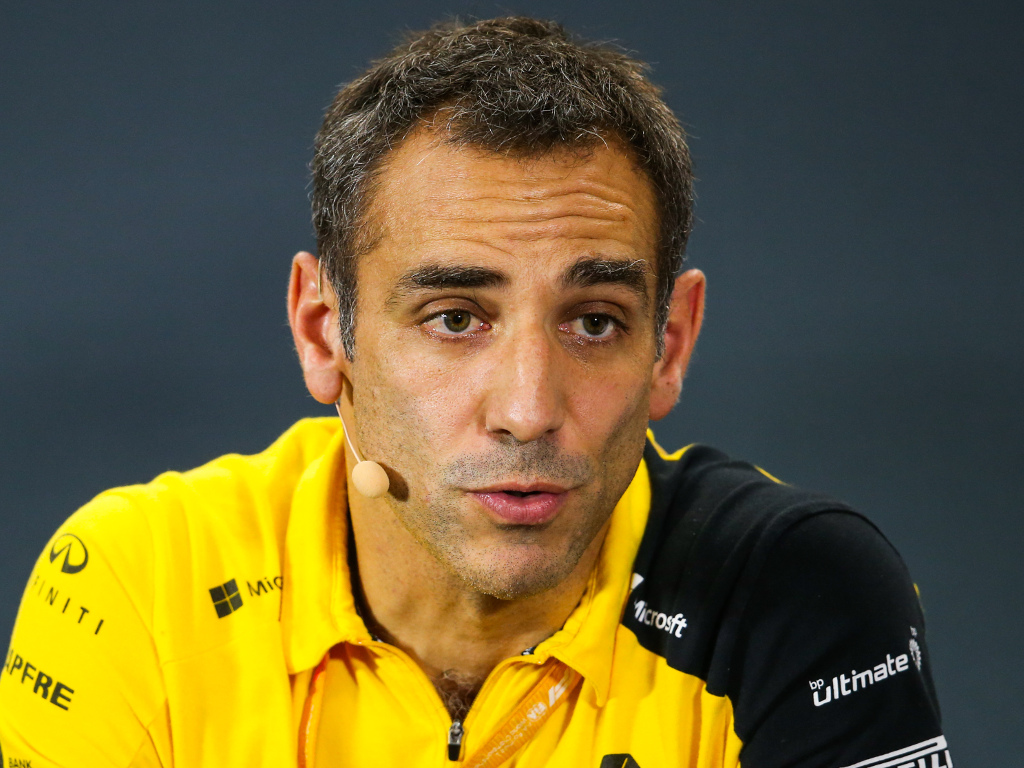 "We were expecting a sanction consistent with other sanctions that we've seen in the past, " said Abiteboul at the FIA constructors' press conference on the opening day of the Spanish Grand Prix weekend in Barcelona, quoted by RaceFans.
"The most recent point being the one we accepted last year after Suzuka when we were found in breach of the sporting regulations and not the technical regulations and excluded from that event, therefore losing all our points.
"There was no discount for Renault so I don't know why there should be a discount for Racing Point. It should be all the points of the events we have protested."
Abiteboul also queried why the stewards have allowed Racing Point to continue using the disputed brake ducts but will continue to reprimand them after each race.
"We will be in a bit of a strange situation where after every single event Otmar [Szafnauer, Racing Point CEO] will be called to the stewards, his brake ducts will be found similar to what they were and unchanged, and he will again receive a reprimand," added Abiteboul.
"So we are facing the prospect of 10 races, something like that, where his cars will be reprimanded. It's a bit of a strange situation and I think we would like to have also a bit more clarity about that.
"I'm not necessarily saying they should be excluded from the season. But from a communication standpoint to the fans, to the public, explaining why a car is still somewhat in breach because it will receive a reprimand but it's OK to be part of the Championship and therefore be eligible for points, we think it's a bit awkward."
Follow us on Twitter @Planet_F1, like our Facebook page and join us on Instagram!