Failing to launch a genuine challenge to Mercedes since 2014, Cyril Abiteboul believes Red Bull "missed a trick" by no being a full works team.
Although Red Bull won four successive World titles with Renault power from 2010 to 2013, the relationship began to disintegrate when Formula 1 switched to turbocharged V6 engines.
With Renault's power unit not able to match its Mercedes counterpart, the two parties start to sling mud at one another until such a time as they called it quits.
Red Bull instead switched to Honda power in 2019, becoming as close to a works team with an engine manufacturer as it is ever been.
The team, though, is now having to play catch up to Mercedes.
Renault managing director Abiteboul reckons the Milton Keynes squad is paying a price for being independent from its engine supplier.
He told Motorsport.com: "I think Red Bull is a fantastic team but in my opinion Red Bull has missed a trick of modern Formula 1, where you can't have a chassis organisation and an engine organisation that are so distinct.
"You can't think of that, if you want to fight for wins in a consistent manner.
"So probably the struggles that it can face at the start of the season, but eventually even across all of the season, is a demonstration of that: you really need to be one group of people, one team, with one mindset."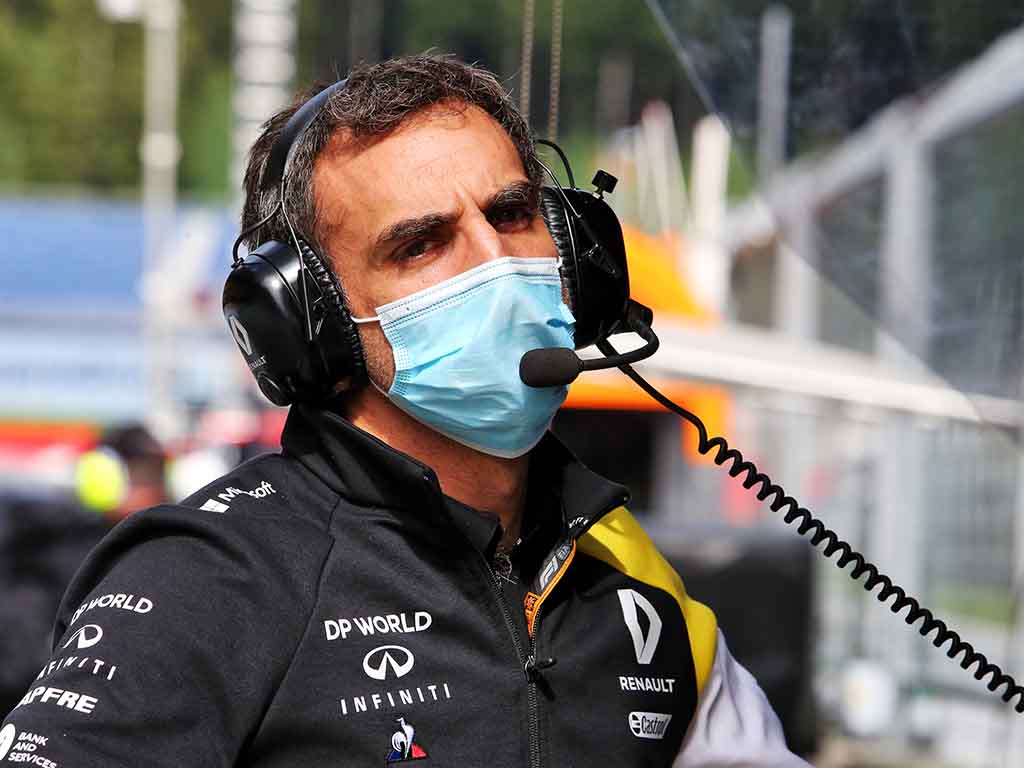 Get your hands on the official Red Bull 2020 collection via the Formula 1 store
And that, Abiteboul reckons, is why Red Bull and Renault never managed to beat Mercedes to the title in the turbocharged era.
"We have failed to do that all together," he added. "It just looks like they [Red Bull] are not able to do much better with Honda.
"But it just shows that there's a level of complexity and perfection that is required in Formula 1 in order to win and in particular to beat Mercedes."
Seven races into this season and Max Verstappen is 47 points behind Lewis Hamilton in the race for the Drivers' title while Red Bull is second to Mercedes in the Constructors' standings with 158 points to 264.
Follow all the action from the Italian Grand Prix with the PlanetF1 live centre