Renault roast Max Verstappen in Brazil preview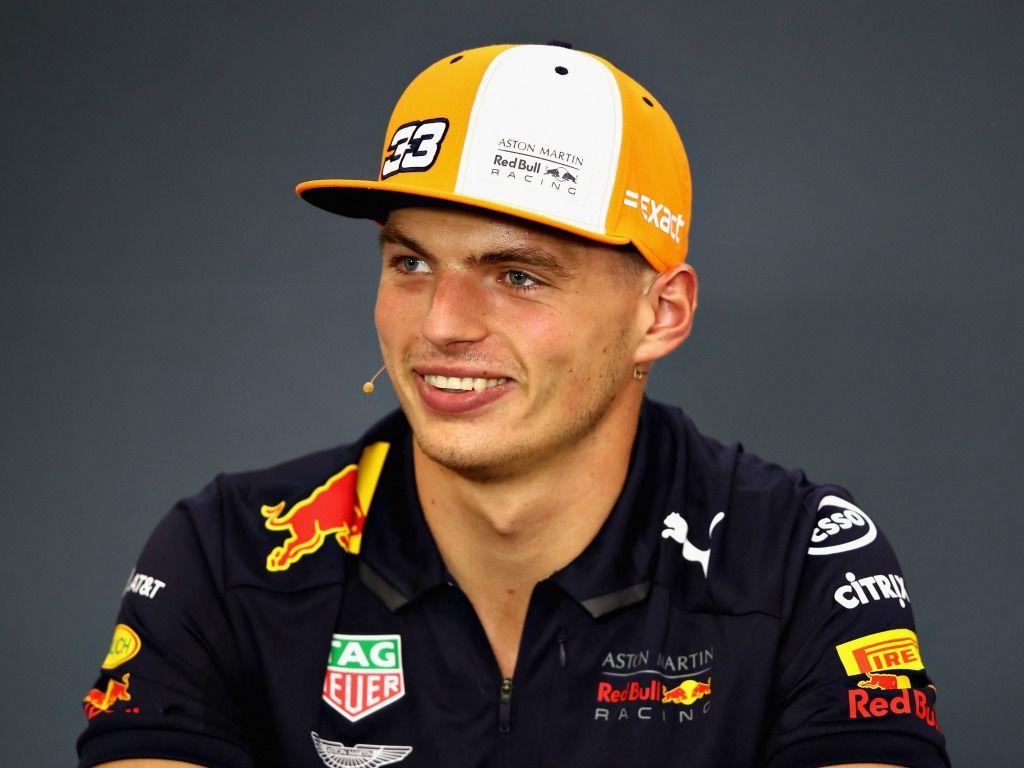 The war of words between Renault and Red Bull has continued ahead of the Brazilian Grand Prix weekend.
The two teams are in the process of a difficult break-up as they prepare to go their separate ways at the end of the 2018 season.
Red Bull have moaned about Renault, Renault have moaned about Red Bull moaning about them, and Max Verstappen has been very vocal throughout the season about how much he has been hindered by the Renault power unit.
That has led to a rather cheeky dig from Renault in their race preview for Brazil, the penultimate race in their love/mainly hate relationship.
Renault's preview read: "A party atmosphere is one similarity between Mexico and Brazil, with another being the sheer volume of people living in the two host cities.
With a combined population of 20 million, which may or may not be equivalent to the number of times Max Verstappen has moaned about something this season, these two back-to-backs are physically HUGE."
LMFAOOOOOOOOOOOOOO @RenaultSportF1 pic.twitter.com/QUtYawjkvv

— Andres Nino (@AfNino) November 7, 2018
These guys really need some space…
Follow us on Twitter @Planet_F1 and like our Facebook page.