Renault to conduct 'deep review', F1 future included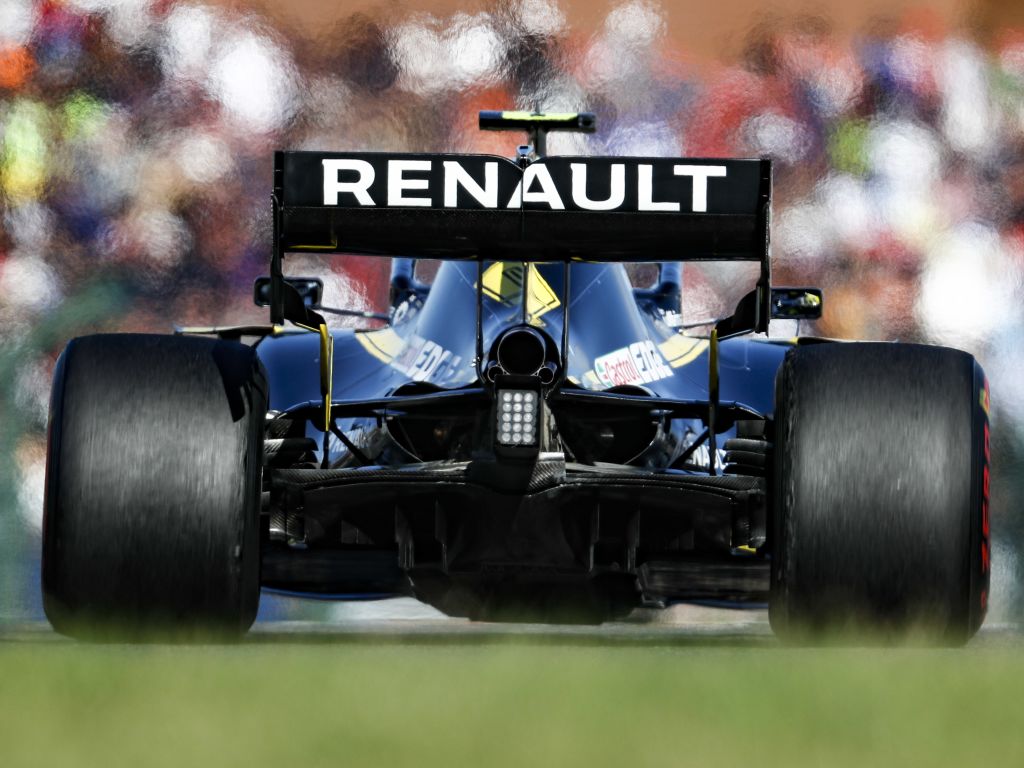 Interim Renault CEO Clotilde Delbos has confirmed that Renault's future in F1 will be discussed as part of an upcoming "deep review".
Renault's 'Drive the Future' strategy, implemented by former Renault-Nissan alliance boss Carlos Ghosn last year, came into affect one year after the manufacturer's return to F1 as a constructor back in 2016.
Ghosn played a key part in putting Renault back on the Formula 1 grid, targeting an eventual return to the top for the two-time Constructors' Champions, but so far the team are yet to even score a podium finish since their return.
Now, the 'Drive the Future' strategy is set to undergo a "deep review" and Renault's future in F1 will be part of the discussions.
"I am not specifically targeting those two activities that you mentioned but clearly the review of the 'Drive the Future' plans means that we put [everything] on the table," Delbos said at a conference call with investors when asked if Renault could pull the plug on its F1 and Alpine brands.
"It is like a normal process. It is just not a minor review. We are really launching a deep review of our 'Drive the Future' plan in order to take into account the new context of the market, the change in usage, mobility etc. and the current situation of the group.
"Everything can be on the table at some point. This is a deep review of our strategy and of our plan."
Follow all the action from the Mexican Grand Prix with the PlanetF1 live centre