Renault to consider 'next course of action'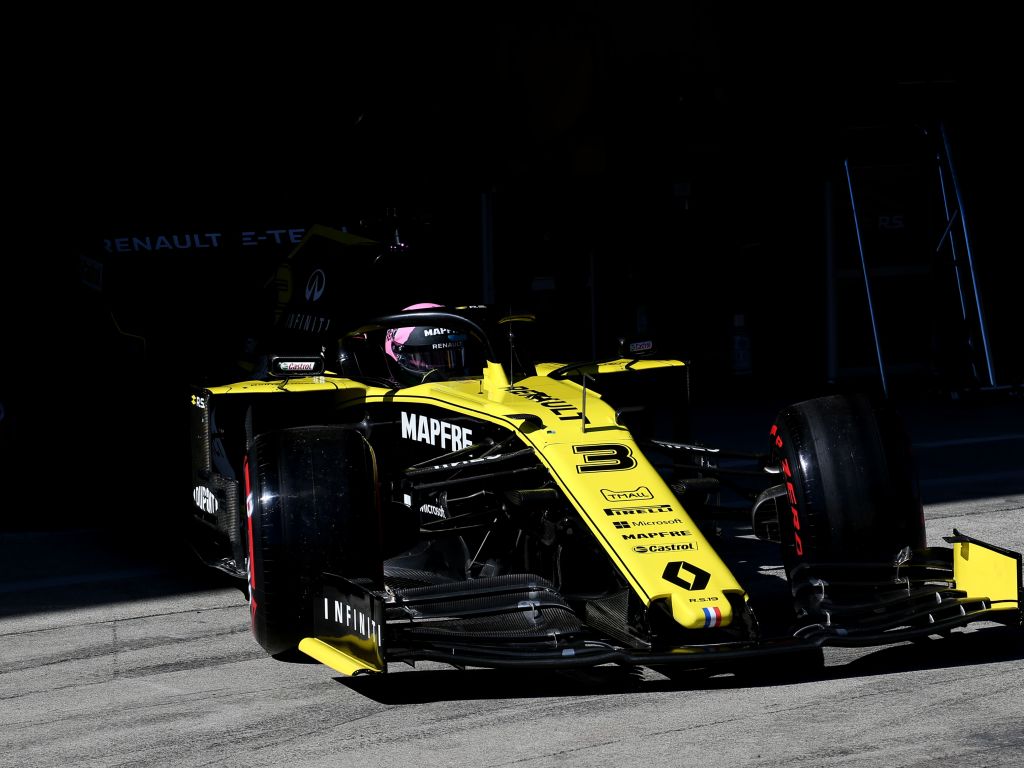 Renault will now consider whether or not to appeal their disqualification from the Japanese Grand Prix for the use of driver aids.
Racing Point submitted an appeal after the Japanese GP saying that they suspected Renault were 'using a pre-set lap distance-dependent brake bias adjustment system' but, in Renault's written defence, they claimed that this allegation came from an ex-exployee who 'was not aware of all the pertinent details of Renault's brake control system'.
At an FIA meeting in Geneva on Wednesday, the governing body ruled that whilst the Renault cars were not guilty of any technical regulation infringement relating to using presets, the brake bias adjustment system used by both drivers has been deemed to be a driver aid and thus breached another regulation.
Renault have until 10 am local time on Thursday to notify the FIA if they wish to appeal, and currently they are considering their "next course of action".
"Renault acknowledges the decision of the Stewards of the Japanese Grand Prix regarding the protest by Racing Point concerning the legality of Renault F1 Team's braking system during the Japanese Grand Prix," said Renault's official statement.
"Despite the FIA concurring with Renault that the system was entirely legal under the FIA technical regulations, it was judged by the stewards that the system was in breach of the FIA sporting regulations regarding driver aid.
"Both Renault cars were disqualified from the Japanese Grand Prix and the team loses the nine points scored.
"However, considering the subjectivity of the qualification of a system as a driver aid and the variability of the associated penalties in recent cases, Renault F1 Team will consider its next course of action within the timeframe laid out by the FIA."
Daniel Ricciardo and Nico Hulkenberg slip to P12 and 13 respectively in the Drivers' Championship following the decision, while Toro Rosso move to within 18 points of the French manufacturer in the Constructors' Championship.
Follow us on Twitter @Planet_F1 and like our Facebook page.