Renault told to 'grab Alonso with both hands'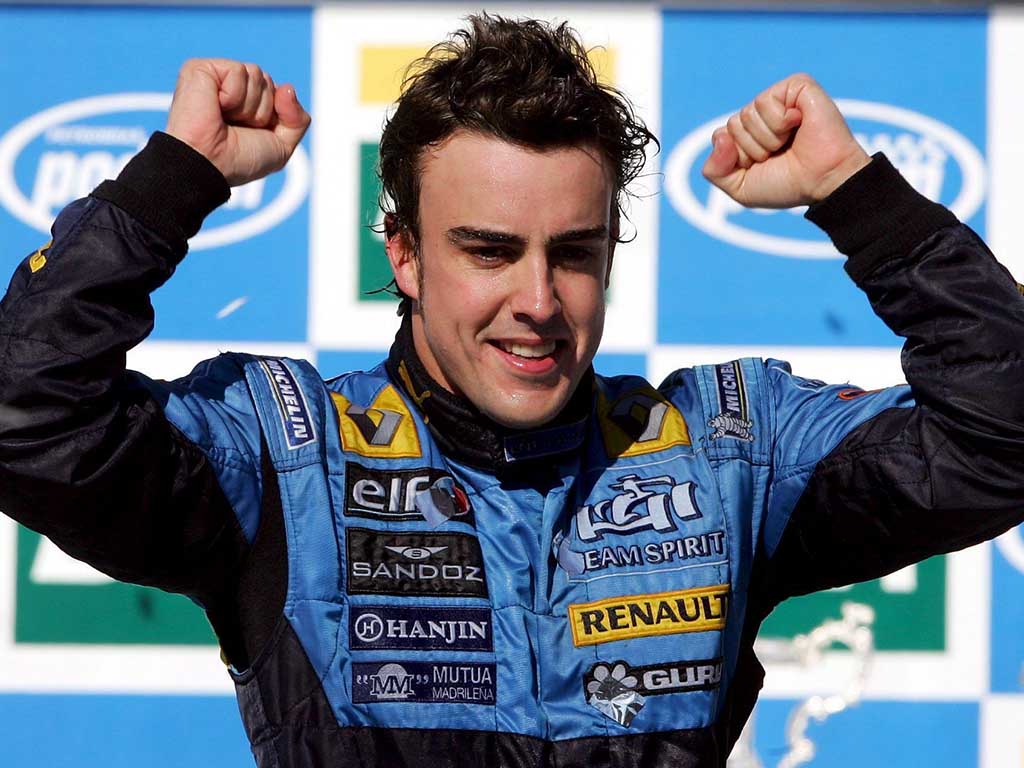 If Fernando Alonso is available for 2021 then Renault should "grab him with both hands and not let go", according to Sky Sports' Ted Kravitz.
A free seat has opened up at the Enstone team following Daniel Ricciardo's decision to jump ship to McLaren for the 2021 campaign.
Renault are going to take their time in finding the Aussie's replacement, but team boss Cyril Abiteboul did state that Alonso is an option in what would be his third stint for them.
The Sky Sports F1 crew have discussed whether that reunion should happen or not.
"Cyril Abiteboul has a way of landing on his feet with drivers," Kravitz said on a Sky Sports F1 vodcast.
"He always seems to get some decent drivers!
"And, certainly, if Alonso is available I think you should grab him with both hands and not let him go. And pay him as much as they can and live with any of the consequences of him not being happy.
"If Alonso is up for it, it's a no brainer – you've got to get him on board."
The new F1 2020 game is out on July 10! Pre-order now for PS4, Xbox One and PC
Paul Di Resta, meanwhile, thinks Alonso is a better fit than another big-name option in Sebastian Vettel, who is also on the market for 2021.
"I don't think Sebastian Vettel is probably the right fit for Renault," he said.
"Fernando Alonso has been there, some people like it, some people don't, but if you need somebody with reputation and somebody is going to get momentum and show passion for driving, taking everything else out of it, he might be the right fit."
Martin Brundle, though, reminded everyone of what Alonso can be like to work with.
"The Ricciardo-Ocon is a tremendous partnership and it's a shame for Renault that that's changing," Brundle added.
"Will they take on Alonso or Vettel, if he's interested?
"Alonso's pretty hot to handle as a driver, are Renault ready for that?
"Or if another Charles Leclerc-style kid turns up on the scene, will they take a risk on that? I think it depends on if Ocon demonstrates he can lead that team."
Follow us on Twitter @Planet_F1 and like our Facebook page.