Renault 'very optimistic on the engine side'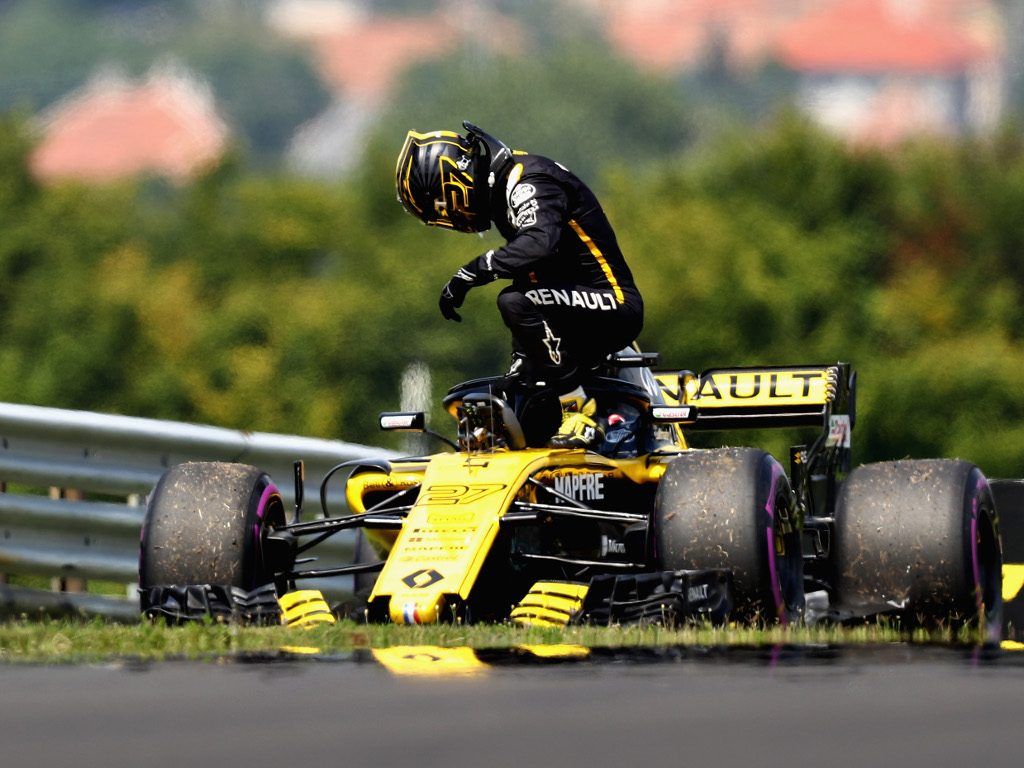 Although Renault are "very optimistic" about their engine gains for 2019, Marcin Budkowski concedes they will have to "cross the t's and dot the i's" when it comes to reliability.
Last season Renault feel they made inroads on pace-setters, Ferrari and Mercedes, however, it wasn't enough to affect the championship standings.
Red Bull finished the season a distant third, blaming Renault's engine for their inability to challenge for the title, while Renault pipped Haas to fourth. McLaren were sixth in their first season with Renault power.
This year Renault, now without Red Bull in the fold, are hoping to make inroads, confident that they have made further improvements to their power unit.
"We're very optimistic on the engine side," executive director Budkowski explained to Crash.net.
"But the engine is like the chassis side – it's never finished until you close the engine that goes to the first race.
"It is very promising in terms of performance but we still have to cross the t's and dot the i's in terms of reliability and durability etc, which we are doing now in Viry-Chatillon.
"We are still doing work on the engines that will start the year, and in the end performance and reliability is a trade-off.
"You can extract more performance from any engine but it might not last the number of races, the number of sessions you want it to.
"So we will have to see where that cursor stops in terms of performance versus reliability. But we are optimistic."
With Red Bull swapping to Honda engines and a few changes on the technical front, most notably to the wings, Renault are hoping to capitalise on the changes.
Budkowski added: "Definitely any kind of shake-up is an opportunity. It's a threat as well. We are making progress on our engine development.
"I'm sure Honda, Mercedes and Ferrari are all making progress as well. In relative terms, we'll see where they end up."
Follow us on Twitter @Planet_F1 and like our Facebook page.